Industry Excellence Awards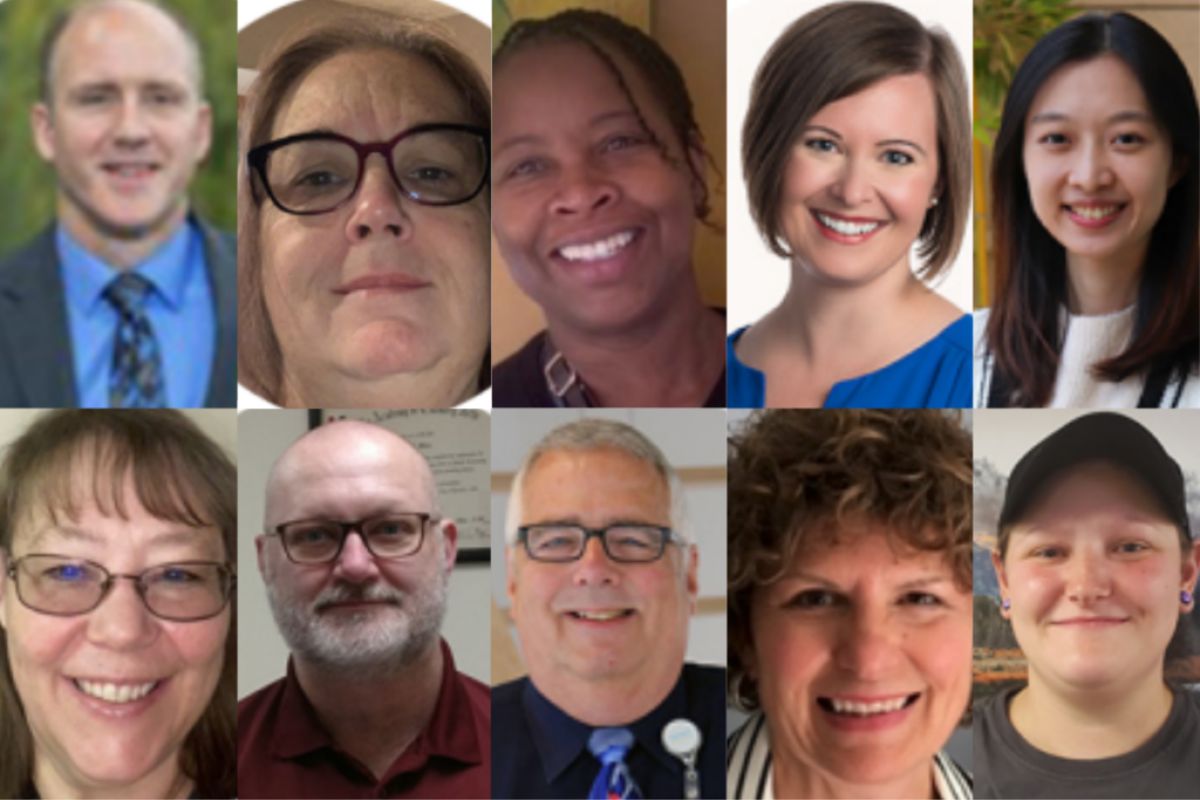 The Association of Nutrition and Foodservice Professionals recently honored individuals and corporate partners for their dedication to the association and the foodservice industry.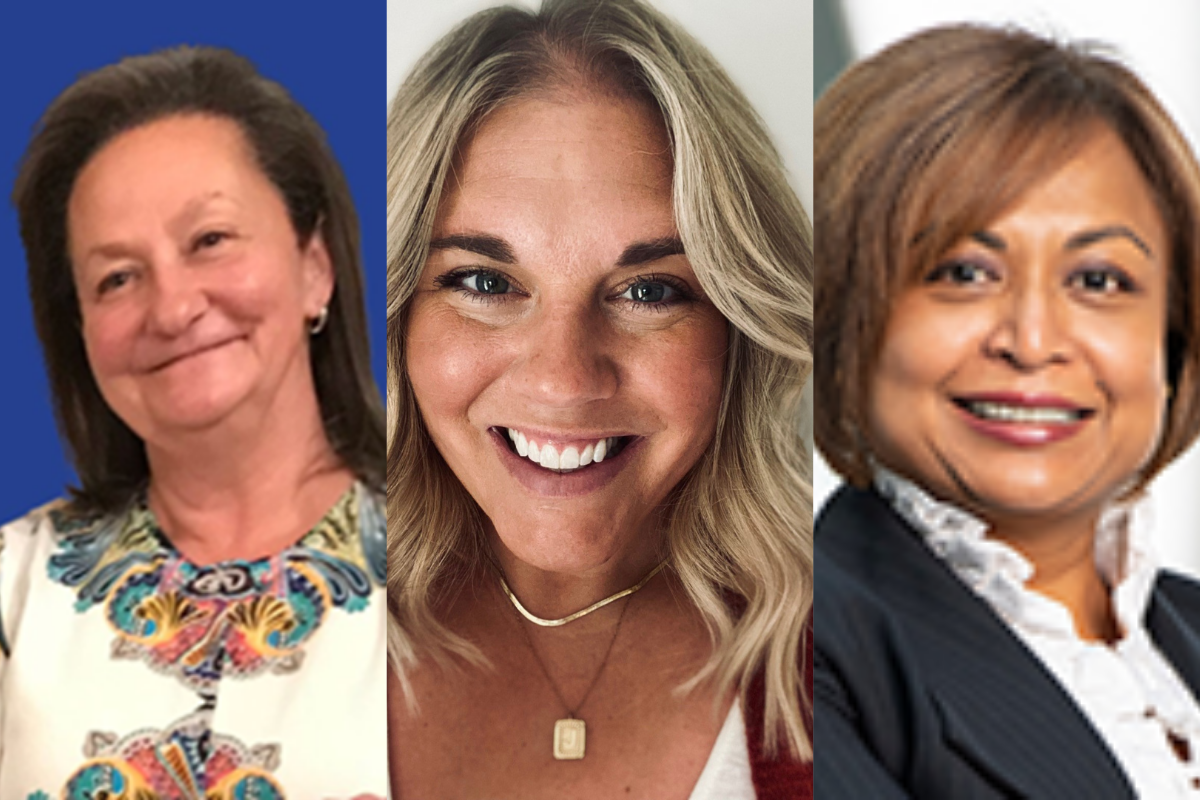 The Society for Hospitality and Foodservice Management announced the winners of its Directors' Awards at the 20th Anniversary Critical Issues Conference.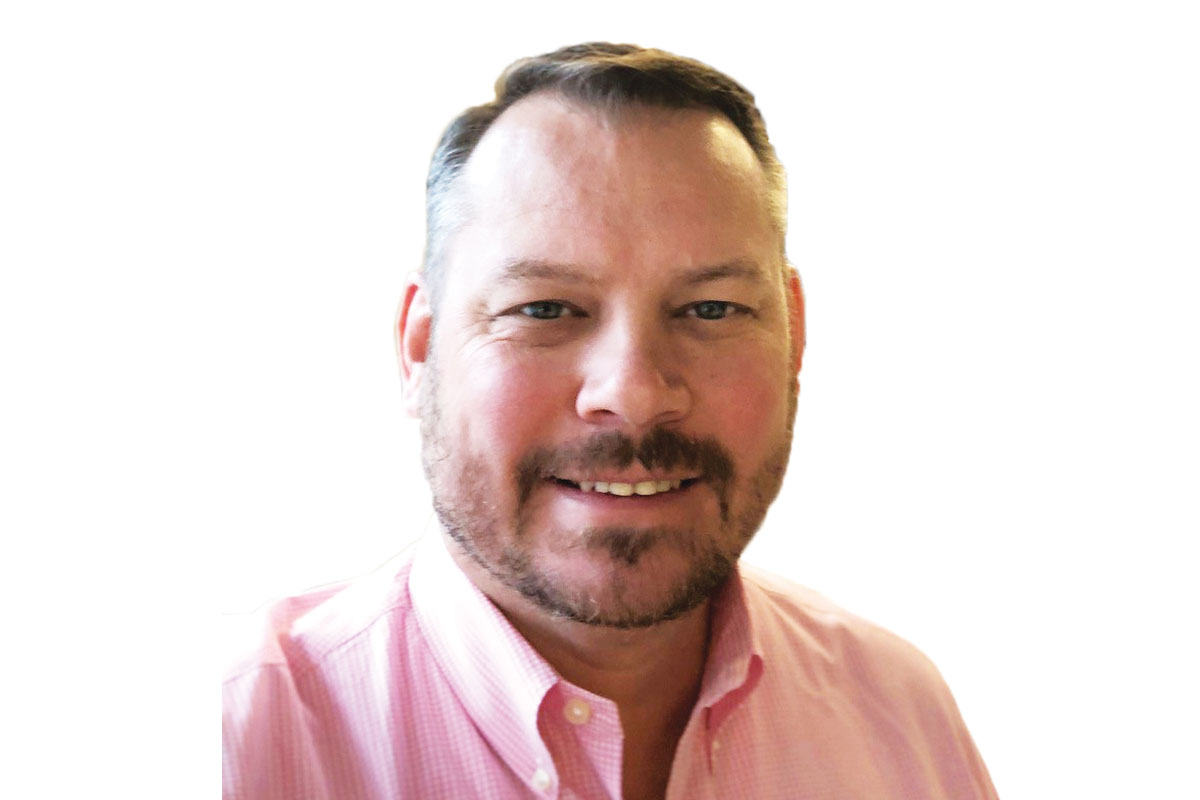 During his eight years on the equipment innovations side at Arby's, Cryan and his team have partnered with suppliers to "Arby-tize" cook-hold ovens, fryers and beyond in pursuit of a more efficient cookline.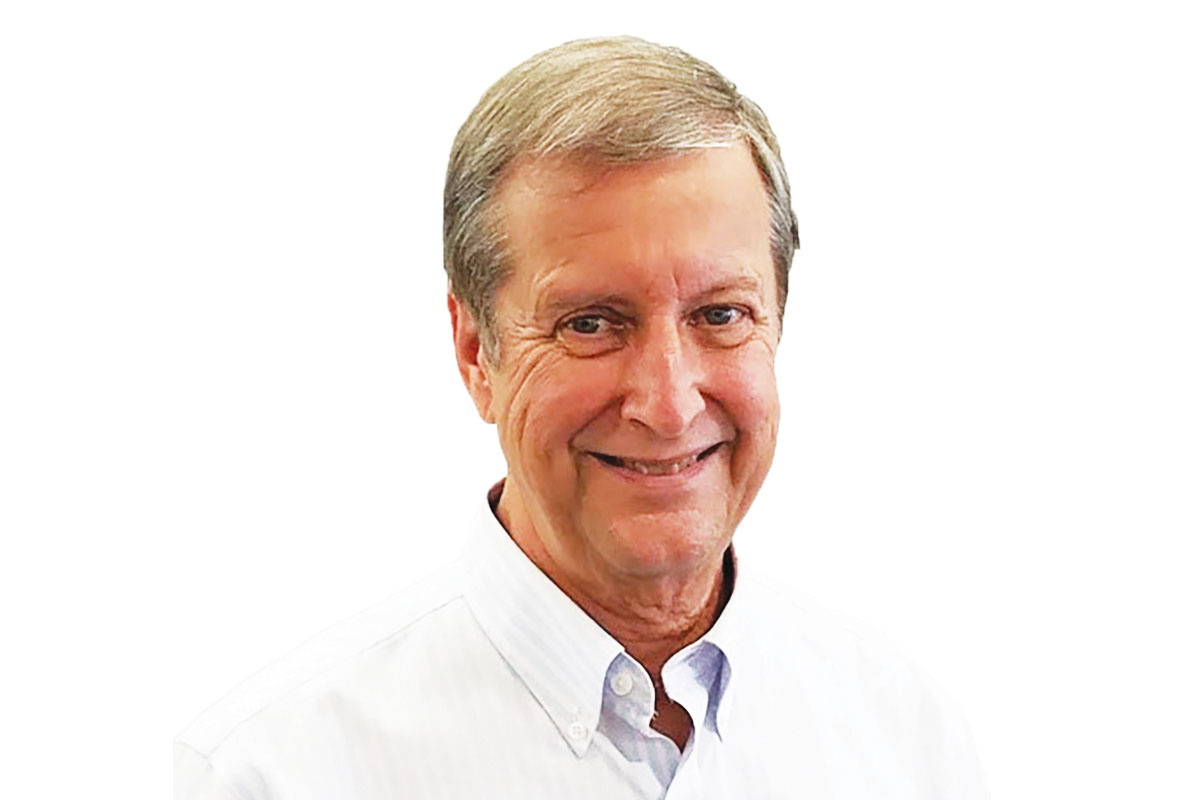 Five years ago, Richard Eisenbarth joined with a group of professionals in the foodservice design industry to create the Foodservice Design BootCamp. The idea was to educate facility managers and operators about the design process to help their large, noncommercial projects to run smoothly.