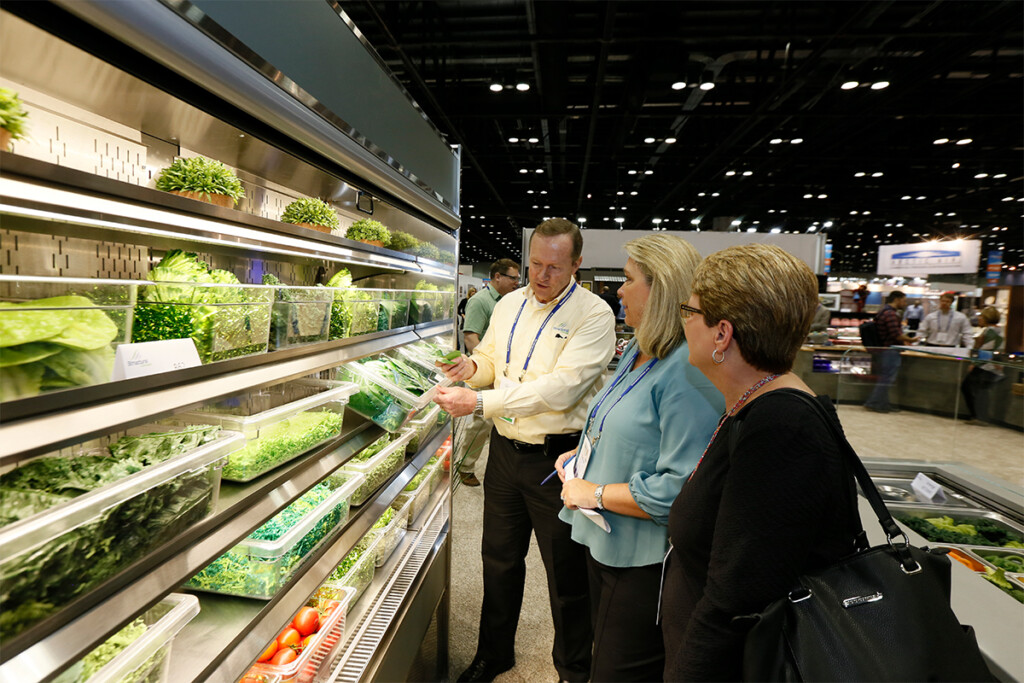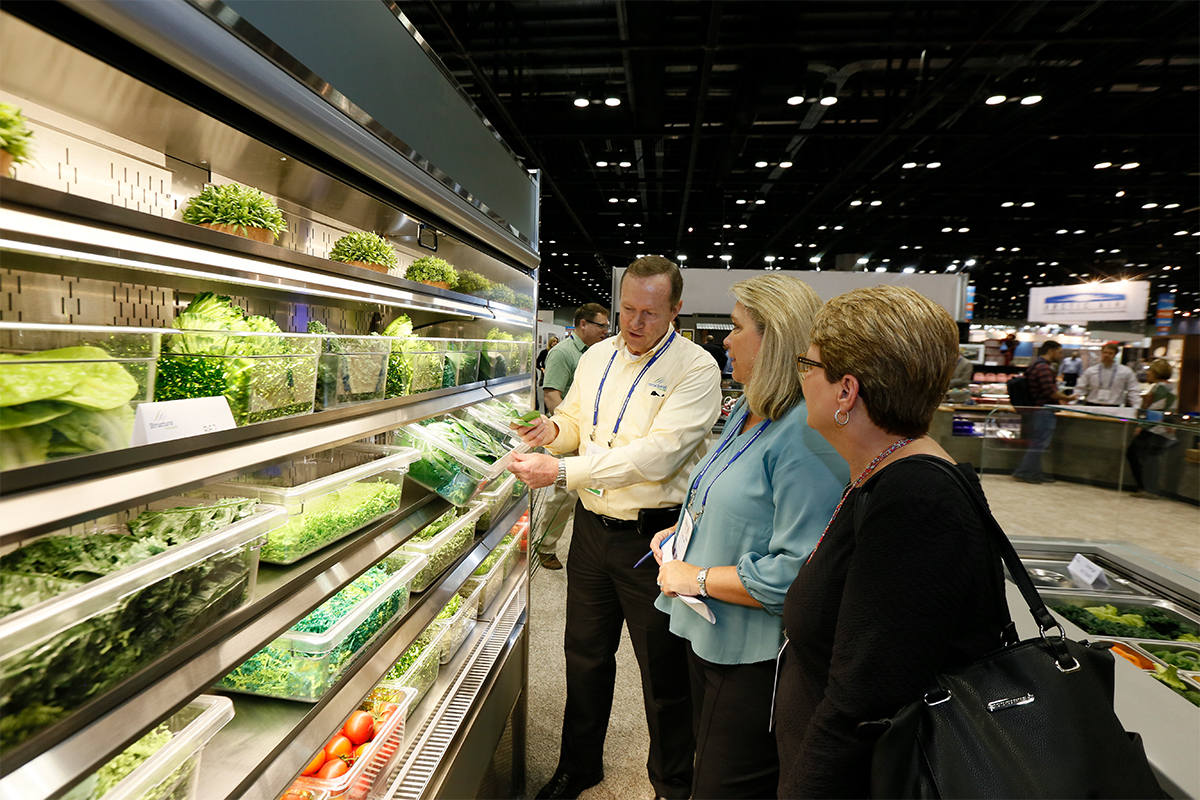 During the past year, our industry has experienced tremendous personal and professional loss. We've rallied and creatively worked together to move forward. We can't wait to see you this August as we bring the industry safely together to explore foodservice E&S opportunities.
Explore smarter equipment solutions
Equipment and supplies choices need to be more strategic than ever, increasing productivity, reducing waste and providing operational flexibility. From blast chillers to ventless fryers, programmable induction ranges to pressure cookers, and so much more, you'll find it all at The NAFEM Show.
See endless possibilities
Allow yourself to be immersed in a professional environment that inspires you. Those small moments of serendipity are what attendees look forward to most at The NAFEM Show. Learn about significant industry opportunities that surfaced during the pandemic, such as the boom in online ordering and off-premise dining. Discover the equipment and supplies you need to stay successful, from smart ventilation systems to hot-food holding lockers, labor-saving automation to energy-efficient cooking.
Make enriching professional connections
There's nothing like a face-to-face conversation — safe and socially distanced, of course.
See you in August
Be at the center of the only event that connects you with a unique opportunity to explore the latest in foodservice equipment and supplies. The NAFEM Show is simply one of the most efficient ways to gather information, establish and renew connections, and find the resources you need to continue to refine your operation.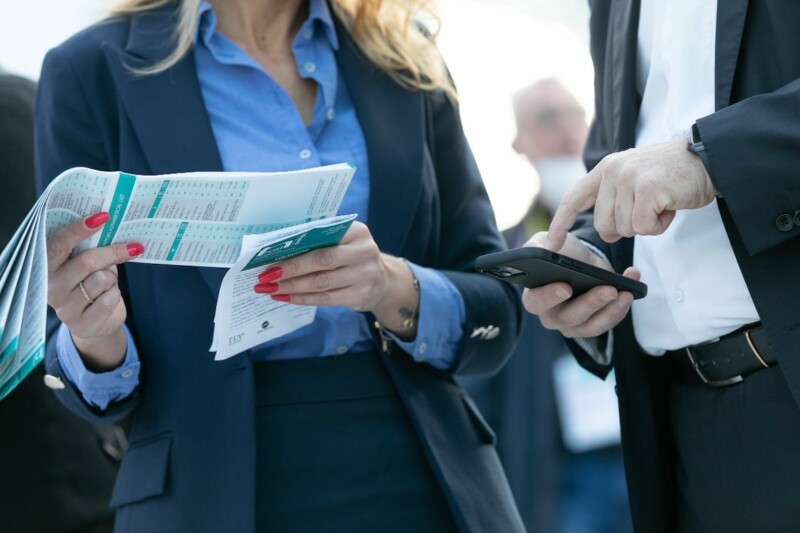 Event Coverage
Tickets remain available for this October's show, however, a price increase kicks in soon.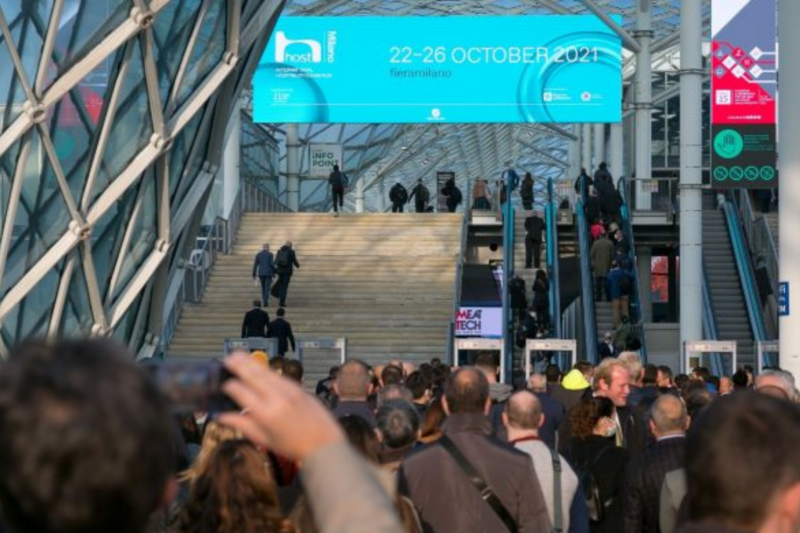 Event Coverage
The international trade show dedicated to the foodservice and hospitality industries will kick off October 13.