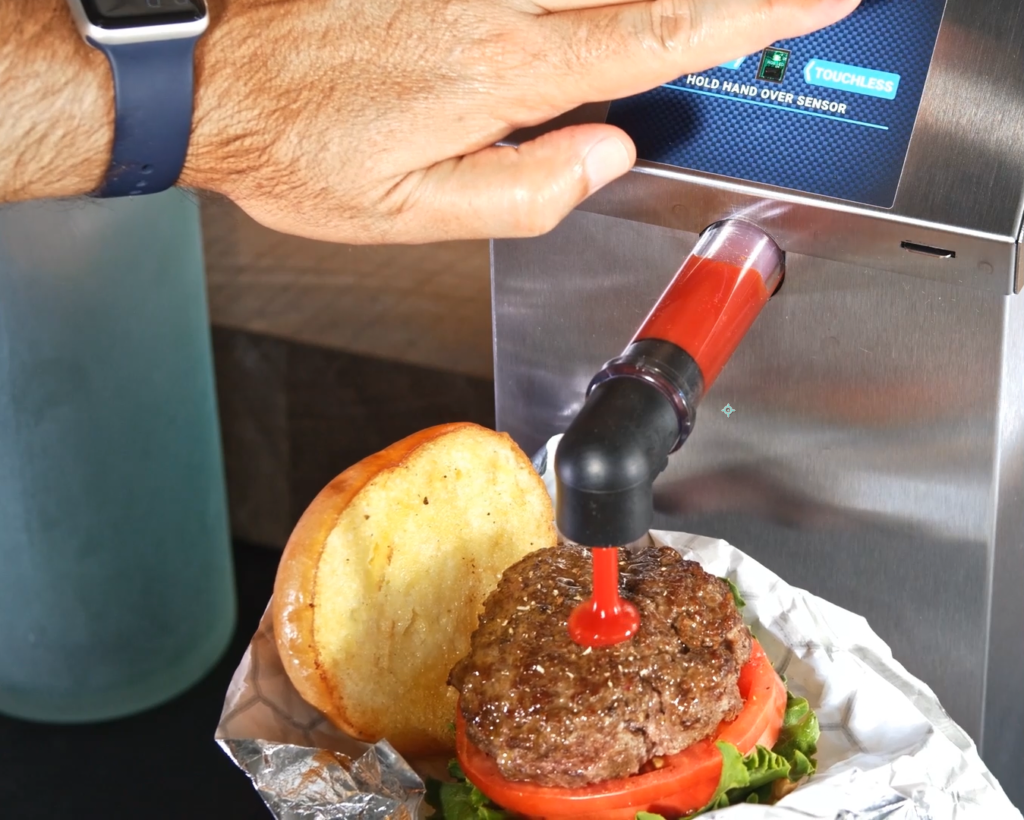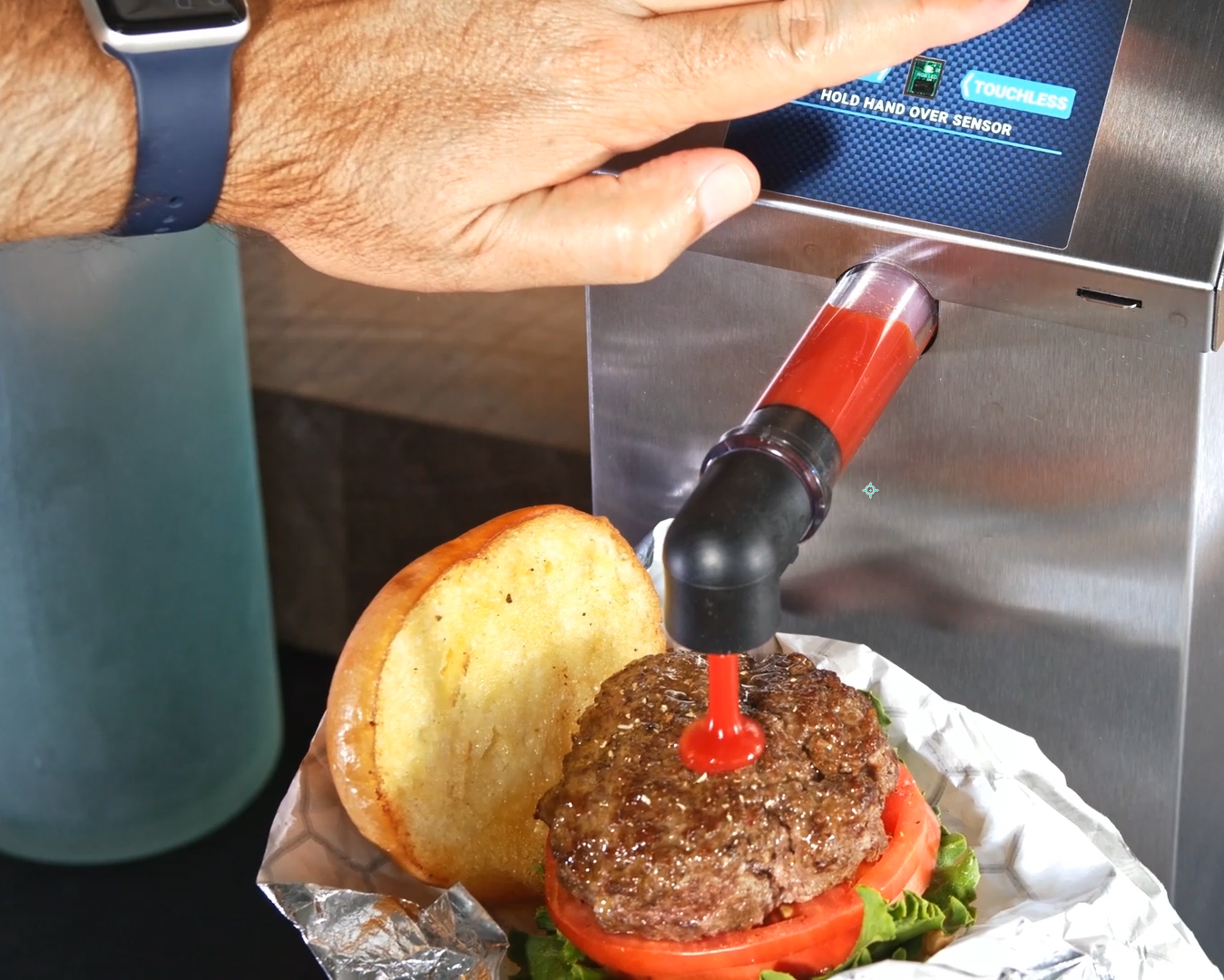 Gone are the days when we believed household appliances could only talk to each other and act on their own in science fiction movies. In fact, "In other industries, such as supermarkets, connected equipment and related technologies have been embraced for more than a decade as a means to optimize facility operations."1 But what exactly is a connected kitchen and what benefits do they have for restaurant operators?
What does a connected kitchen look like?
Equipment in a connected kitchen will utilize wireless, smart technology in order to relay data to staff on duty during daily operation as well as managers and restaurant owners who use metrics to plan how much product they need to order, when their peak hours are, how to optimize energy usage, or even to decide what their best-selling items are.
Another feature of a smart, connected kitchen would be the ability to automate processes. With employee turnover rates high, food quality and flavor consistency can take a hit – and a few bad experiences can scare off a customer for life. If operators can automate certain processes like portioning out drink flavorings or cooking a food item for the perfect amount of time, guests can expect the same great experience visit after visit. Programming cleaning or upkeep schedules can also ensure staff receives timely reminders to clean and maintain equipment or refresh ingredients, which can also affect food quality.
Because of their organization, the QSR and Fast Casual segments may see the most benefit as far as having analytics visibility throughout a region or district or seamlessly sending out menu and procedure updates from the corporate office. That being said, the energy- and labor-saving possibilities would positively impact any dining establishment from small businesses like independently owned restaurants to larger entities like convention centers, schools and hospitals, however widespread availability for these types of operations may be further in the future.
What operators are looking for from equipment manufacturers?
One word: collaboration. Just like any good kitchen staff works seamlessly with one another for smooth operation, restaurant owners would like smart equipment to work together regardless of the manufacturer. One hurdle that needs to be overcome is ensuring all manufacturers are able to keep credit for their company's intellectual and copyrighted property while figuring out a way for multiple units across companies to work together through one system.2
While there's still a long way to go until the ideal connected kitchen comes to fruition, operators look forward to technological innovations equipment companies are making in the meantime to alleviate pains from labor shortage and cost management.
Our SmartWares™ line of products aims to fill these industry needs. Take a look at what we have in store!

1 | The Case for Connected Kitchens in Foodservice: How Technology is Enabling Restaurants to Succeed
2 | A Kitchen with a Brain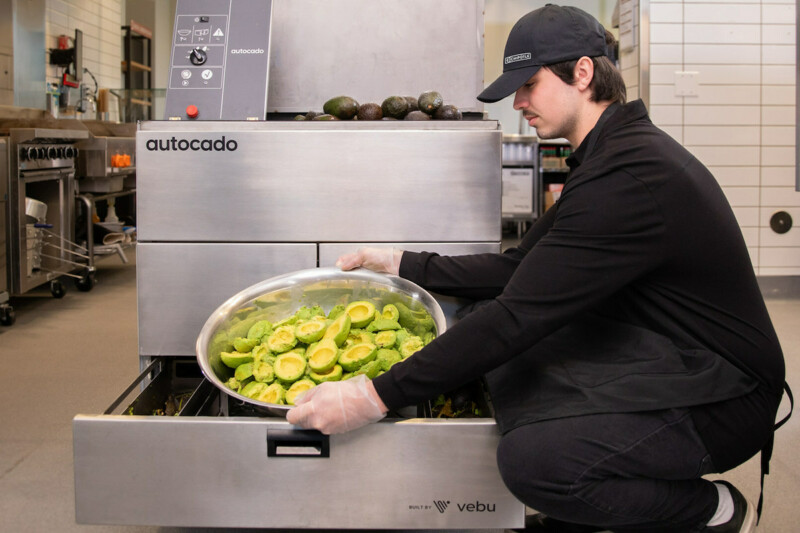 Company News
The equipment prototype, now in testing at the Chipotle Cultivate Center, looks to save time and improve product yield.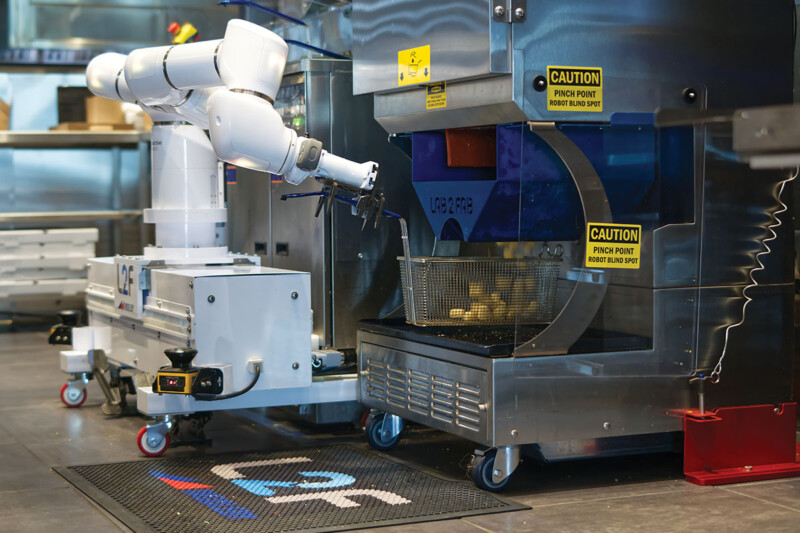 Cooking Equipment
Robots are flipping burgers, making sushi rice balls, operating fryers, baking bread, mixing drinks, assembling pizzas and even serving customers. These smart, automated solutions offer a high-tech way forward for…