Foodservice Parts Shopping Considerations: Are OEM Parts That Different?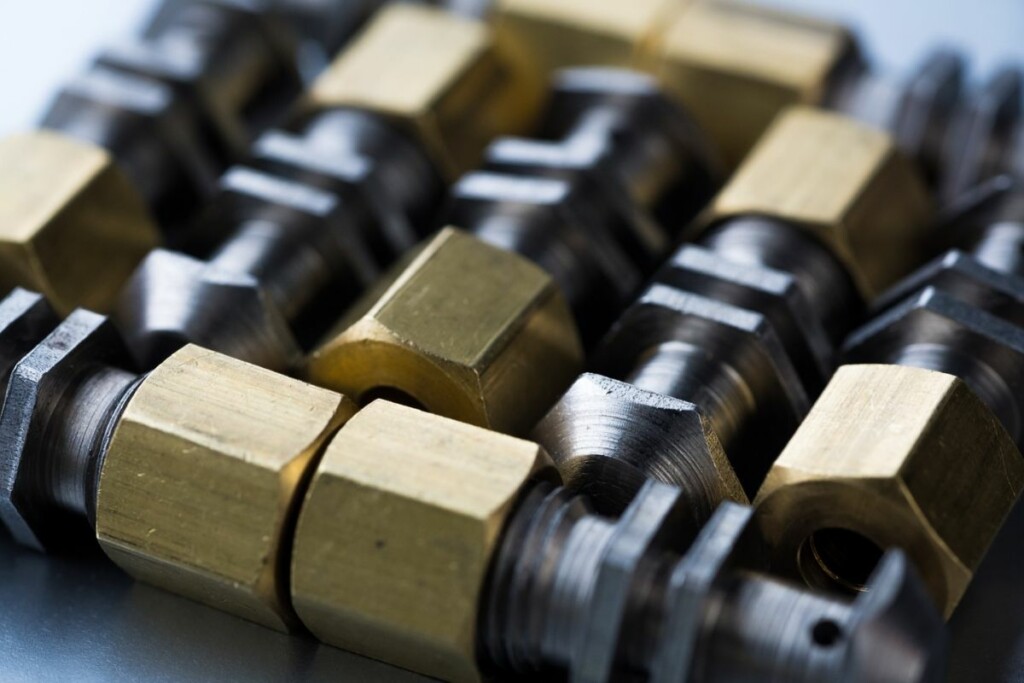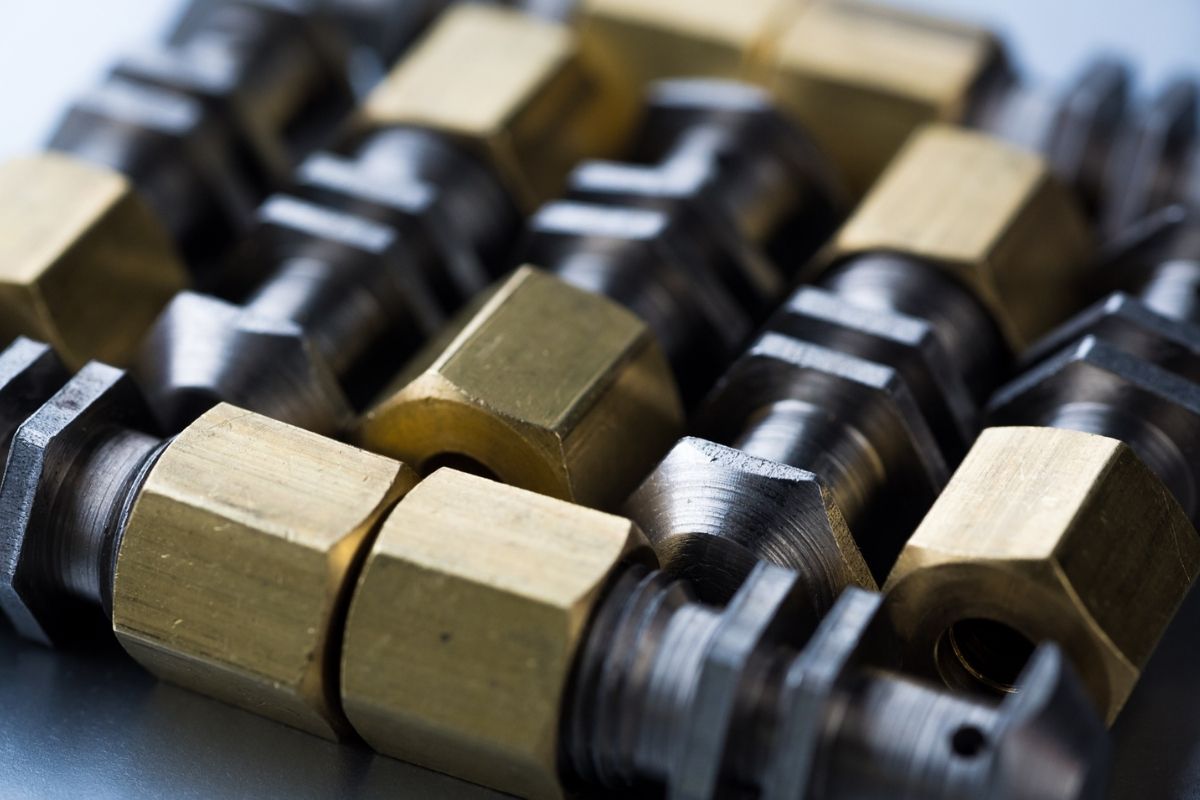 When it comes to foodservice equipment parts, consumers have many options. Of course, there's always the option of where to shop and which company to give business to. But another option is what type of part to buy.
Consumers often have two distinct questions when they are parts shopping: Are OEM parts really that different from their counterparts? And what factors should be considered when purchasing foodservice equipment parts?
The difference between OEM and OEM equivalent
OEM (stands for "original equipment manufacturer") parts are, as the name implies, parts created by the manufacturer specifically for its equipment. Because these are essentially "brand name" parts, OEMs are often associated with higher price points.
OEM equivalent parts, on the other hand, don't carry a brand name and are made by a different manufacturer than the original equipment. But does that mean they are of a lower quality? Not at all.
What you might not know about OEM equivalent parts
OEM equivalents often have the same quality
Many people don't realize how similar OEM equivalents are to OEM parts in quality. In many instances, OEM equivalents are produced in the same plants as their OEM counterparts, with the same high-quality materials and manufacturing certifications. The quality standards are on par with, or in some cases better than, OEM parts.
To be sure they're buying high-quality OEM equivalents, consumers should make purchases from reputable parts companies such as AllPoints. AllPoints has a parts sourcing team dedicated to researching and obtaining the highest quality OEM equivalent parts to ensure its customers are receiving parts that work.
Another factor to look for when OEM equivalent parts shopping is warranties. Parts sellers with warranties rivaling the typical 90-day OEM parts warranty demonstrate confidence in their OEM equivalents' quality.
OEM equivalents are more cost effective
In a post-pandemic economic climate that is impacting the foodservice industry particularly severely, cost is a significant factor for all. The savings that comes from using OEM equivalent parts cannot be overlooked.
A recent study from Pentallect, a leading foodservice consulting company, found that OEM equivalent parts are, on average, 29% less expensive than OEM parts, with a difference per part of $12.85. Every dime counts in the current climate, and, considering how many parts are replaced per year, that savings can be significant.
Parts shopping best practices
When shopping for foodservice replacement parts, here are three considerations to keep in mind:
Warranty requirements
First, consider whether the equipment in need of parts replacement is still under warranty. If so, there may be some warranty restrictions that might require the use of an OEM part instead of an equivalent.
These instances are rare, however. The same Pentallect study found that a foodservice operator requires, on average, 10.5 repairs per year, and 8.5 of those are non-warranty repairs. With only 19% of repairs carrying the possibility of requiring OEM parts, many operators and service agents are free to choose the savings that comes with using OEM equivalent parts.
Availability
A parts provider that offers the part needed but doesn't have it in stock or immediately available is of no use to shoppers, especially when equipment downtime is not an option. Whether shopping for OEM parts or OEM equivalents, look for parts providers that have in-stock inventory and simple shipping information.
AllPoints, for example, prides itself on having the right parts in stock when customers need them and is currently in the process of increasing its inventory by 50% to have even more parts at the ready. AllPoints also offers some of the most competitive shipping rates in the industry and can typically provide same-day shipping for parts that are vital for preventing equipment downtime.
Cost
Once warranty requirements and availability have been evaluated, cost is the next most important consideration. As already established, cost is a significant factor for the foodservice industry.
Inventory also goes hand-in-hand with costs. When parts suppliers stock their inventory by purchasing parts in bulk, they often receive lower price points from the manufacturers and can pass that savings along to buyers. Parts suppliers with larger inventory availability will also typically offer lower price points. AllPoints is a great example, offering a cost-effective OEM Equivalent™ parts line.
As long as they're shopping with a reputable seller, buyers have no reason for purchasing expensive parts and can make cost their final consideration.
As consumers make the decision of which parts to purchase, OEM equivalents should certainly be considered viable options. With the same high quality as OEM parts, OEM equivalents are often the wiser, more cost-effective choice. No need to pay extra just for the name.
Shop AllPoints' well-curated selection of OEM Equivalents and stop overspending on a brand name.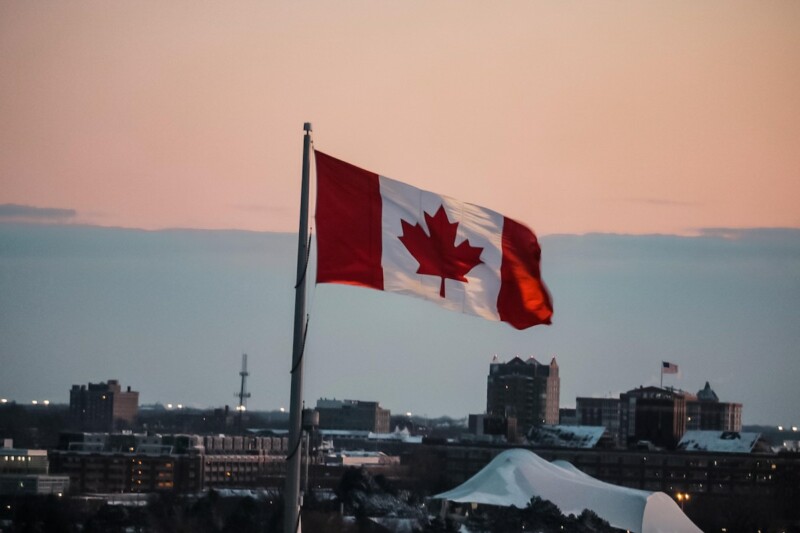 Maintenance
Headquartered in St. Louis, Marcone operates over 200 facilities and serves approximately 43,000 technician customers.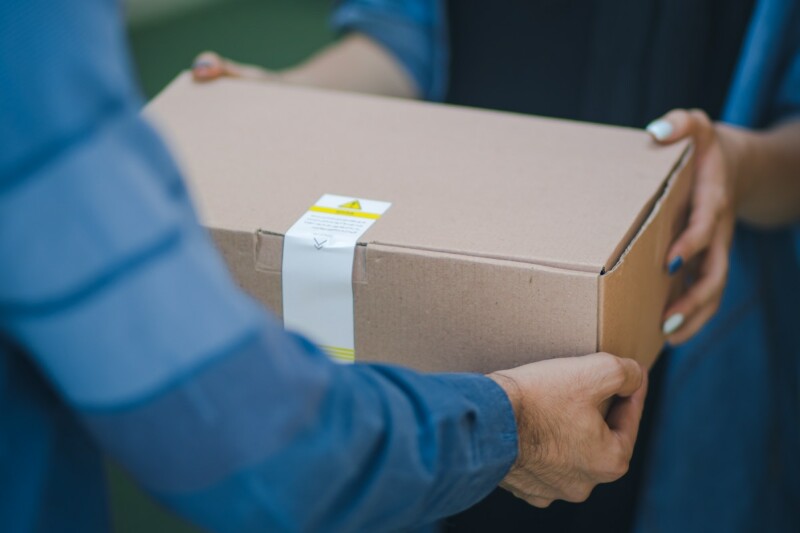 Maintenance
Hobart Genuine Parts and the OEM repair parts and products supplier Marcone have sparked a new distribution partnership. Now, St. Louis-based Marcone offers operators added access points for equipment parts…