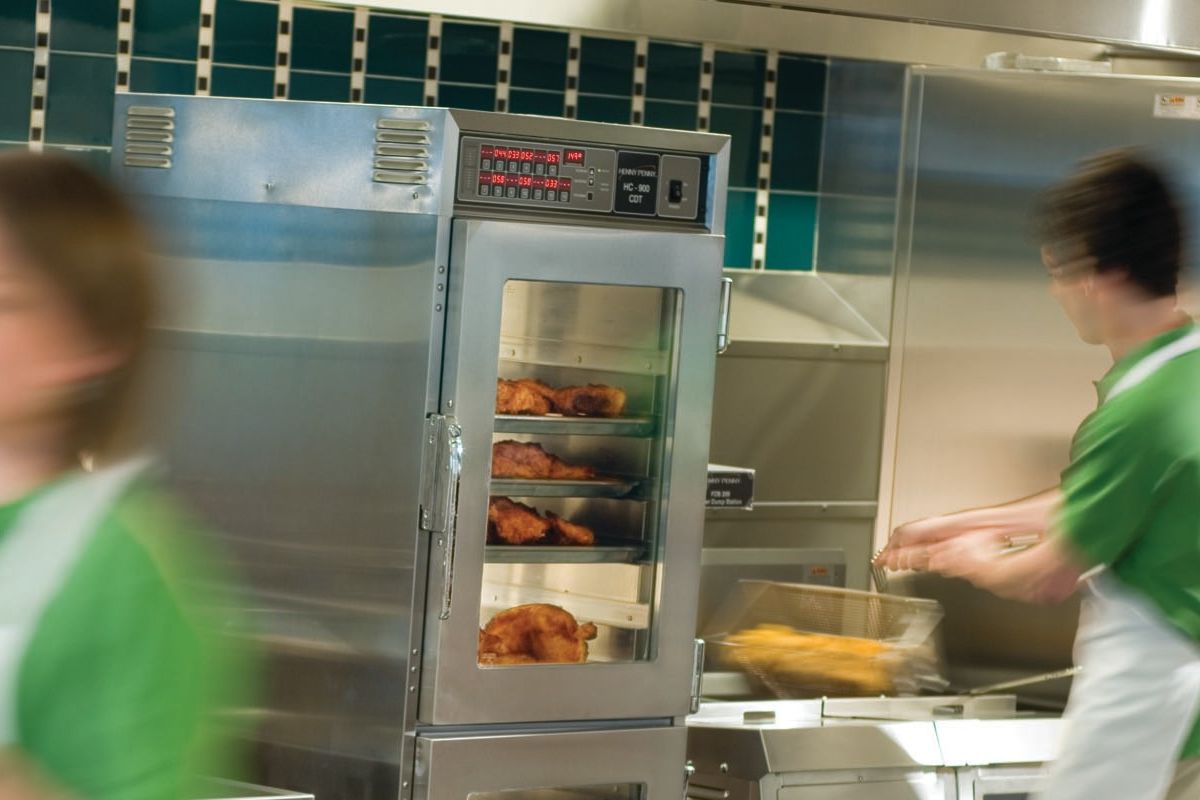 Heated holding cabinets are typically used to keep extra quantities of food hot and tasty until it is time to fill orders or re-supply a display or warmed assembly station.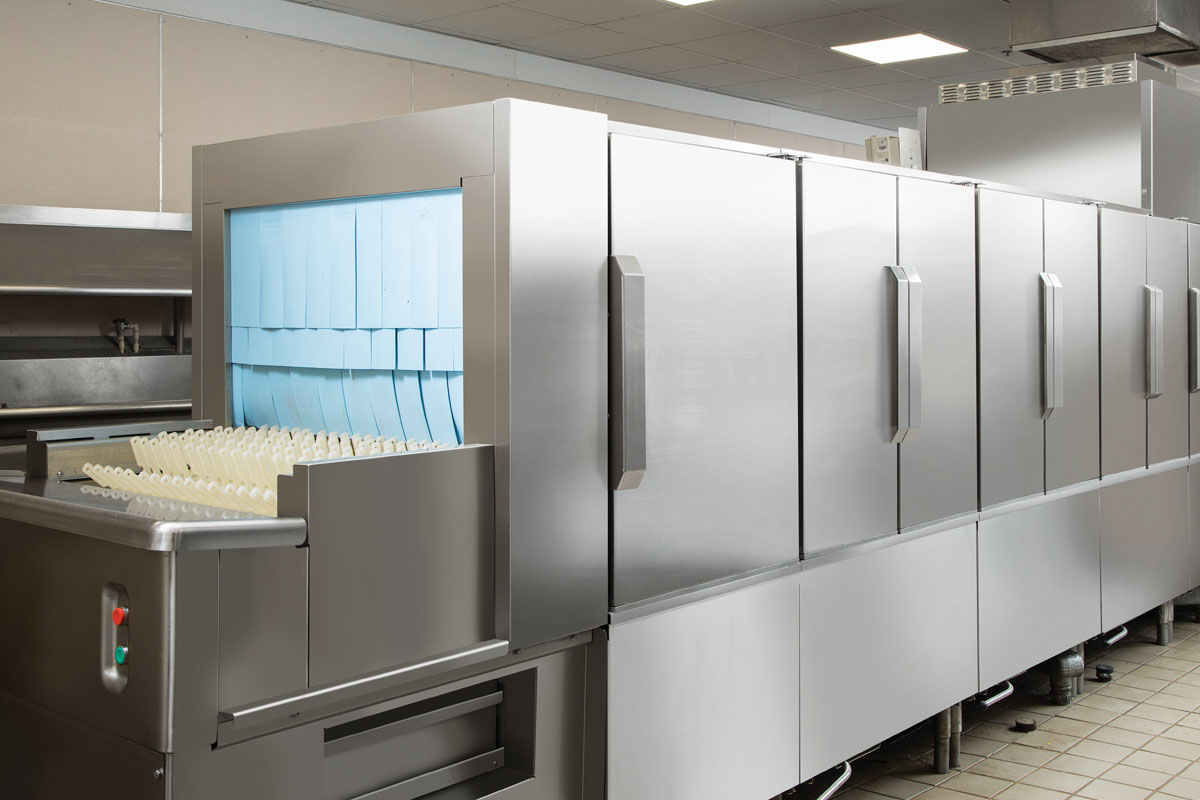 Watching how people use equipment can help you diagnose an issue.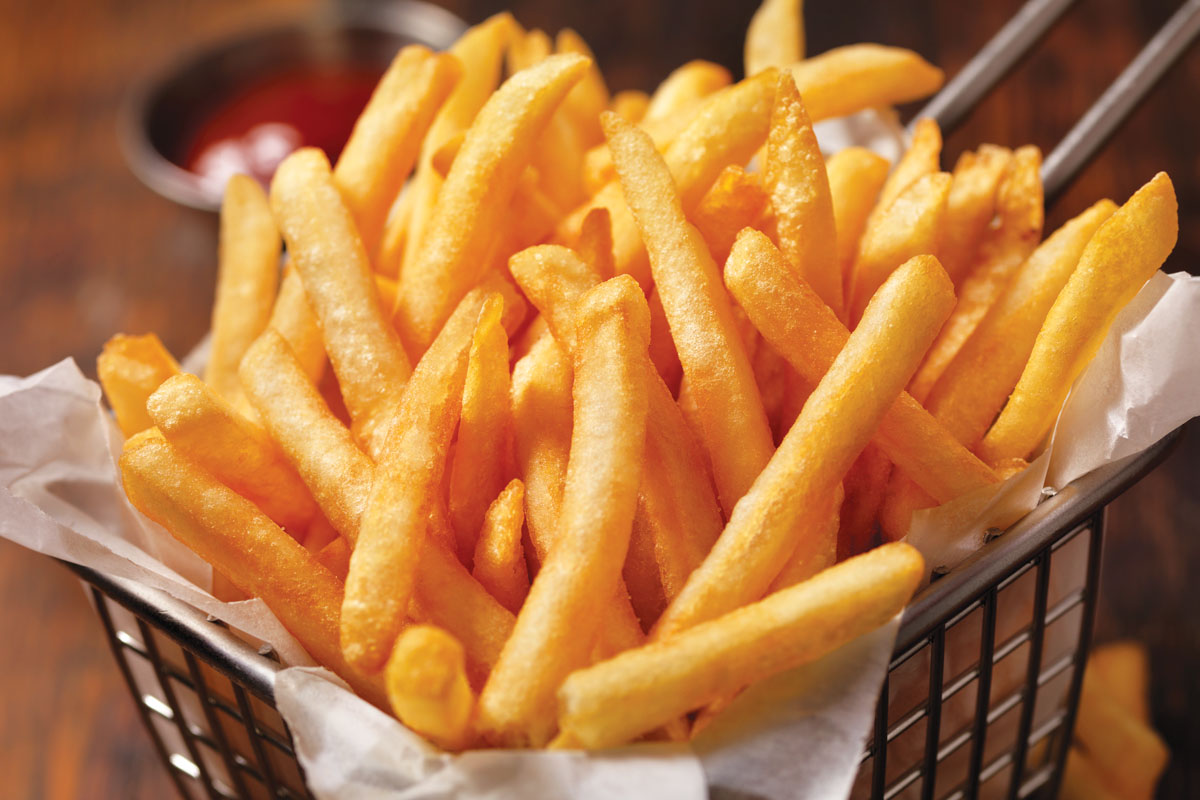 Factor in costs and age when deciding whether your fryer needs to retire.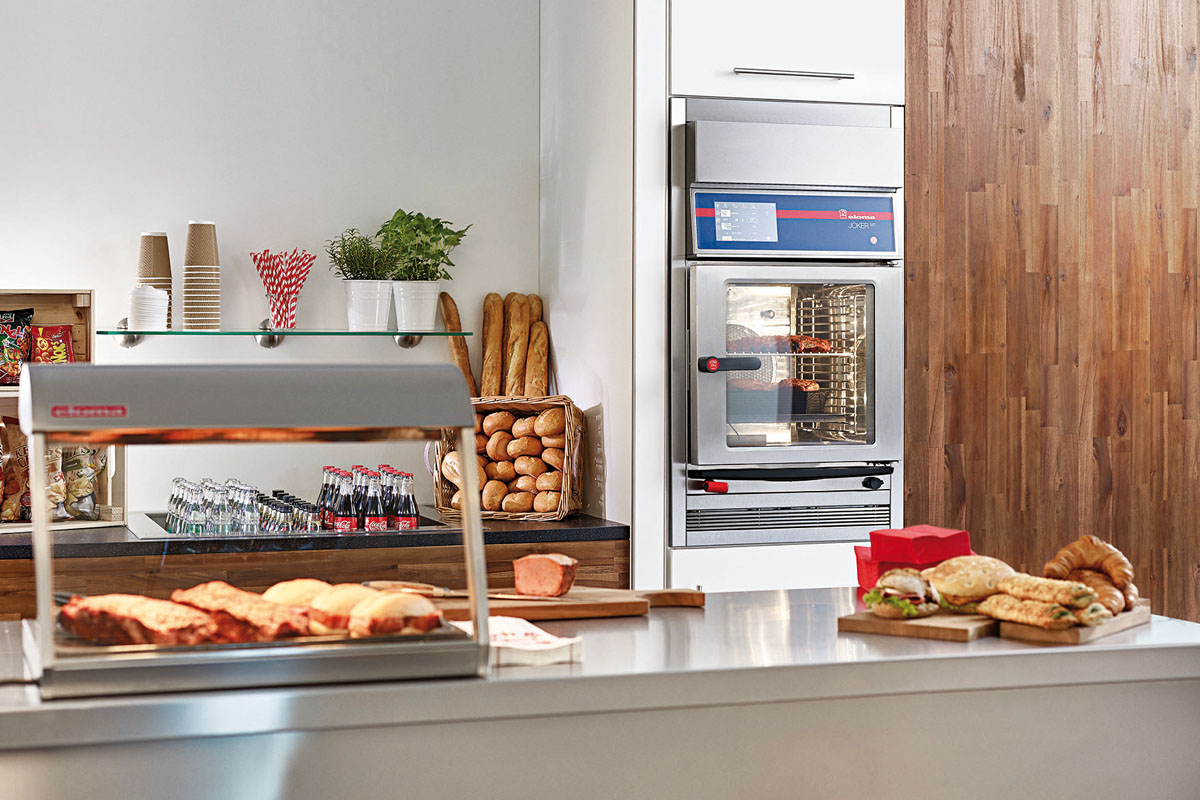 Service agents give advice on protecting combi ovens with tips on cleaning, descaling and using common sense.