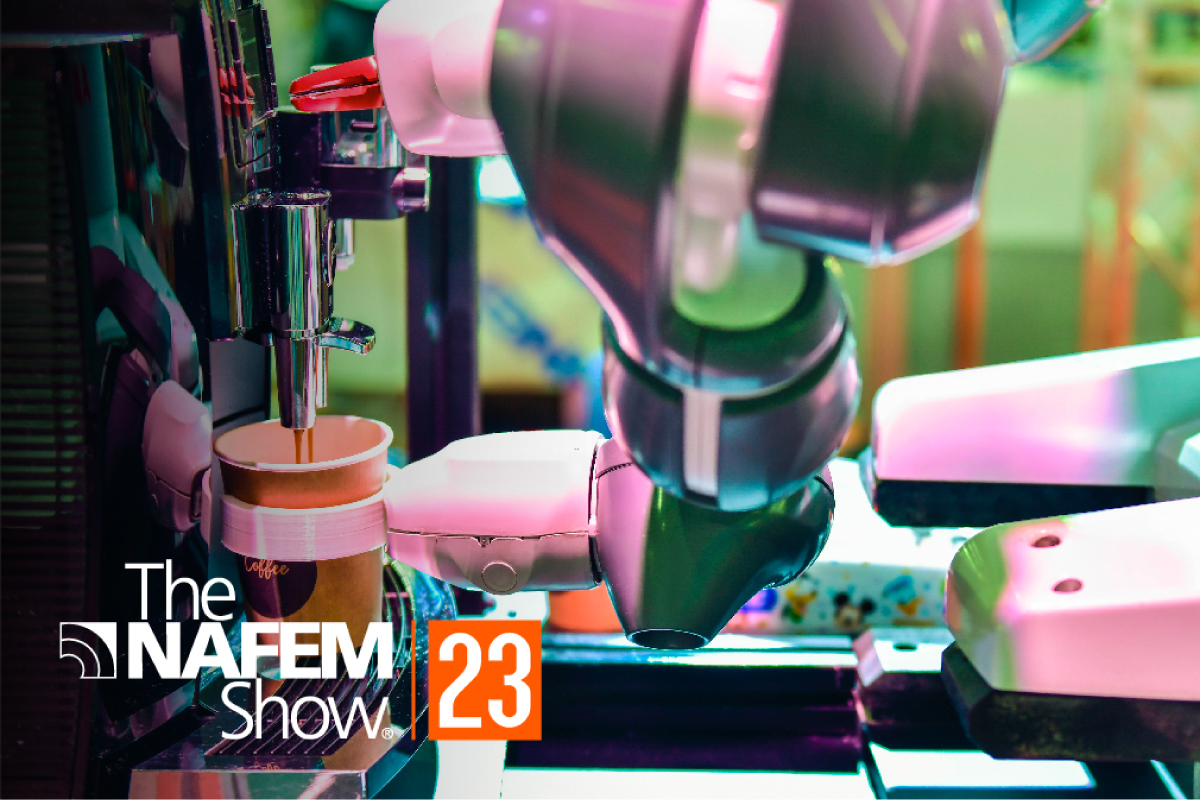 The past several years have brought many new innovations into foodservice operations, especially in response to the rise in demand for takeout, delivery and more flexible on-premise dining. What had been novel, such as QR codes in place of menus, ordering kiosks, and table-side credit-card processing, is now more expected. In fact, as labor supplies…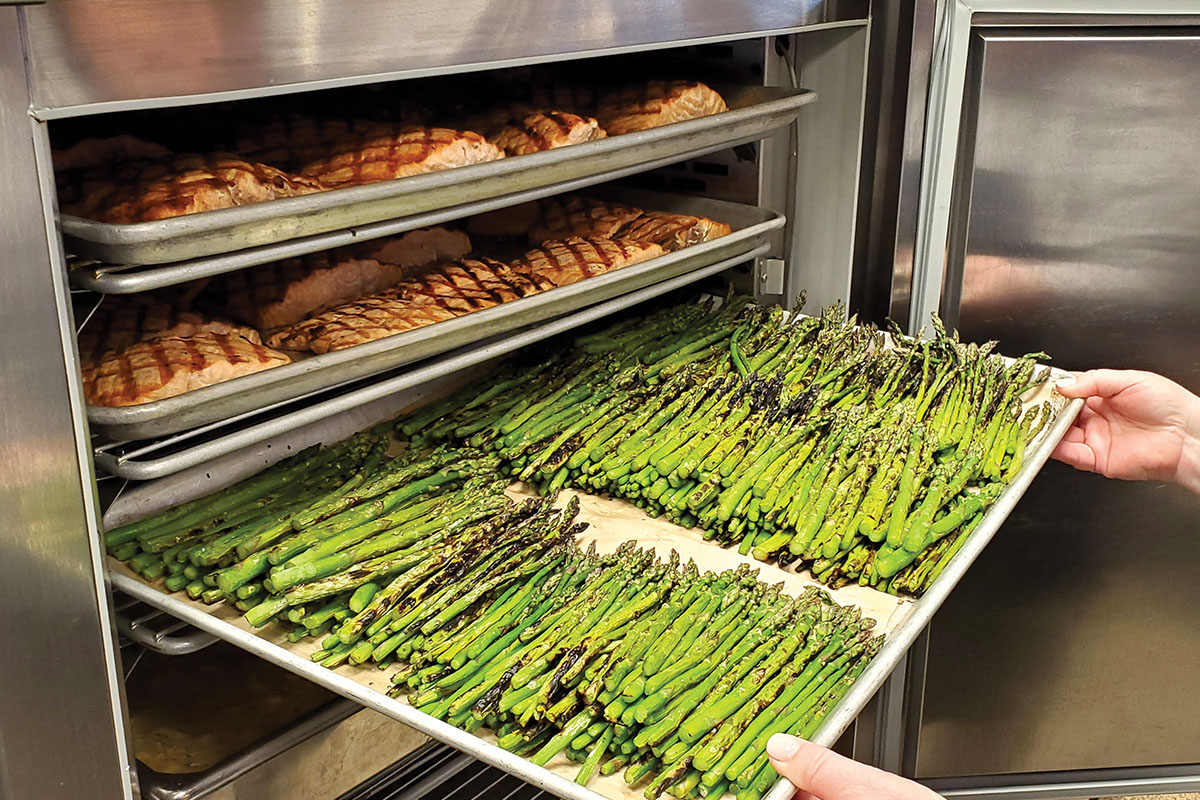 Advanced blast chillers offer up to 13 functions and 150 cycles, while others have gone back to basics for improved ease of use and trainability.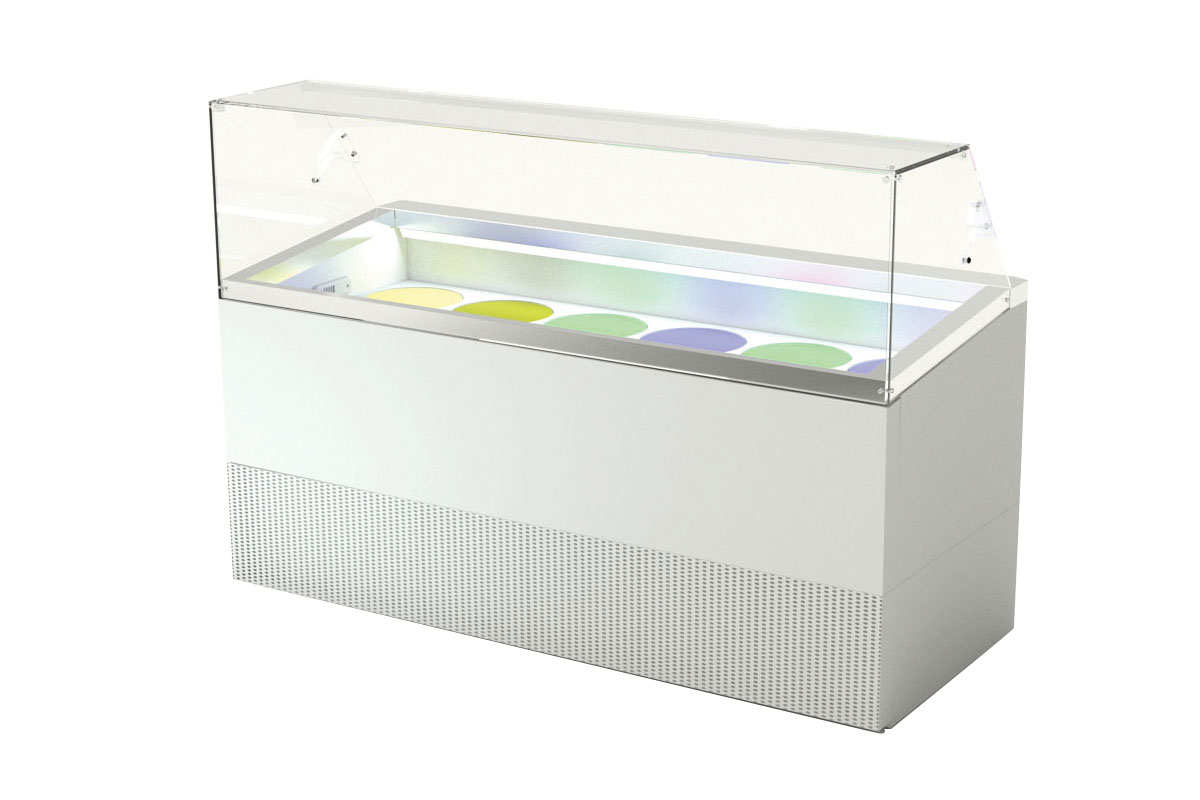 FER checks in on the latest merchandisers/dipping cabinets from Beverage-Air, Carpigiani, Master-Bilt and Kool-It.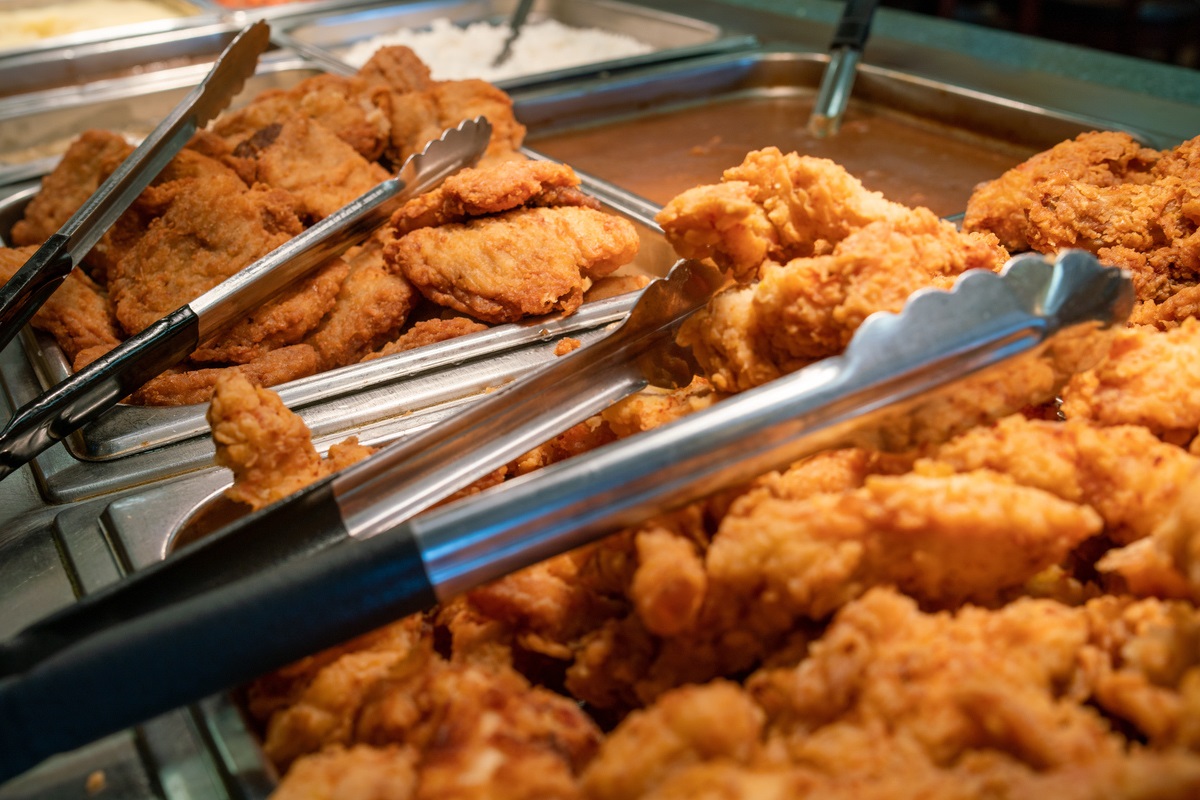 Commercial fryers, sometimes referred to as chicken fryers, are one of the most common pieces of kitchen equipment in food service. And for good reason, too. What are chicken fryers? Chicken fryers are simply the fryers used to prepare chicken in a commercial kitchen. There are two main types of chicken fryers to choose from:…