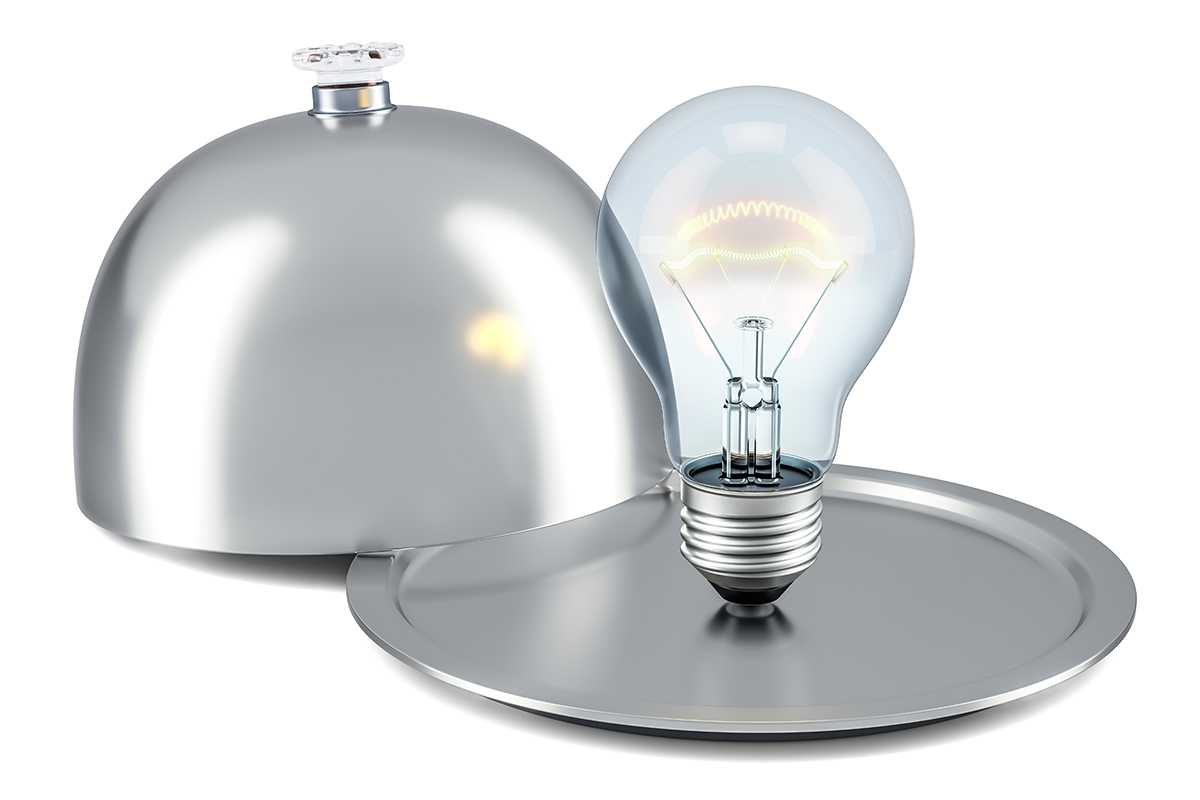 Things are changing almost constantly, and guidelines for operating shift accordingly. Operators need to adapt to new challenges, and manufacturers that can be flexible to meet their needs will strengthen their relationships ― and their businesses.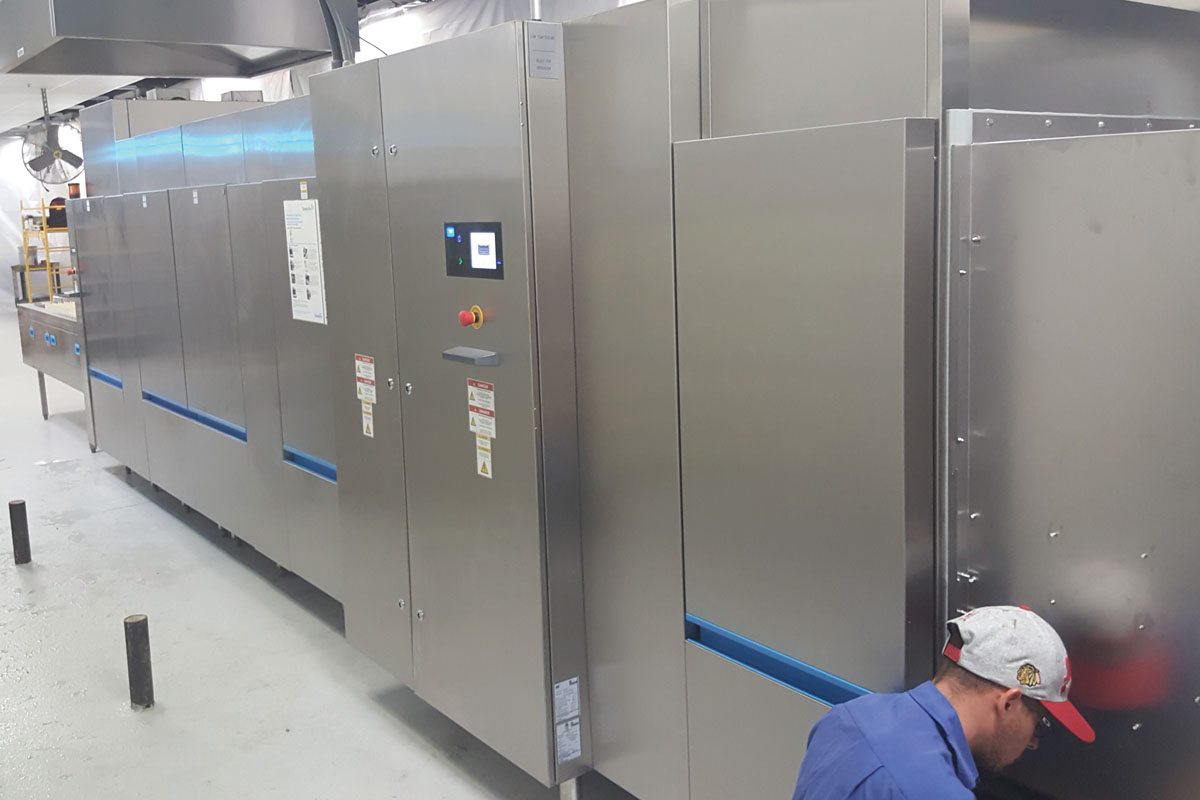 Bob Colin, Heritage Service Group, finds an inch throws off an install.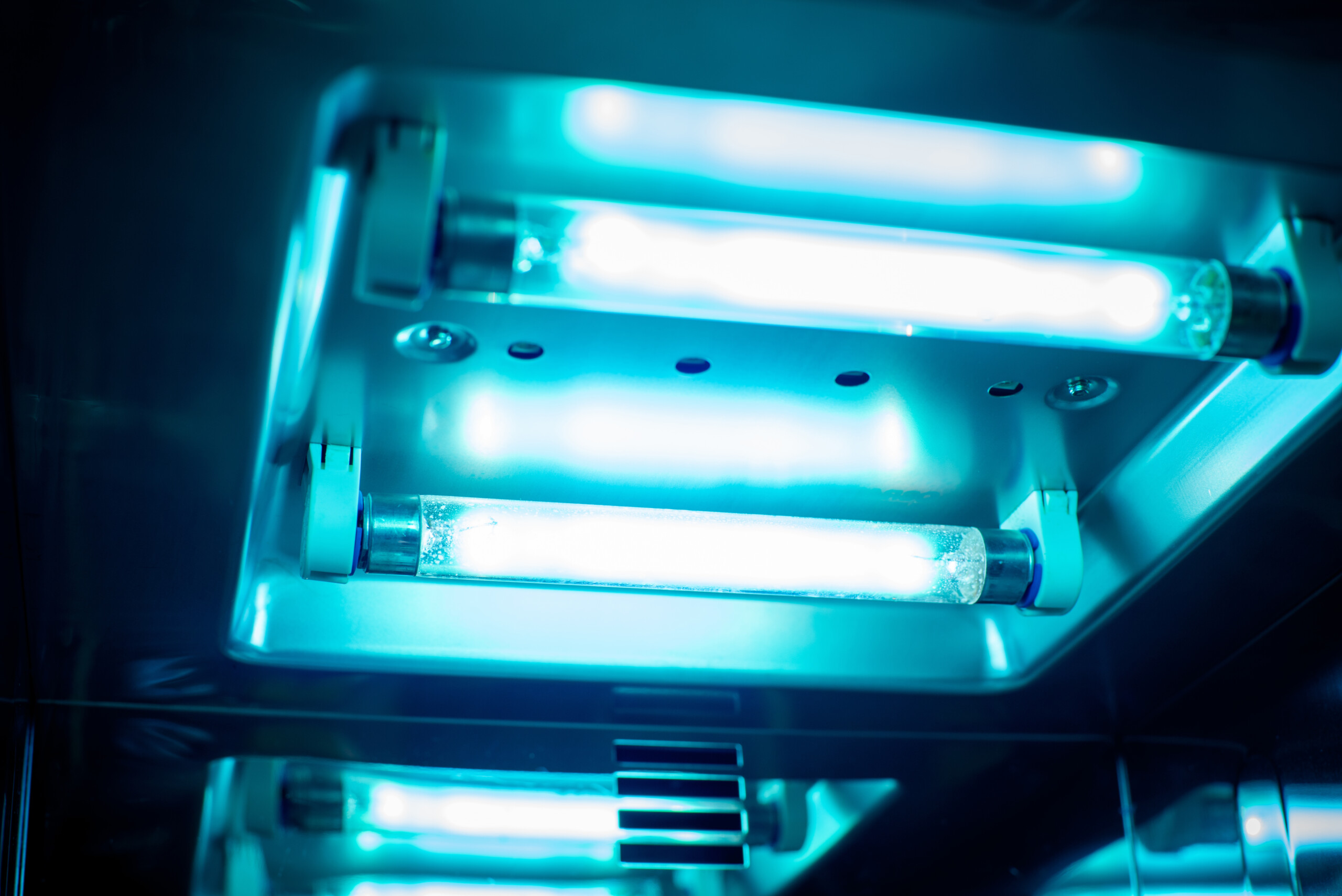 For years, ultraviolet light has been integrated into foodservice equipment. Now its getting a second look as a tool for fighting COVID-19.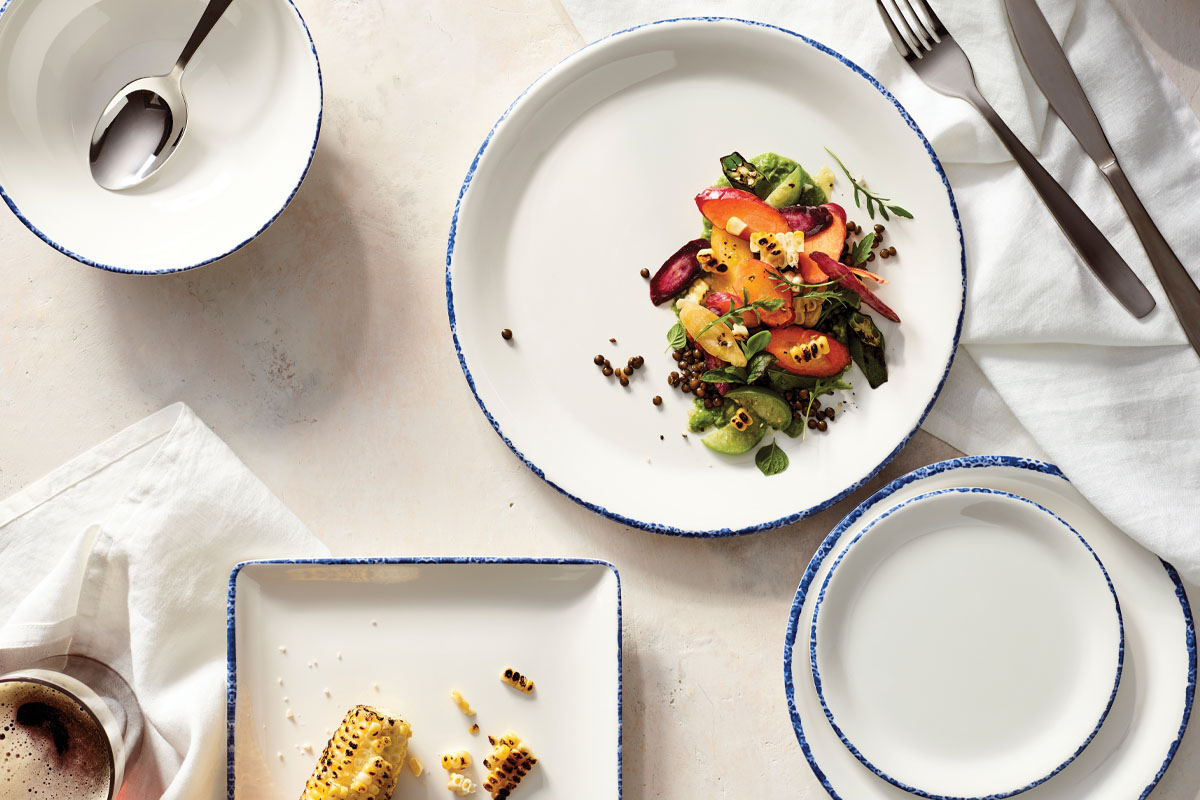 Patio season takes on even greater importance this year as social distancing puts a premium on outdoor seating. Operators expanding outdoor dining may look to melamine tabletop items, which are less breakable and lighter for servers to carry. With increased attention on safety, too, many operators are choosing melamine ramekins or single-serve side dishes to…
SEARCH DIRECTORY LISTINGS