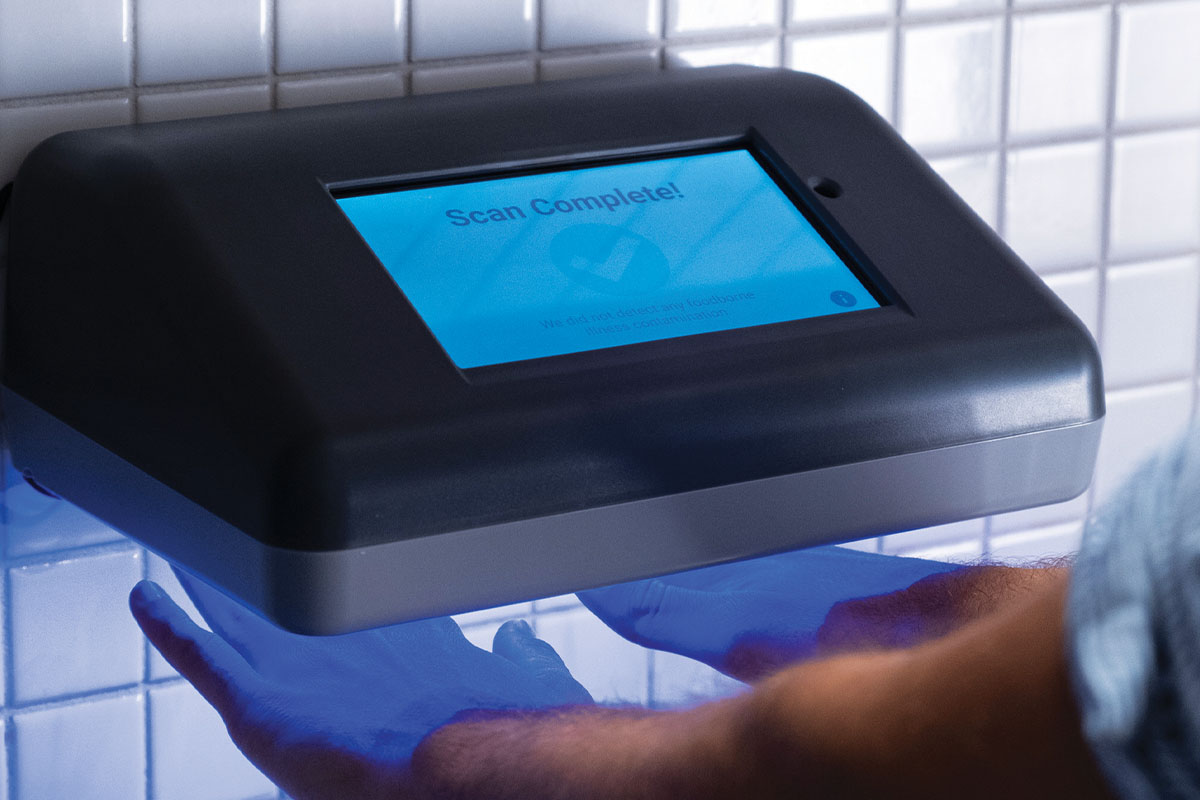 These high-tech sanitation devices aim to offer added defense against viruses and other contaminants.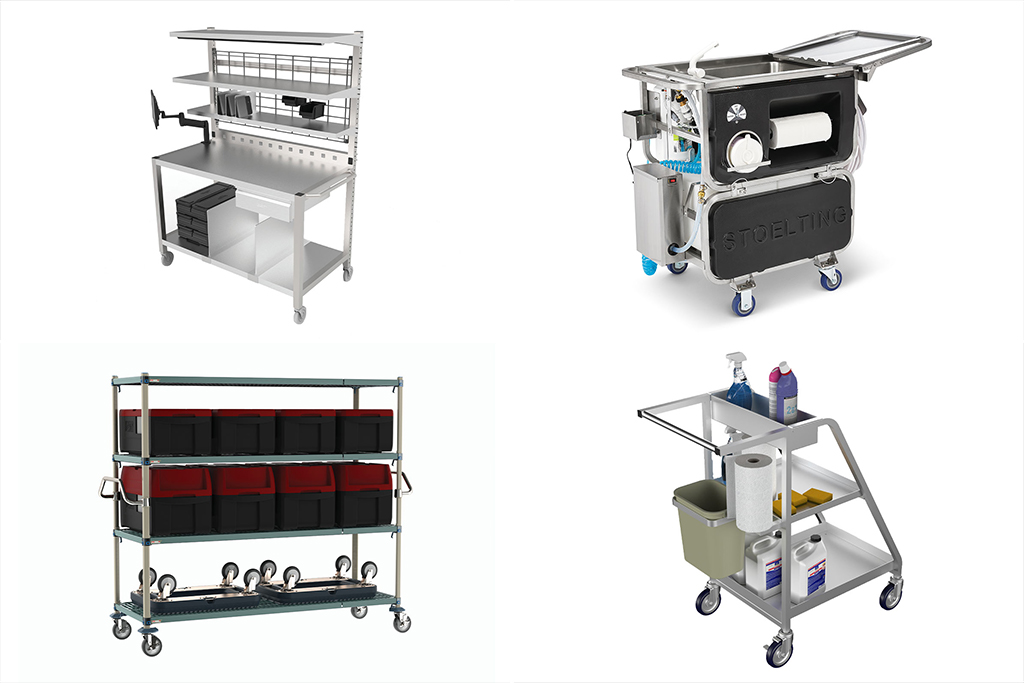 Today's carts for foodservice meet the needs of operators during the pandemic and beyond.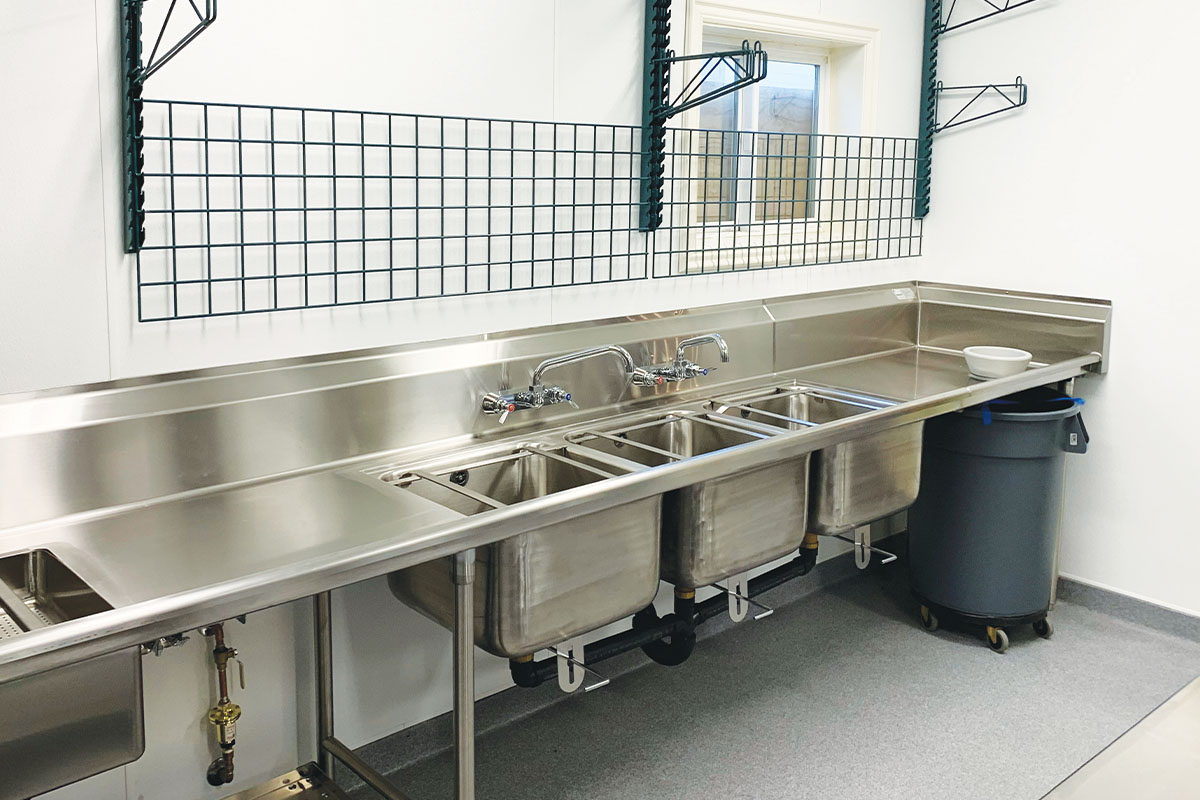 Study materials, construction and bowl sizes when specifying an off-the-shelf three-compartment sink.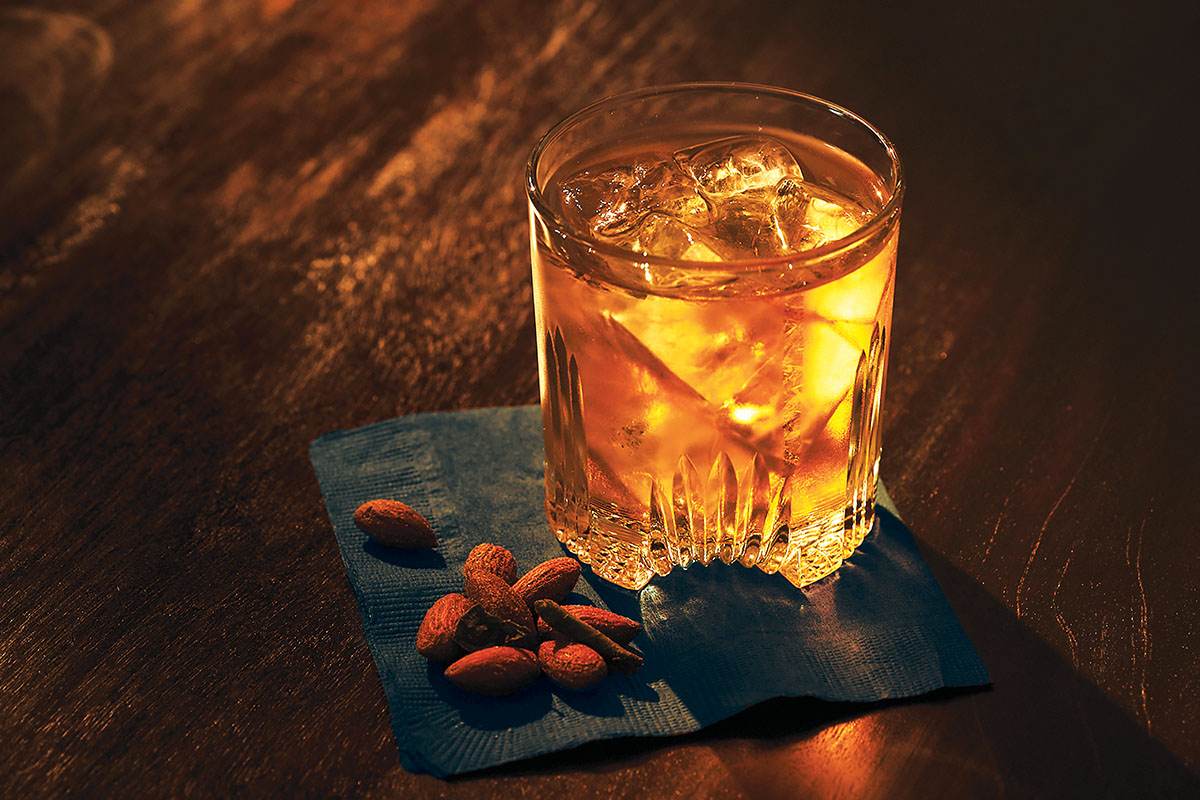 Cube ice machines support many applications, and more models now come with safety features and designs that make them easy to clean.