National Restaurant Association Blasts CDC Report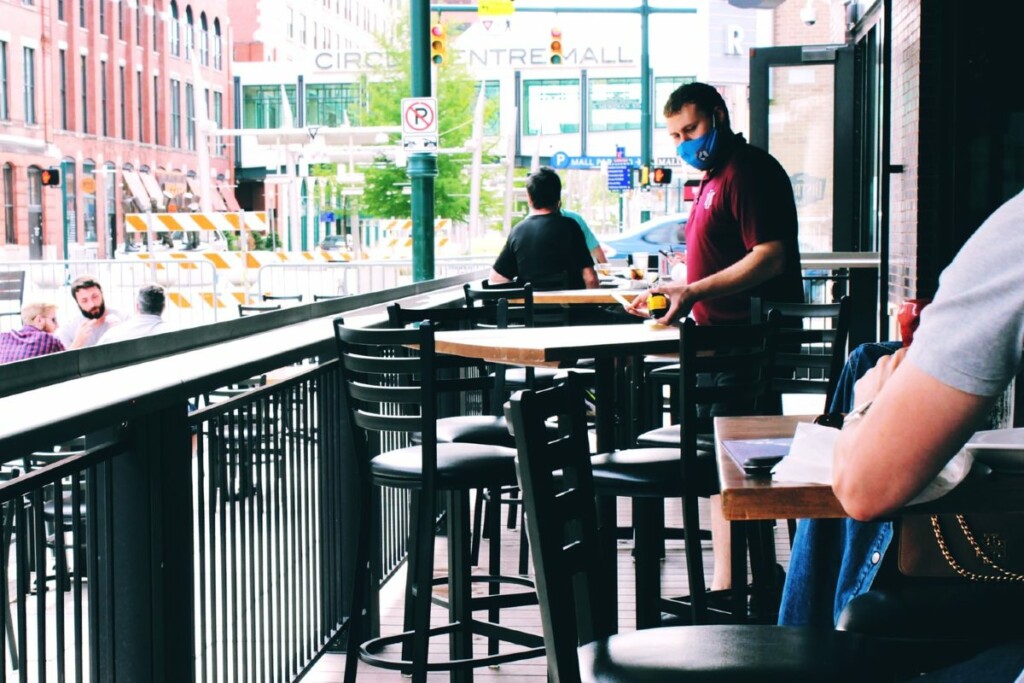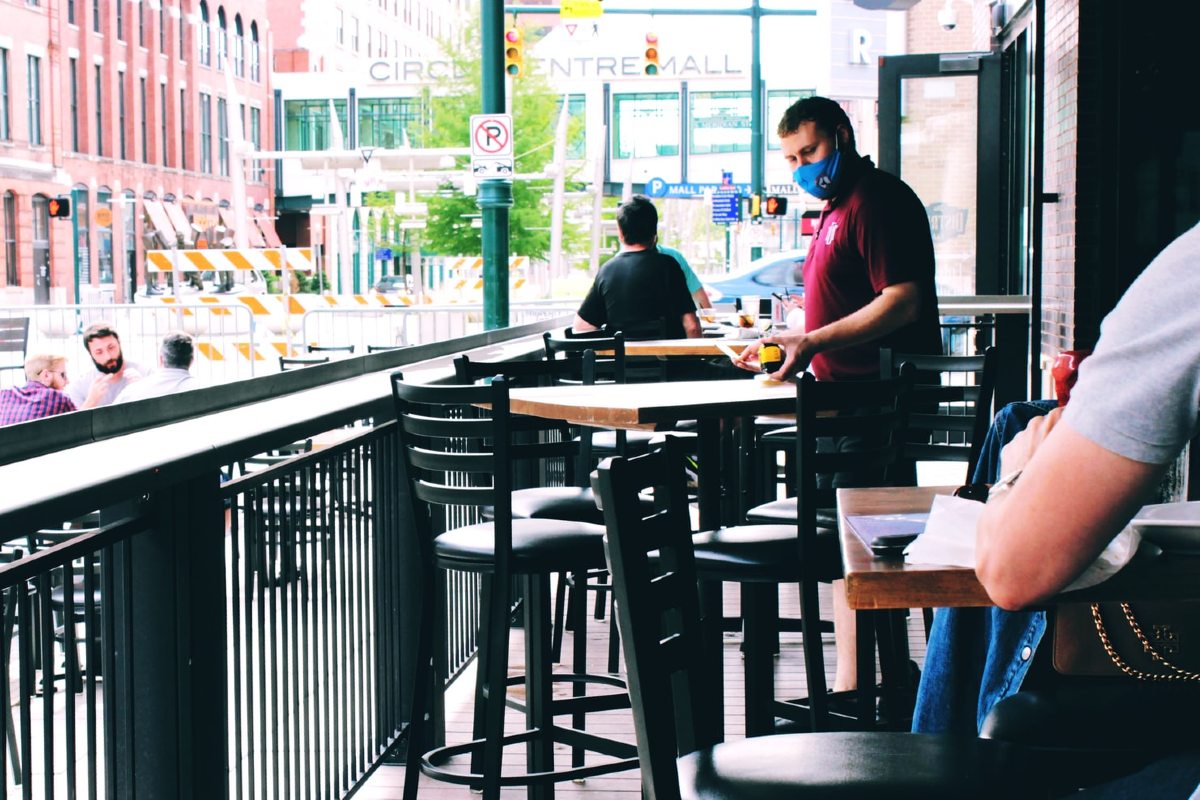 The National Restaurant Association blasted a CDC report published today, which links eating in restaurants with a significantly elevated risk of being infected with COVID-19.
Among the CDC's conclusions: "Eating and drinking on-site at locations that offer such options might be important risk factors associated with SARS-CoV-2 infection."
The U.S. government disease prevention agency's report (available here) finds "adults with positive SARS-CoV-2 test results were approximately twice as likely to have reported dining at a restaurant than were those with negative SARS-CoV-2 test results."
The report further states restaurants are inherently risky because maintaining mask use and social distancing by customers and staff are difficult to maintain when eating and drinking.
The restaurant association strenuously rejected both the study's conclusions and methodology in a statement.
"It is irresponsible to pin the spread of COVID-19 on a single industry. Restaurants have historically operated with highly regulated safety protocols based on the FDA's Food Code and have taken additional steps to meet the safe operating guidelines required by CDC, FDA, OSHA, federal, state, and local officials.
The article, according to the association, "uses statistical methodology to draw conclusions based on where people visited, face-covering habits in which they used a 5-point measurement scale that the researchers selectively shortened, possibly influencing the outcome."
"We still do not find evidence of a systemic spread of the coronavirus coming from restaurants who are effectively following our Restaurant Reopening Guidance, encouraging guests to wear masks, social distancing, and practicing good hand hygiene. In effect, the lack of a direct correlation should be evidence that, when restaurants demonstrate effective mitigation efforts, the risk is low when dining outside or inside," the restaurant group said in a statement today.
It also took issue with the CDC methodology.
"Across myriad industries including gyms, restaurants, and retail, the conclusions reached by the researchers are not supported. Furthermore, the results calling out restaurants specifically are not supported by the data nor the methodology.
"There is no clear evidence that the virus was actually contracted at a restaurant versus any other community locations," the association claims. It also criticizes the report for failing to distinguish between types of establishment, such as bars and coffeeshops, or whether the dining was inside or outside.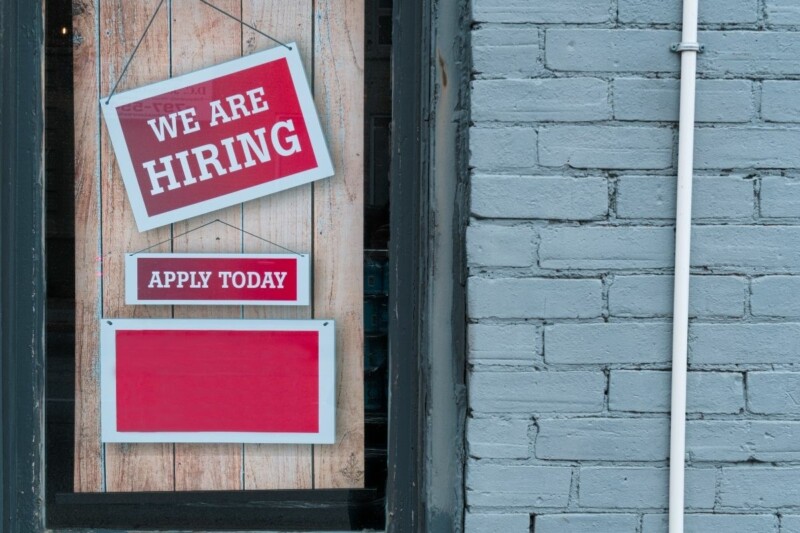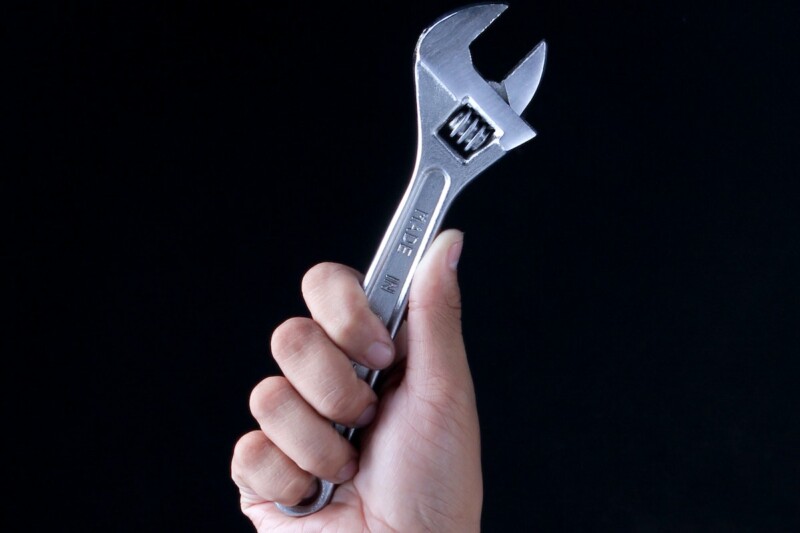 Government Policy and Regulation
Keeping an eye on the horizon—with looming changes by the Department of Energy to commercial refrigeration equipment energy efficiency standards—NAFEM shared the results of a recent member survey in a…