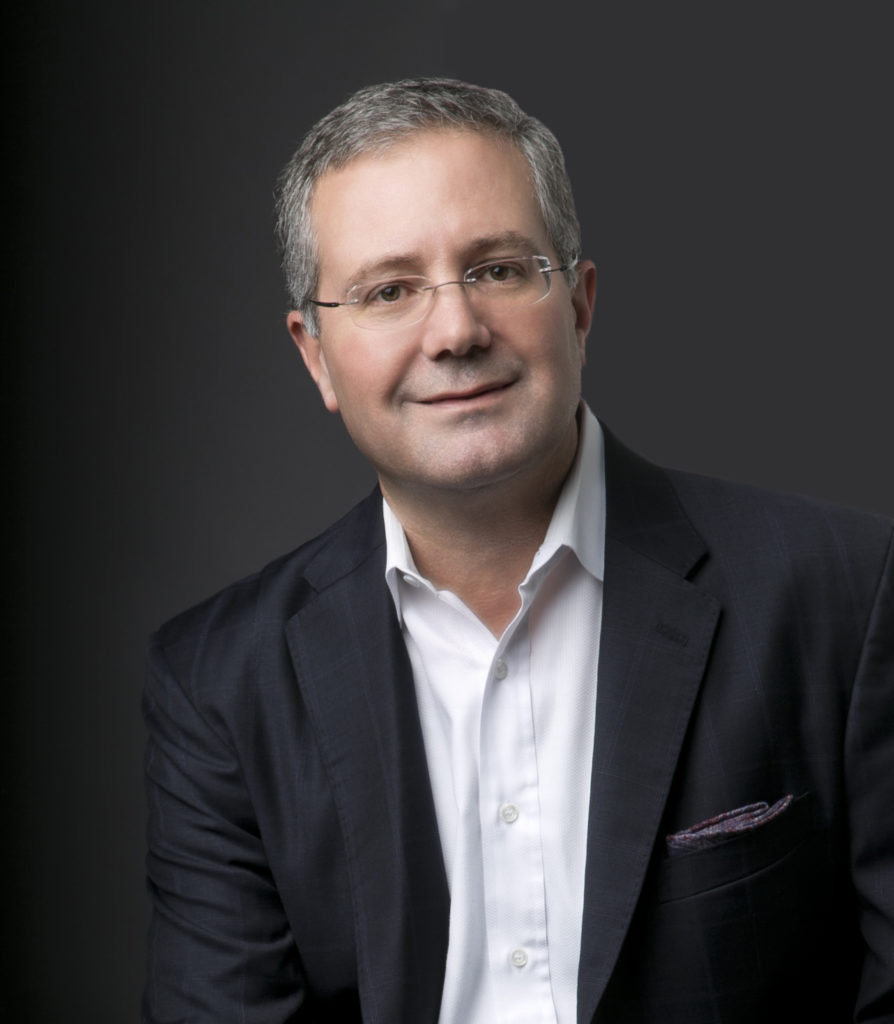 August typically has been a time of excitement and eager anticipation. The weather is warm, beach days are plentiful as are hikes and summer vacations. Obviously, this is a very different August for all of us, and the rest of 2020 will be equally unpredictable. My youngest son worries about what his final year of college is going to look like. My oldest, just one year out of school, wonders when he will sit with his coworkers again, and how the loss of that social interaction will hamper his ability to make new friends and contacts that will stick with him throughout his career.
I learned a long time ago that we need to take each day as it comes, wake up ready for the fight and most importantly, to have fun. That can be hard in the days of the COVID-19 pandemic, but we must focus on the positives and keep moving forward.
For me, fun comes in a number of forms. I have been very lucky to have my boys come home for the summer, something my wife and I would not have imagined in the pre-COVID days where internships and full-time jobs kept them away. I hope all of you have had more family time as well.
Fun for me also has been in the form of working alongside (virtually, of course) the FER team to launch or develop new products. Most recently, the team introduced Virtual NEXT New Equipment Expo & Trade Show, an online platform for hosting virtual events and shows. Adam Adcock now leads the division, and we're excited for the ideas and expertise he brings. We just announced the schedule for our next three events; check it out online at fervirtualnext.com. Additionally, the team continues to grow the Digital Solutions Group, led by Michael Donnelly, who joined us earlier this year. Also on tap, a redesigned website at fermag.com.
It's good to be busy, it's great to have more family time and it's exciting to reshape our media company to be in line with the future needs of the industry and our partners. I hope you have had the chance to have a little bit of fun, as well, however you define it.
RANDY HANO
President & Publisher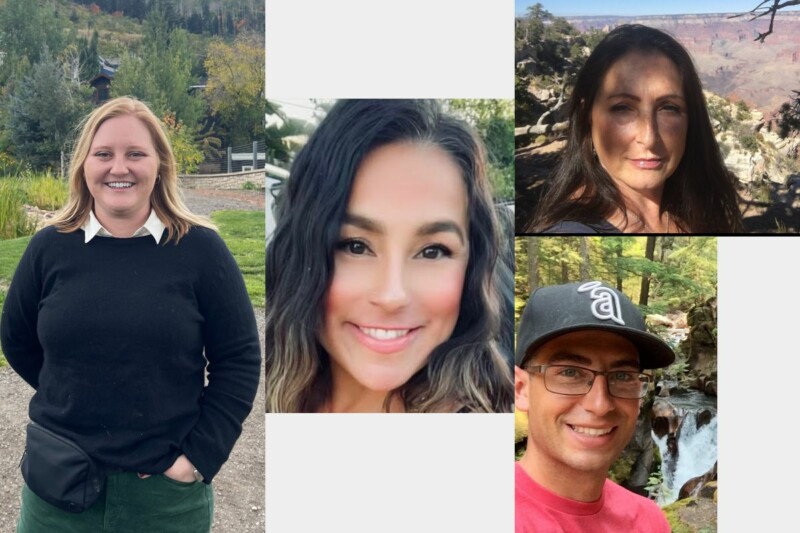 Appointments
Three new hires join the company, while one existing employee takes on a management role.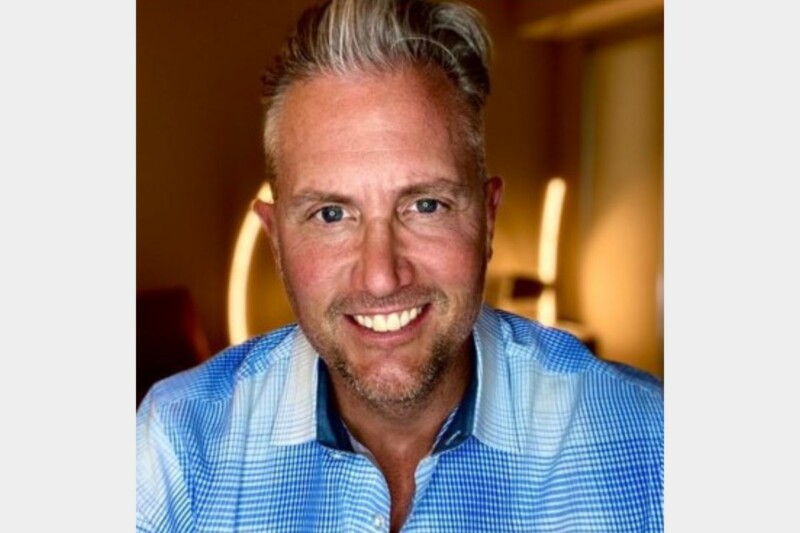 Appointments
Matthew Anderson brings experience working on Minnesota's largest, highest-profile entertainment venues to the role.