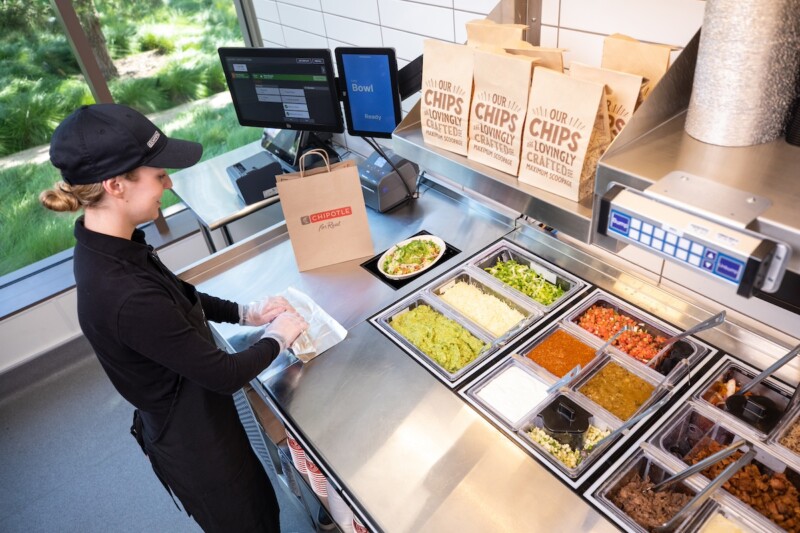 The latest collaborative robot could improve digital order capacity and accuracy, as well as free up employees, the brand says.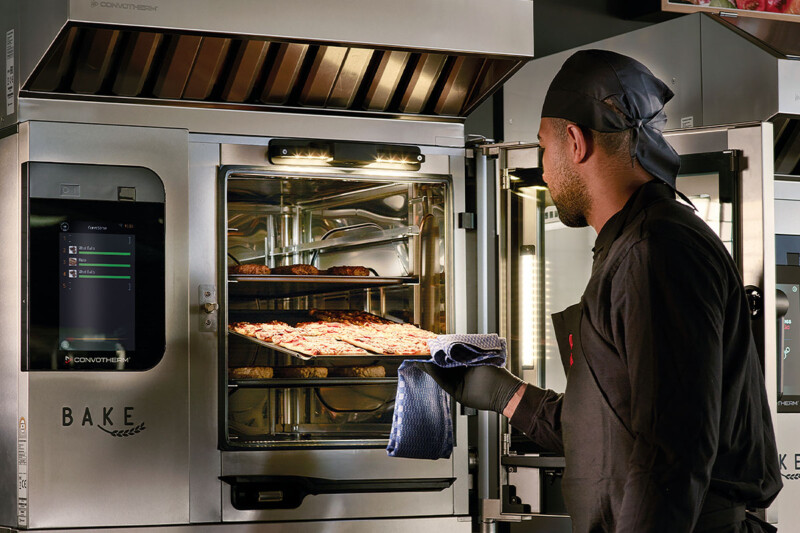 Today's combi ovens are smarter and more energy efficient, reducing the need for skilled labor and cutting utility costs.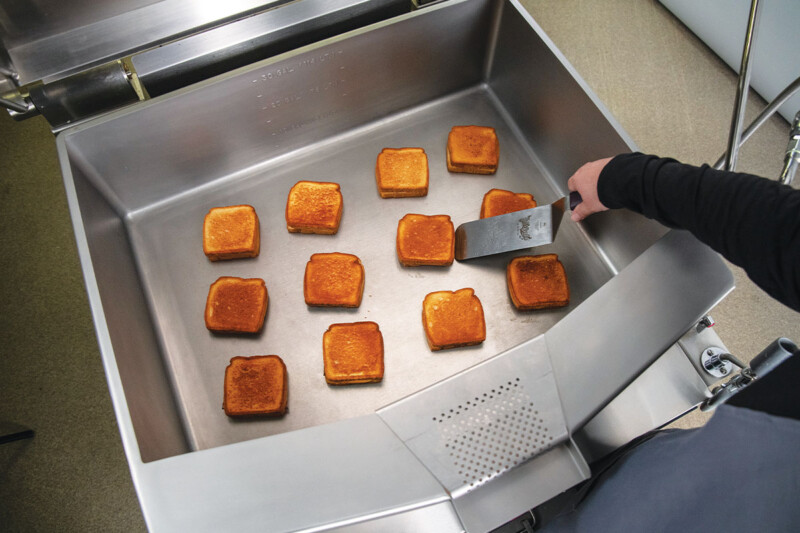 Multipurpose tilt skillets gain modern appeal with efficiency upgrades, optimized digital controls, zoned cooking and more features.