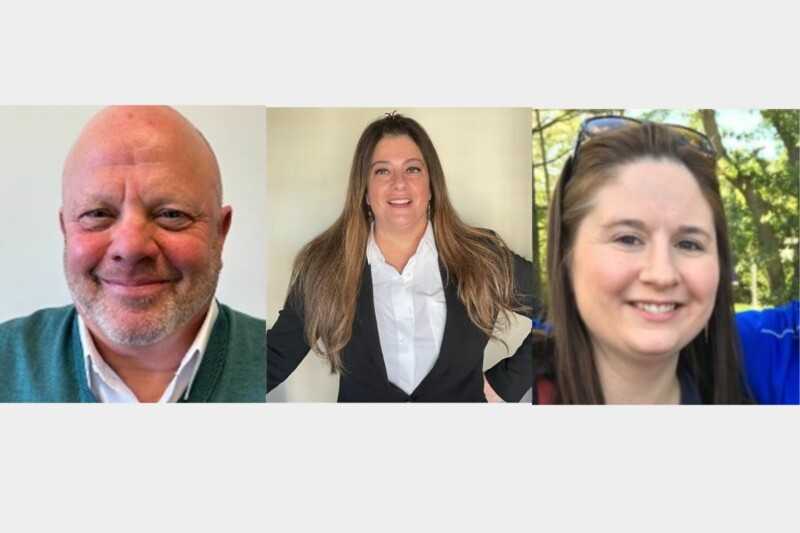 Appointments
The dealer also announces an upcoming promotion and another new hire set to join next month.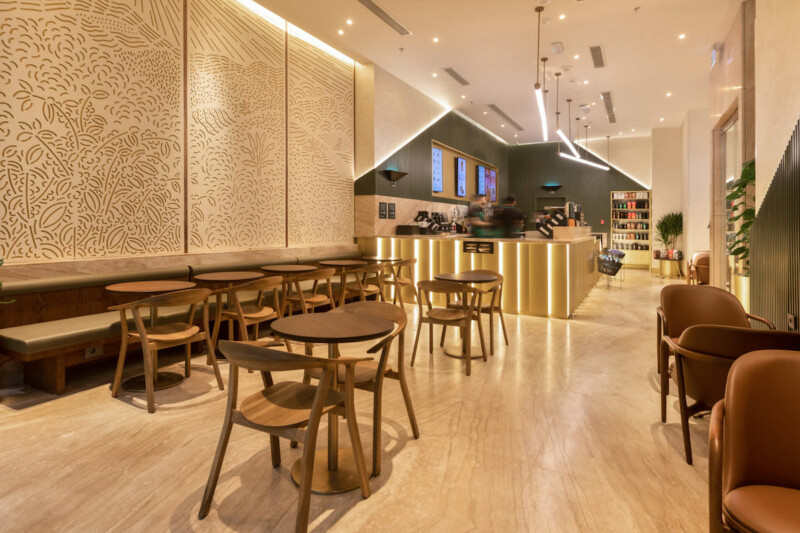 Company News
The two well-known coffee chains debuted new international locations in March, each with their own significance.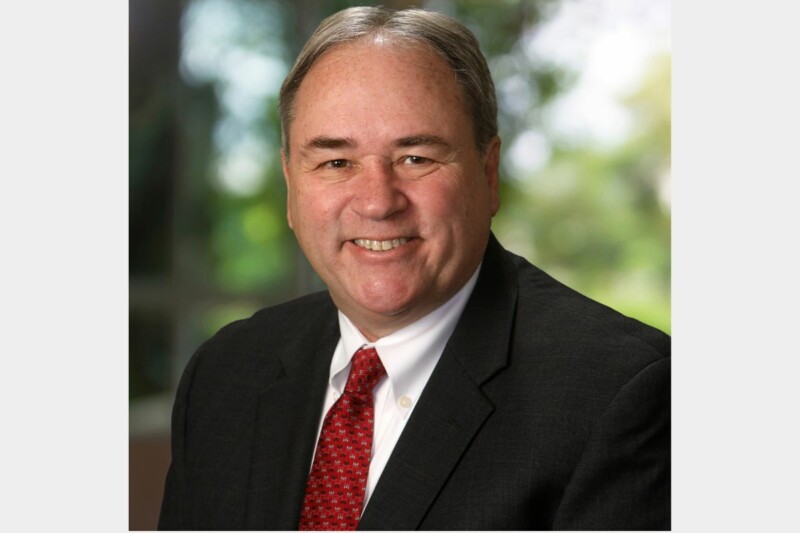 Appointments
The manufacturer's new senior regional sales manager takes his post after eight years with the company.