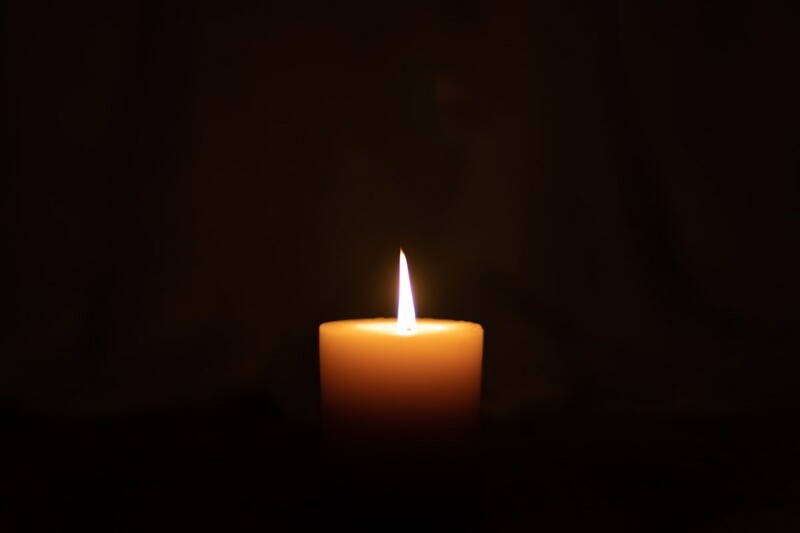 In Memoriam
O'Brien Jr. worked in the foodservice industry up until his retirement in 2022.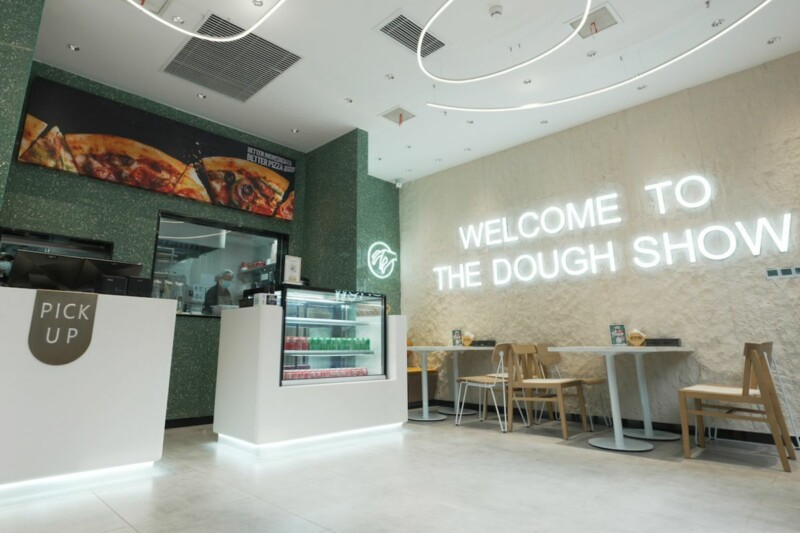 Design
Papa Johns' international restaurants are keeping up with the times, and with some of their North American counterparts, through a new design announced this week. The first of eight international…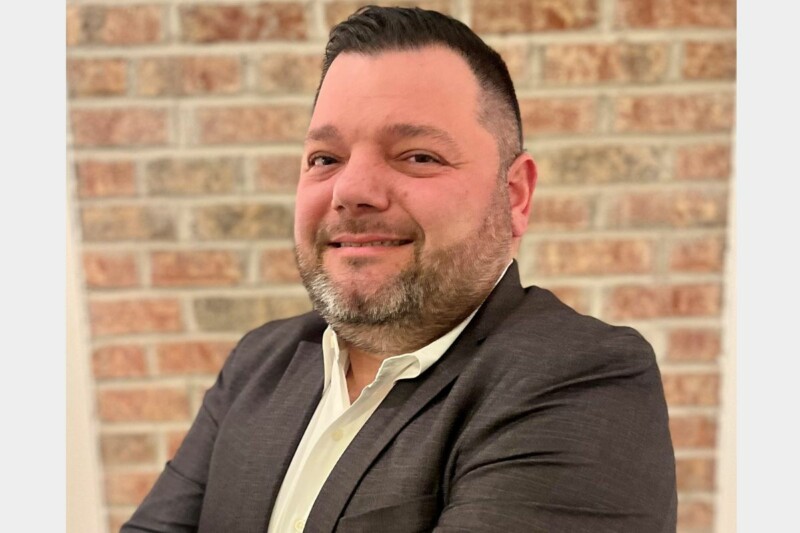 Appointments
The Maryland-based dealership has named a vice president of equipment and design and several sales directors.