Specialty Equipment Sales Co. (SESCO)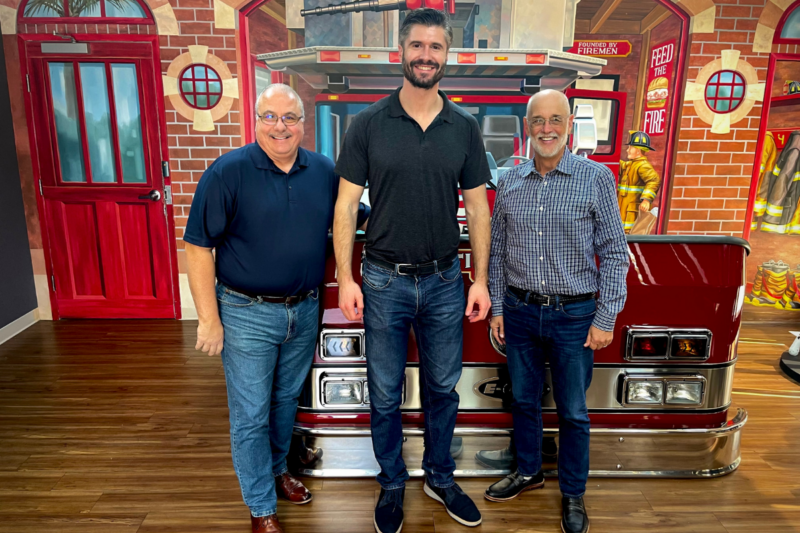 Appointments
Longtime Firehouse Subs CEO Don Fox announced his own departure this week.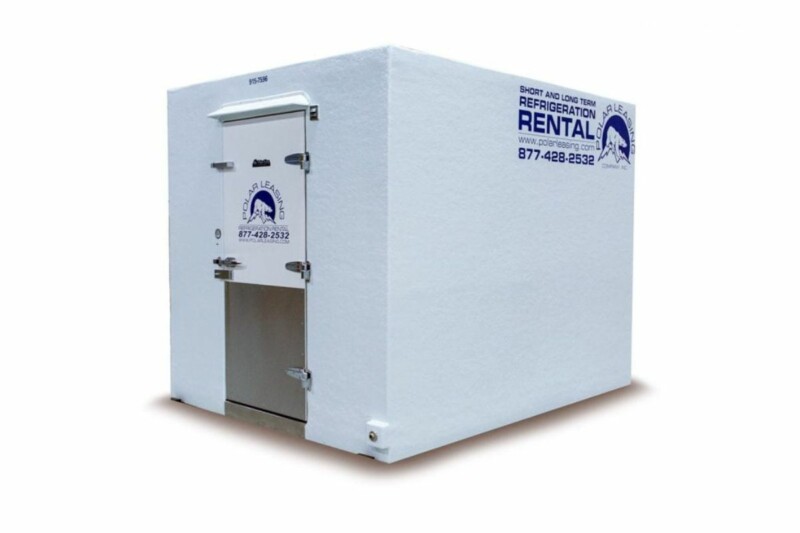 Company News
Polar Leasing Co. is pushing west with its latest partnership announced today, March 31. Haul It All, based in Parachute, Colo., will serve as a depot/freight partner for Polar Leasing's…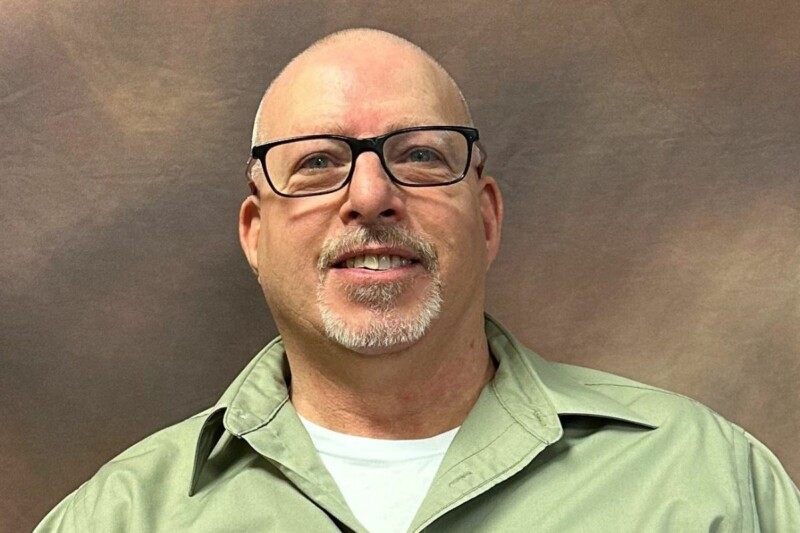 Appointments
Dan Gaffney joins the service company's 25-person Delaware Valley branch.