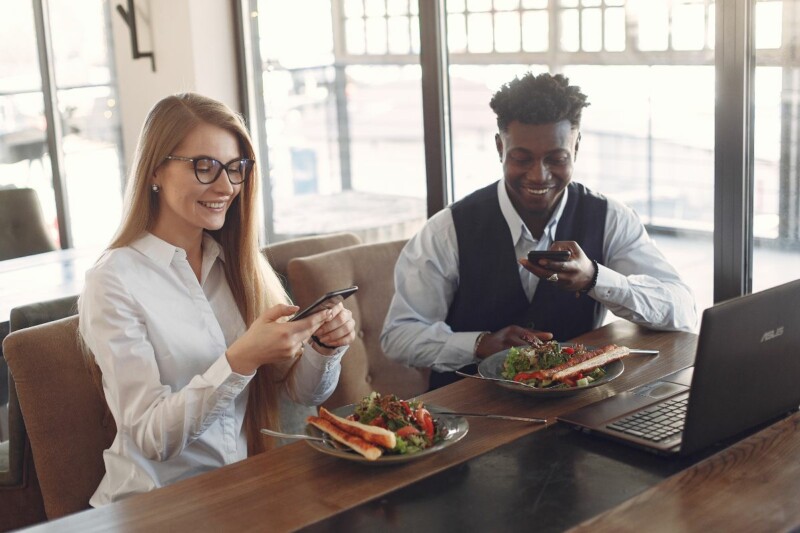 Economic News
The Business Dining Index rose to 88 in Q3, with Dinova and Technomic predicting an index of 92 in Q4.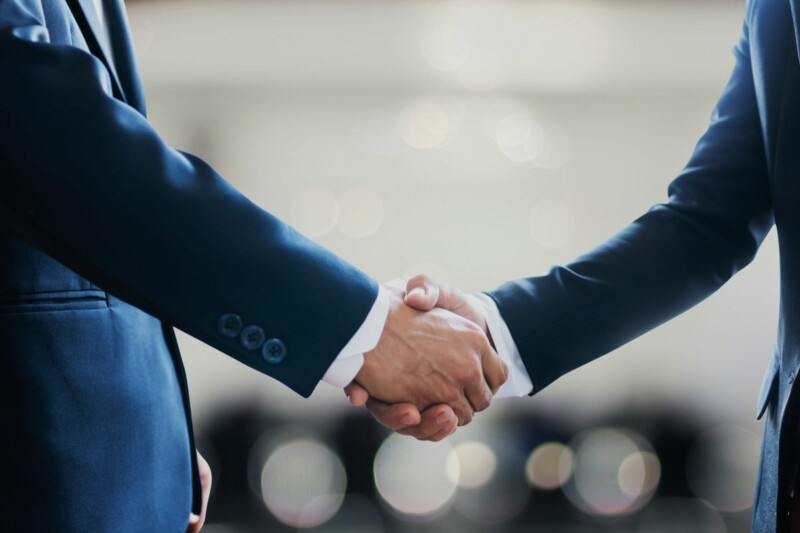 Company News
Starting Jan. 1, the dealerships will centralize back-of-house functions while continuing to operate independently.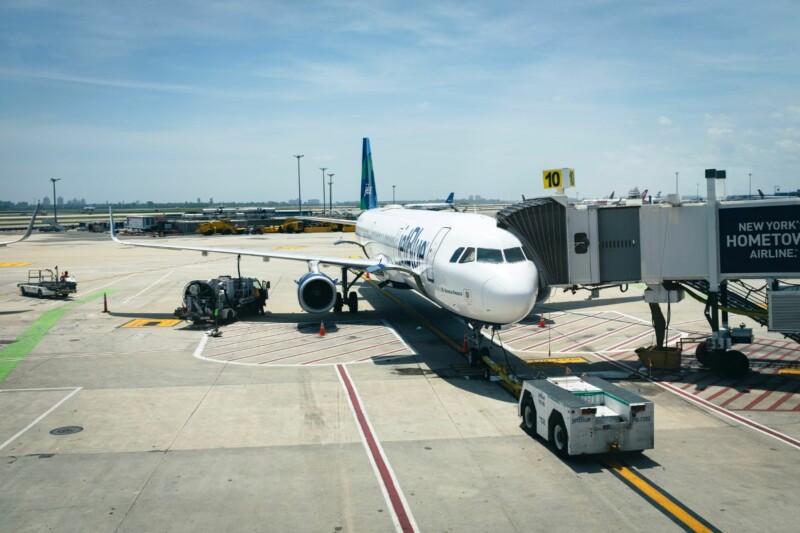 Company News
OTG Management announced that 86 of its airport restaurants have earned the Green Restaurant Association's Certified Green Restaurant sustainability certification.