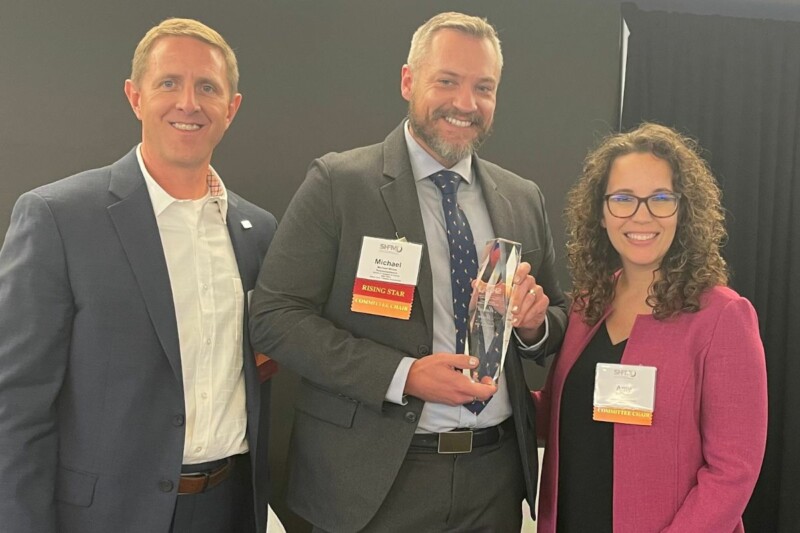 Awards and Recognition
Michael Moore of Restaurantware was selected as the recipient of the award, which recognizes an emerging individual who has been a standout among newest members.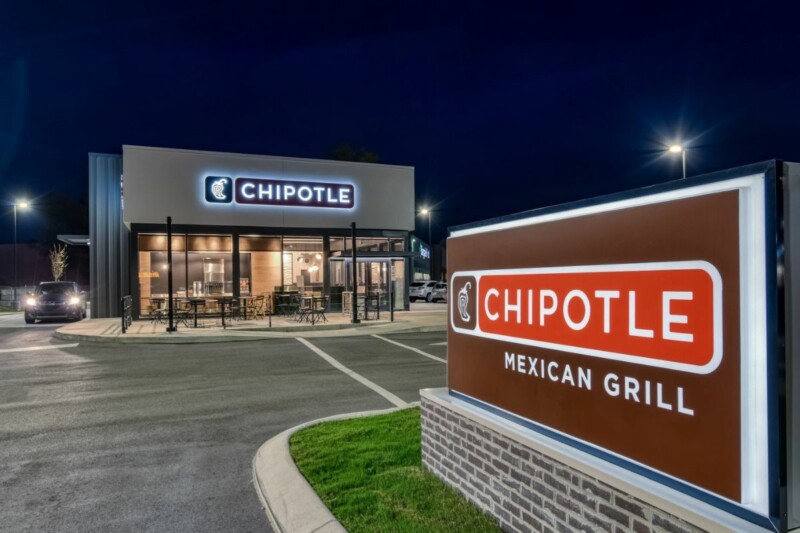 Company News
The brand also begins piloting two other advanced technologies designed to streamline operations and reduce friction.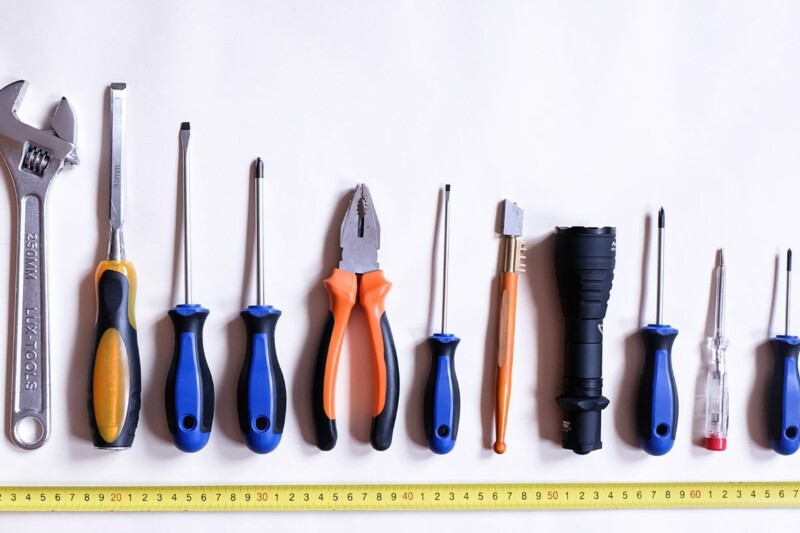 News
The acquisition marks the service company's 12th.