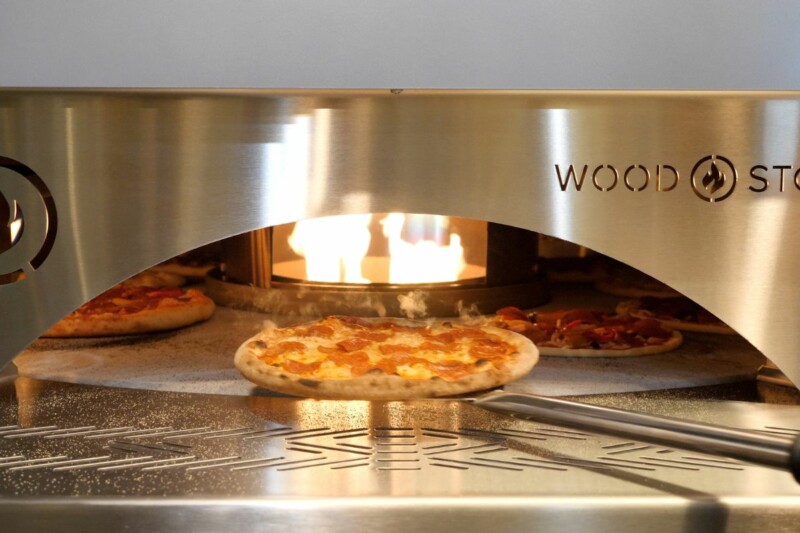 Cooking Equipment
Fully loaded with smart features, today's hearth ovens fall into a category all their own.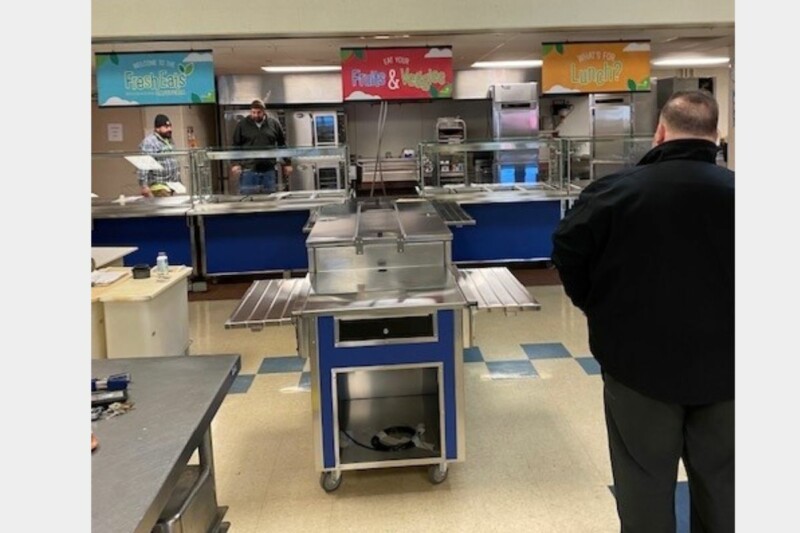 Company News
The dealer's recent noncommercial project entailed replacing serving lines, coolers, heated holding cabinets and more.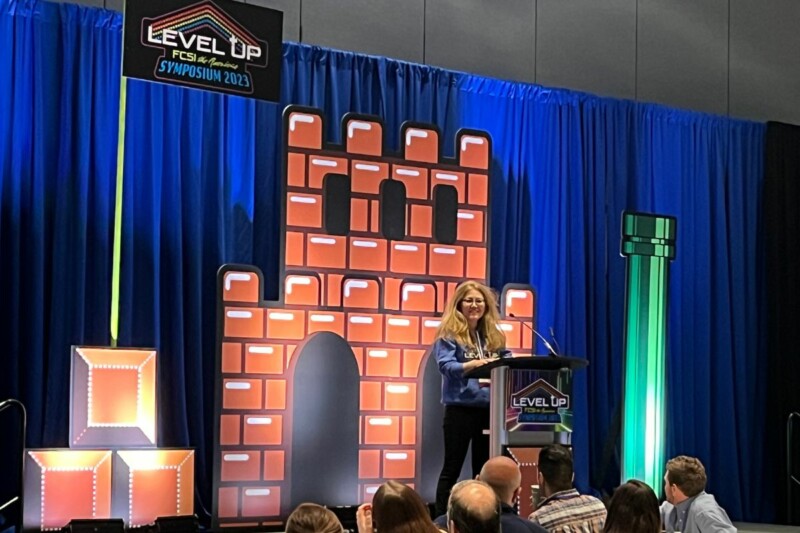 Event Coverage
Symposium Chair Tarah Schroeder, Ricca Design Studios, pretended to emerge from a videogame Tuesday when she welcomed attendees to the FCSI The Americas Symposium 2023, which had a gaming theme….