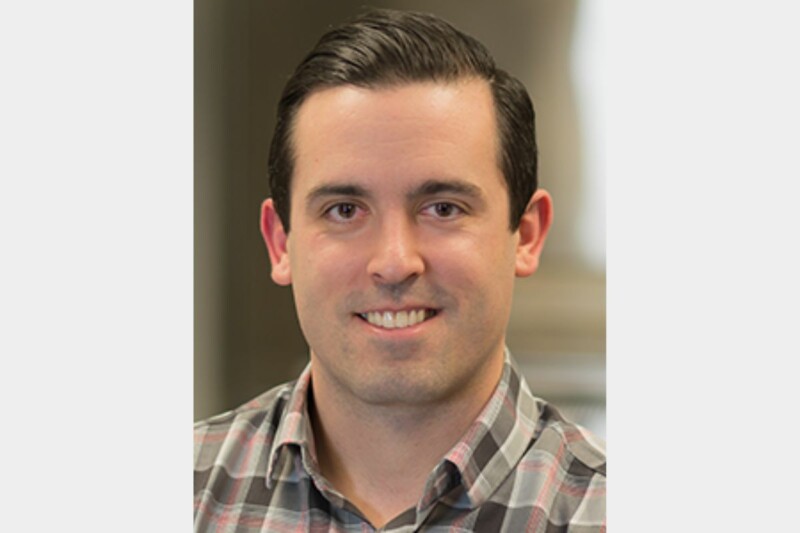 Appointments
Eric Schmitt will take over for Joe Schmitt, former president, and Joe Dodds, executive vice president, who are moving into advisory roles.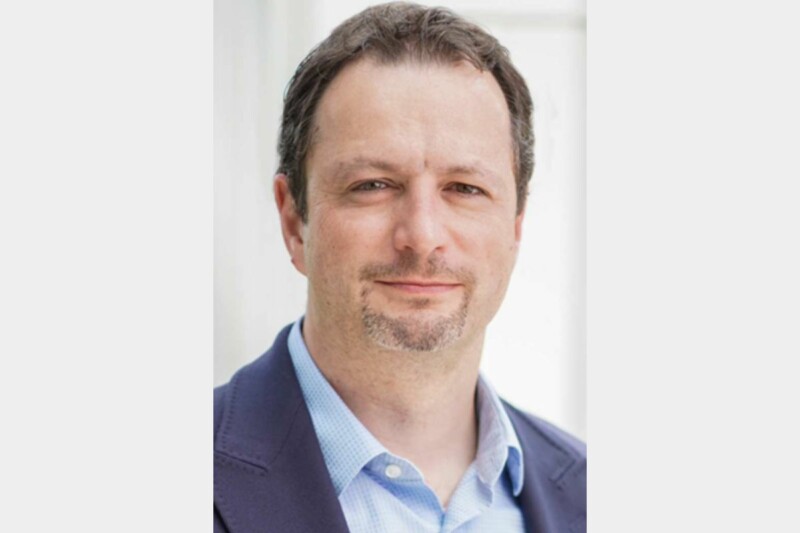 Appointments
Peter Revesz will help expand the scope of the company's equipment, supplies and service portfolio into the QSR and C-store segments.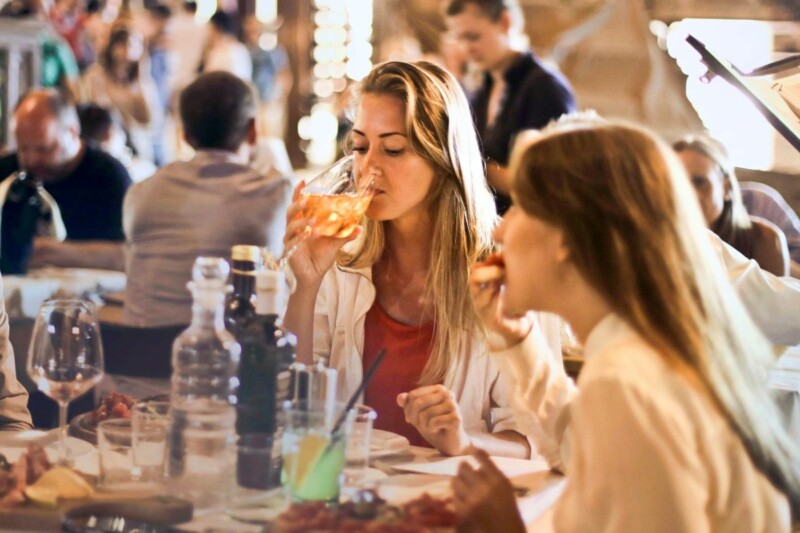 Economic News
The restaurant spending index rose 3.75% from July to August, according to the latest economy and spending report from Chain Store Guide.