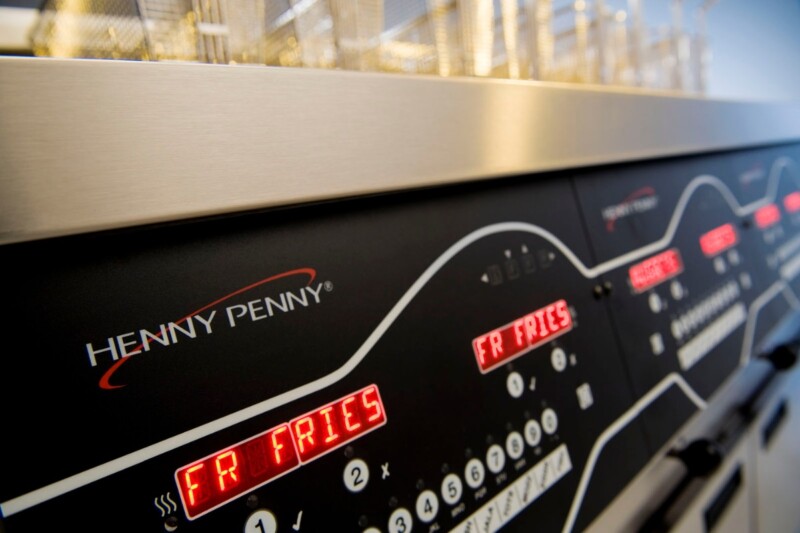 October 16, 2023
In the bustling world of foodservice, the right equipment is the key to success. Especially when it comes to commercial fryers, where the choice can significantly impact the efficiency of your kitchen and the quality of your food. Understanding Your Needs The needs of your commercial kitchen and your desired food quality are the primary…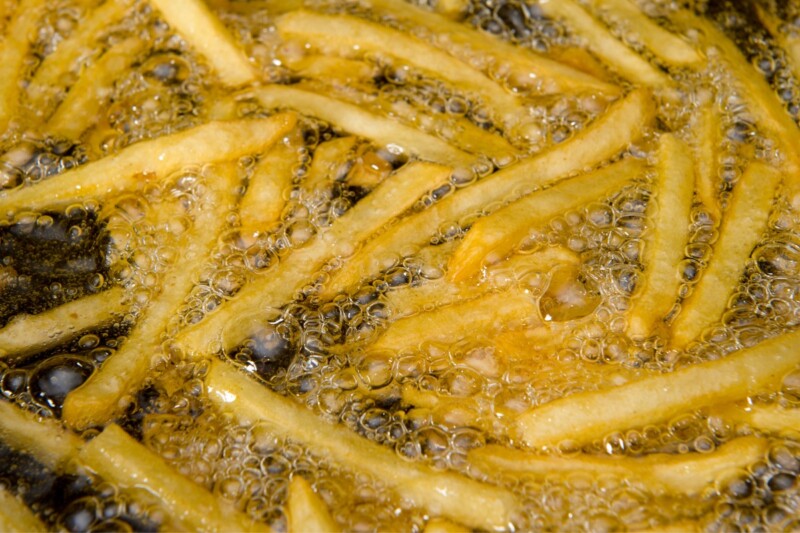 September 18, 2023
Frying oil is a precious commodity in any commercial kitchen, especially in the world of deep-frying. To keep your cooking oil in optimal condition and ensure delicious taste and texture of your food, it's essential to avoid certain practices that can harm your oil's quality and lifespan. We asked Henny Penny's frying experts and the…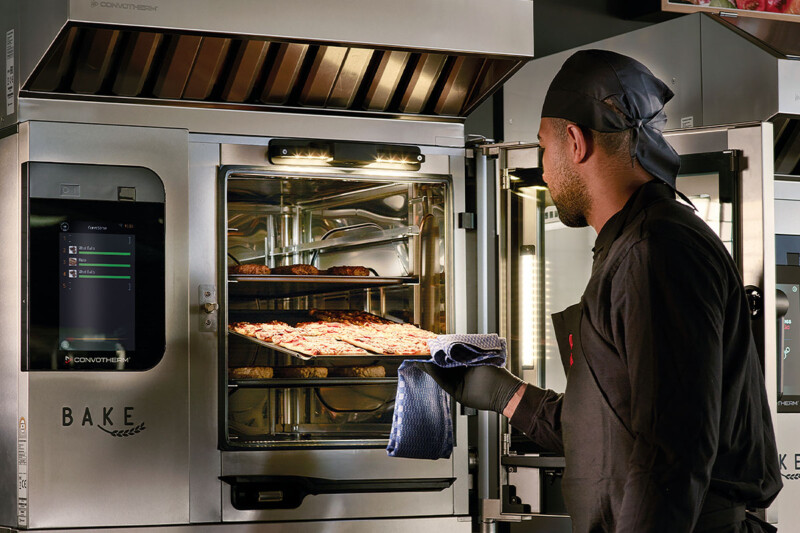 September 1, 2023
Today's combi ovens are smarter and more energy efficient, reducing the need for skilled labor and cutting utility costs.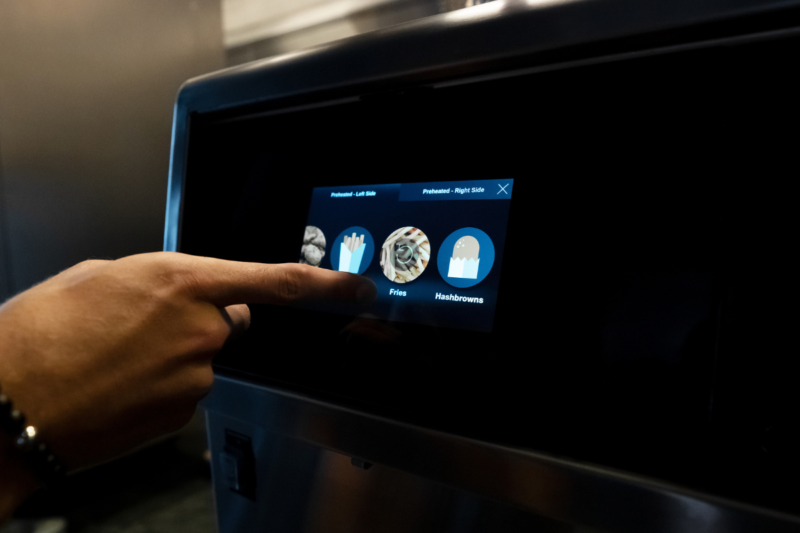 August 14, 2023
We are thrilled to introduce you to the cutting-edge Henny Penny F5 Touchscreen Fryer, a game-changer in the world of commercial kitchen equipment. Designed to enhance user experience, improve productivity, and withstand the demanding environment of a busy kitchen, the F5 Fryer's touch-and-swipe controls are a true marvel of technology. Let's delve into what sets this…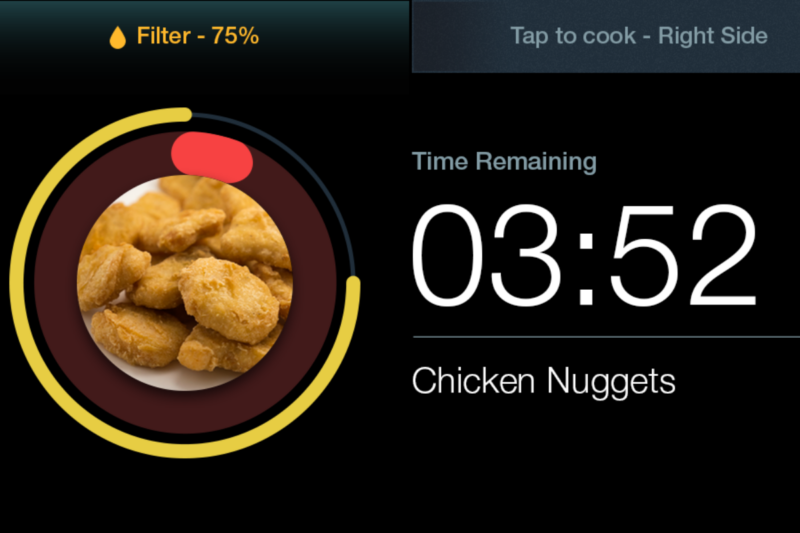 July 24, 2023
User compliance is one factor that often gets overlooked when evaluating the performance of commercial kitchen equipment. Do crews use the machine properly all the time? How closely are they following procedures? Do they take short cuts or skip steps like filtering when things get busy? One way to better ensure user compliance is by…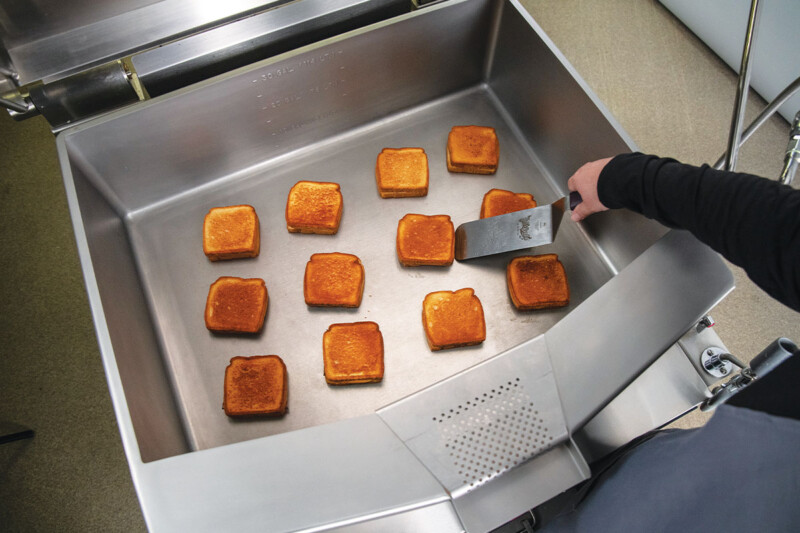 July 1, 2023
Multipurpose tilt skillets gain modern appeal with efficiency upgrades, optimized digital controls, zoned cooking and more features.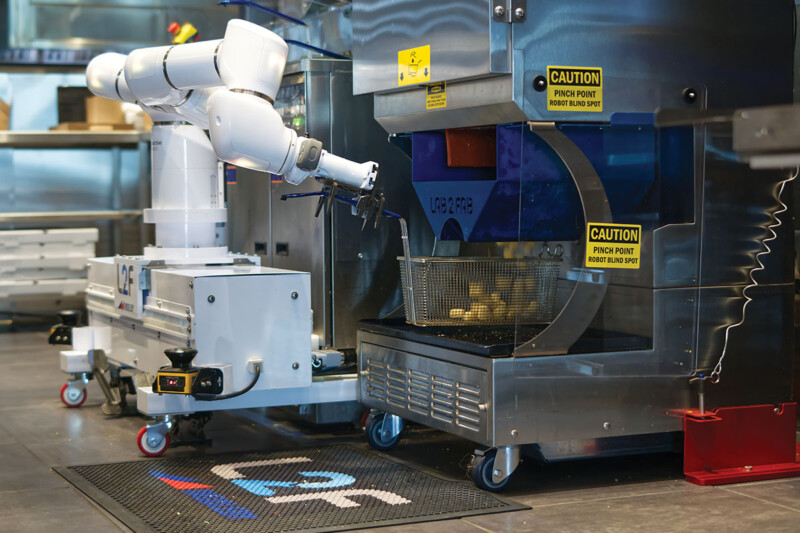 July 1, 2023
Robots are flipping burgers, making sushi rice balls, operating fryers, baking bread, mixing drinks, assembling pizzas and even serving customers. These smart, automated solutions offer a high-tech way forward for labor-strapped operators. "Our ultimate goal is to provide full-service robotic solutions for the back-of-house, from prep line to serving line," says one manufacturer. Adding a…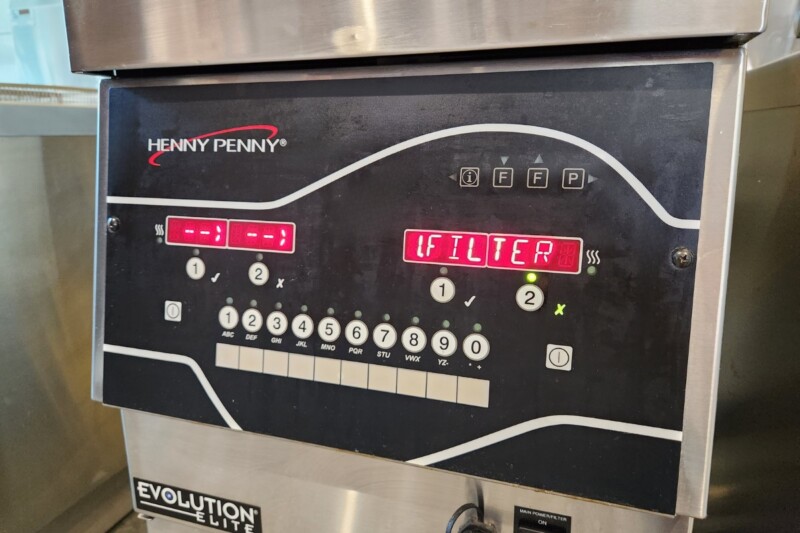 June 12, 2023
At Henny Penny, we understand the importance of maintaining high-quality frying oil in commercial kitchens. No matter what kind of fryer you're using, filtering your oil regularly is crucial to ensuring that your food tastes great, your equipment stays in good condition, and your customers keep coming back for more. In this blog, we'll discuss…