Prepare for the New Front-of-House Reality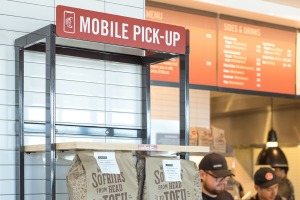 At this month's FER Virtual Next New Equipment EXPO & Trade Show, experts from the foodservice design and operator sides of the business joined me to discuss how they're addressing the challenges presented by COVID-19 in the short- and long-term.
Here are four key takeaways from that session on what you can do now to prepare your operations for tomorrow's challenges.
Embrace new roles. COVID-19 Czar at Restaurant Associates Anthony Capozzoli, himself in a new position at the foodservice management provider, explained how certain roles are critical to help guide customers through the "new food experience." He describes a dedicated front-of-house ambassador, for example: "As you walk in, you need to feel that comfort level of having your hands sanitized, knowing that they've articulated exactly what to do." RA also has developed an advisory board on top of the czar position to help shape guidelines. Chipotle's Chief Development Officer Tabassum Zalatrawala says chain recently introduced a steward position responsible for directing customers and managing dining rooms, including constantly sanitizing high-touch, high-frequency areas, such as around beverage stations.
Seek temporary solutions. At this point, no one is going to want to do an entire renovation of their front- or back-of house, says foodservice consultant Karen Malody, FCSI. "It's just not time to go that far. So much is changing daily." She points to temporary solutions such as more portable sinks being brought into dining rooms, hand sanitizing stations, barriers, booths being built at least a foot taller than the people seated in them, and smaller tables that can be ganged together. "You cannot anchor to one specific idea now when it comes to equipment," adds Capozzoli. "As the jurisdiction or local municipality changes, we need to respond. And we don't want to react, we want to respond appropriately."
Overcoming off-premise obstacles is key. Operators without robust off-premise programs have had to adopt them just to survive. But they don't necessarily go away as dining rooms begin to open, and that creates a new set of challenges. "Trying to separate all of those comings and goings of off-premise from the people seated is challenging in dining rooms that weren't set up for that type of thing," says Malody. Even where off-premise already existed, traffic flow is a focus. "Reducing friction is one of our top priorities [at Chipotle]," Zalatrawala says. "It always has been; but in this environment, we have heightened protocols to safeguard both our employees and our guests in reducing friction."
Be transparent about safety. If there's one word to describe the front-of-house of the future, it's "safe," says Capozzoli. "It's got to be safe. And you have to communicate that through signage, your physical distancing efforts, your contactless solutions. And you have to show that you've trained your staff. It's not just on paper-folks need to feel it when they walk in the door."
To view more sessions and visit exhibitor booths from FER Virtual NEXT: New Equipment Expo & Trade Show, visit https://fervirtualnext.com/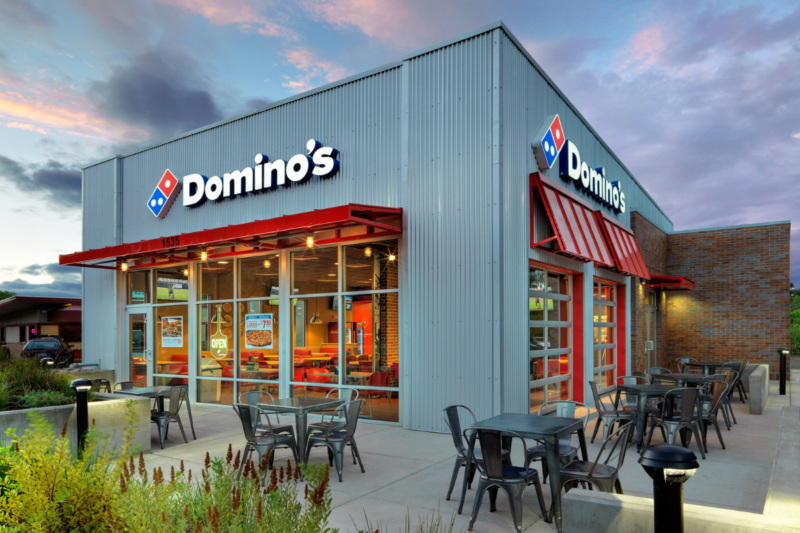 Company News
Domino's Pizza's 41-quarter streak of positive same-store sales came to an end this past quarter.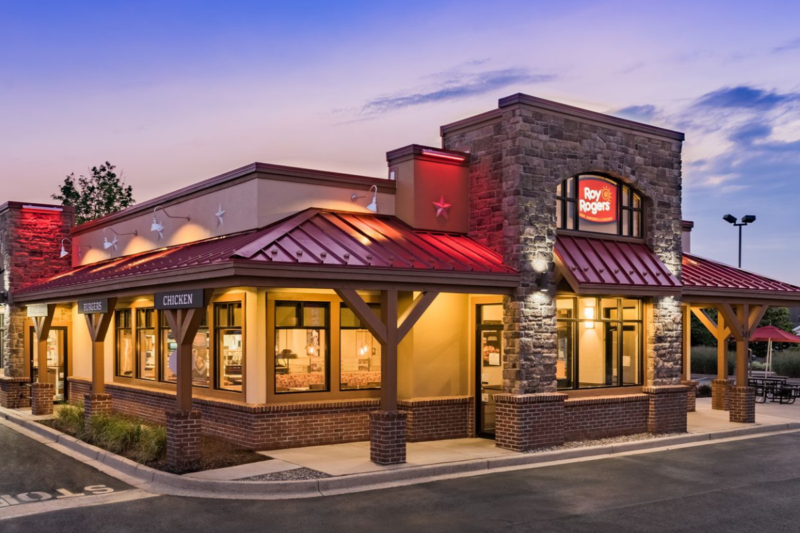 Company News
This week in Expansion Roundup, FER looks at the recently announced growth plans for Fazoli's, Shawarma Press, Roy Rogers and The Toasted Yolk Cafe.