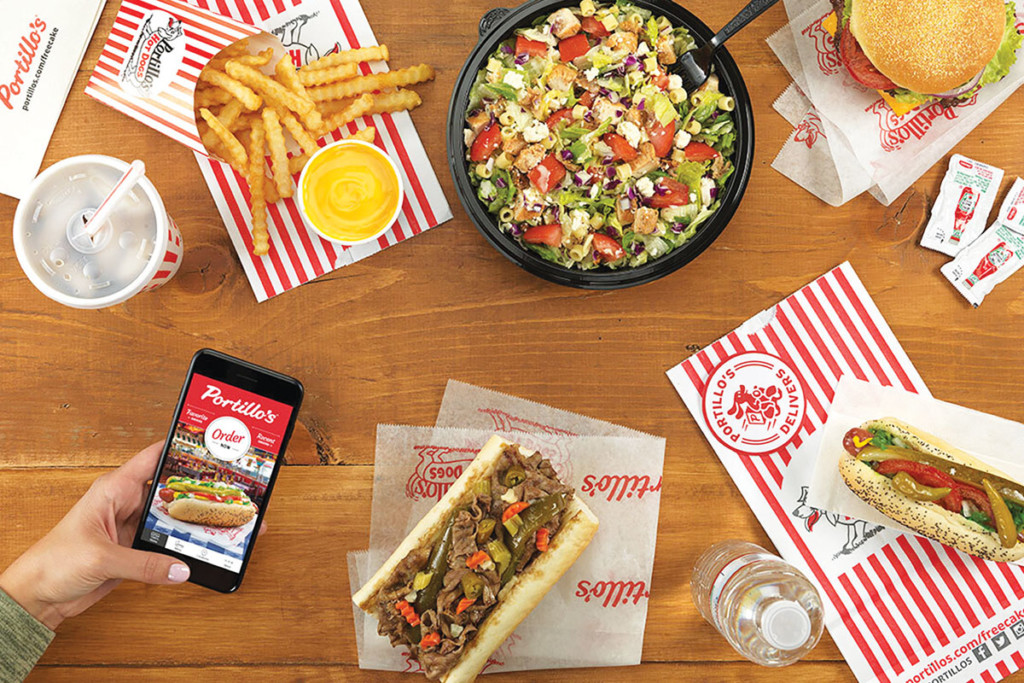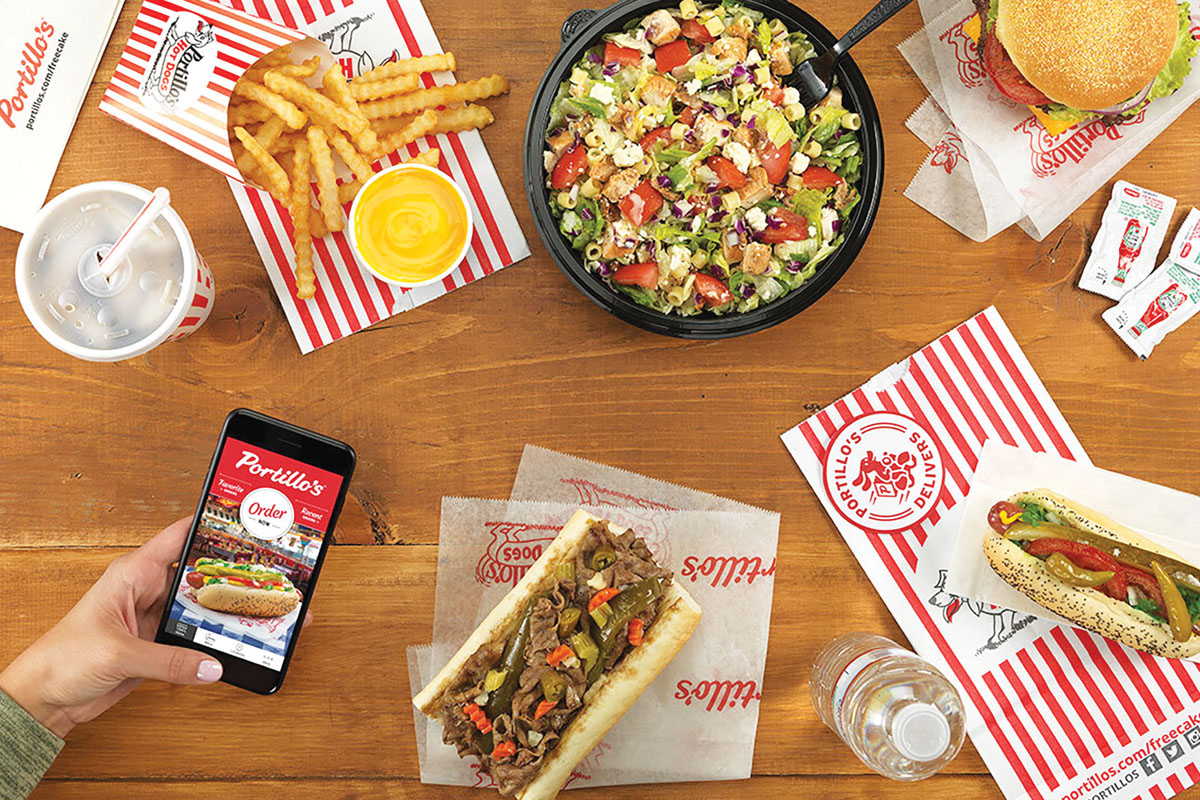 Foodservice Equipment Reports launched its first-ever Virtual NEXT New Equipment Expo and Trade Show in June. The virtual event covered high-priority topics such as designing for delivery, how to pivot your business quickly and effectively and the future of the front-of-house. Take a look at some key takeaways:
THIRD-PARTY DELIVERY PROVIDERS ARE FRIENDS—AND COMPETITORS."We've structured our agreements … so that they can't compete with us in search engines on terms like Portillo's," says Nick Scarpino, Portillo's senior vice president of marketing and off-premise dining, in a session on designing for delivery. He encouraged operators with their own channels, such as a website or app, to make sure they get their customers who want to come to them. In turn, the Grubhubs, DoorDashes and Uber Eats of the world are welcome to take their own customers.
ACCURACY IS KING WHEN IT COMES TO DELIVERY ORDERS. "There's a battle between speed and accuracy that we face every day; accuracy is the most important thing," Scarpino says "It's up to the restaurant, whether it's an online order or a third-party delivery order, to make sure it's accurate. The onus is on us." He pointed to Portillo's checklists and sticker systems as a few examples of how it ensures toppings on sandwiches are correct and orders are complete.
KNOW WHAT YOU CAN CONTROL. Checking delivery orders marks one example of what operators can control during this tumultuous time. Packaging and portion sizes are a few other examples, according to Jerrod Melman, executive partner of Lettuce Entertain You Enterprises, in his keynote address on adaptive thinking. "These times have made us all realize we can't control everything," Melman says. "We can't control when the mayor is going to open our dining rooms. We can't control a global outbreak. But we can control our packaging costs, and if we give 10-ounce or 12-ounce portions."
EMBRACE CHANGE, MAKE MISTAKES, MOVE FORWARD. "That's not to say change won't be scary and there will be fear along the way," Melman says. "But we try to adjust quickly to mistakes, and not sit with mistakes very long. [We] experiment constantly. Try things constantly. See what works. We know very quickly what our guests tell us and what they respond to."
SALAD BARS AREN'T DEAD. Founded in 1971, LEYE operates 65 brands with 120-plus restaurants; it has a reputation for originality and even helped popularize the salad bar.Melman says while salad bars aren't dead, the COVID-19 pandemic may cause them to become reimagined. "What comes to mind is Sweetgreen. They're a digital salad bar," he says. "So, the salad bar might just evolve. They might look a little different."
EMBRACE NEW ROLES. On a panel discussing the front-of-house of the future, COVID-19 Czar at Restaurant Associates Anthony Capozzoli, himself in a new position at the foodservice management provider, explained how certain roles are critical to help guide customers through the "new food experience." He describes a dedicated front-of-house ambassador, for example: "As you walk in, you need to feel that comfort level of having your hands sanitized, knowing that they've articulated exactly what to do." RA also has developed an advisory board on top of the czar position to help shape guidelines. Chipotle's Chief Development Officer Tabassum Zalotrawala says the chain recently introduced a steward position responsible for directing customers and managing dining rooms, including constantly sanitizing high-touch, high-frequency areas, such as around beverage stations.
SEEK TEMPORARY SOLUTIONS. At this point, no one is going to want to do an entire renovation of their front- or back-of house, says foodservice consultant Karen Malody, FCSI. "It's just not time to go that far. So much is changing daily." She points to temporary solutions such as more portable sinks being brought into dining rooms, hand-sanitizing stations, barriers, booths being built at least a foot taller than the guests seated in them, and smaller tables that can be ganged together. "You cannot anchor to one specific idea now when it comes to equipment," adds Capozzoli. "As the jurisdiction or local municipality changes, we need to respond. And we don't want to react, we want to respond appropriately."
OVERCOMING OFF-PREMISE OBSTACLES IS KEY. Operators without robust off-premise programs have had to adopt them just to survive. But they don't necessarily go away as dining rooms begin to open, and that creates a new set of challenges. "Trying to separate all of those comings and goings of off-premise from the people seated is challenging in dining rooms that weren't set up for that type of thing," says Malody. Even where off-premise already existed, traffic flow is a focus. "Reducing friction is one of our top priorities [at Chipotle]," Zalotrawala says. "It always has been; but in this environment, we have heightened protocols to safeguard both our employees and our guests in reducing friction."
BE TRANSPARENT ABOUT SAFETY. If there's one word to describe the front-of-house of the future, it's "safe," says Capozzoli. "And you have to communicate that through signage, your physical distancing efforts, your contactless solutions."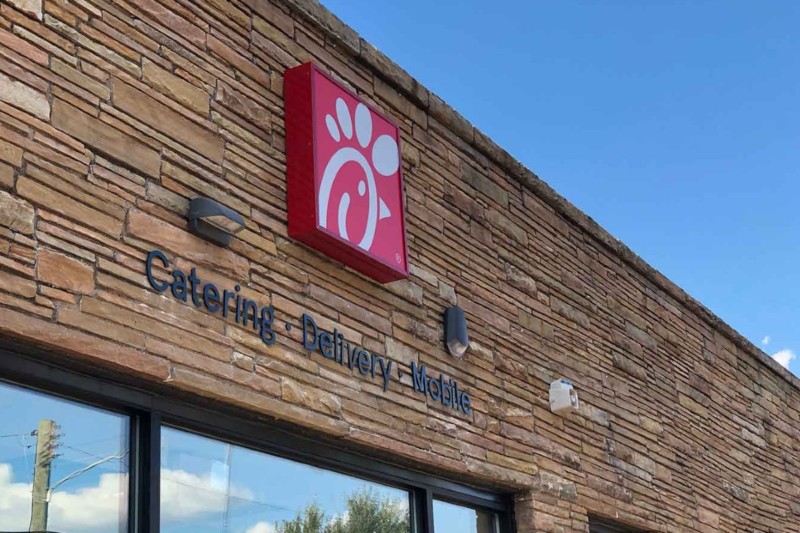 Event Coverage
Foodservice professionals from each company will share their take on how to efficiently grow unit count at MUFES 2024.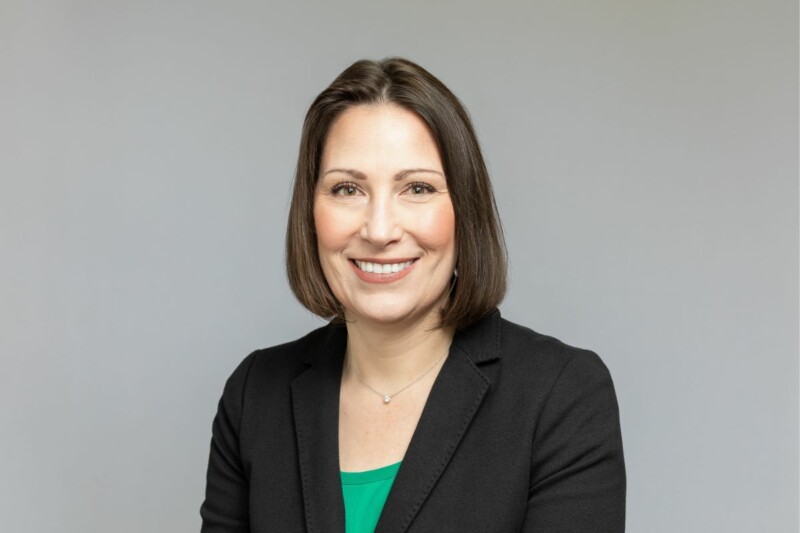 Event Coverage
Foodservice Packaging Institute's Natha Dempsey will offer a deep dive on recycling and composting.