Back to Open: An Independent Restaurateur's Perspective
Sponsored Content by Parts Town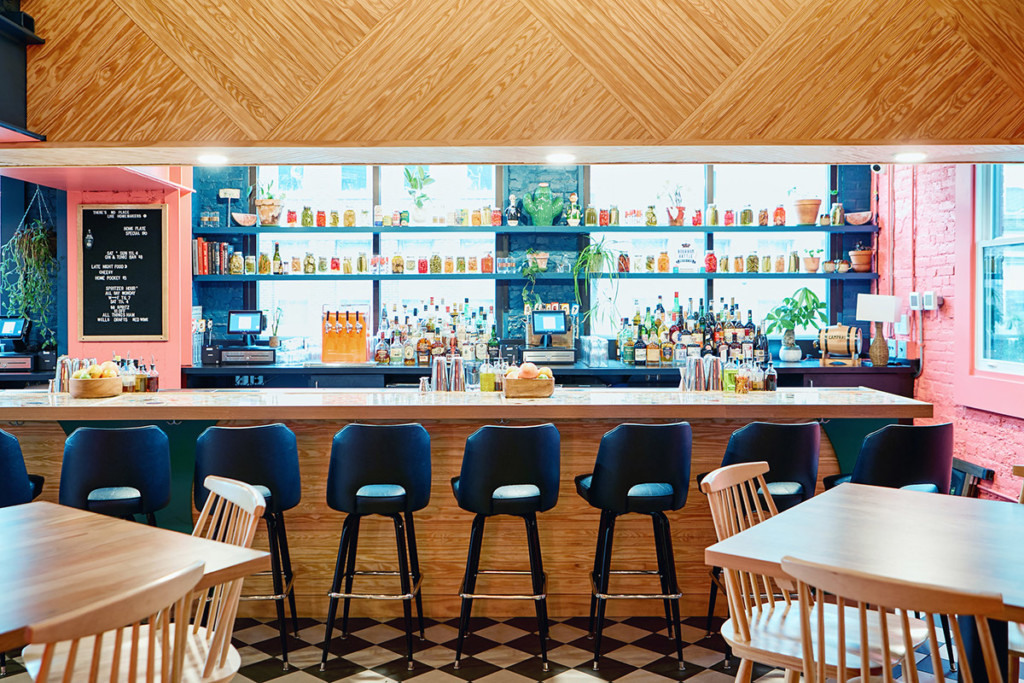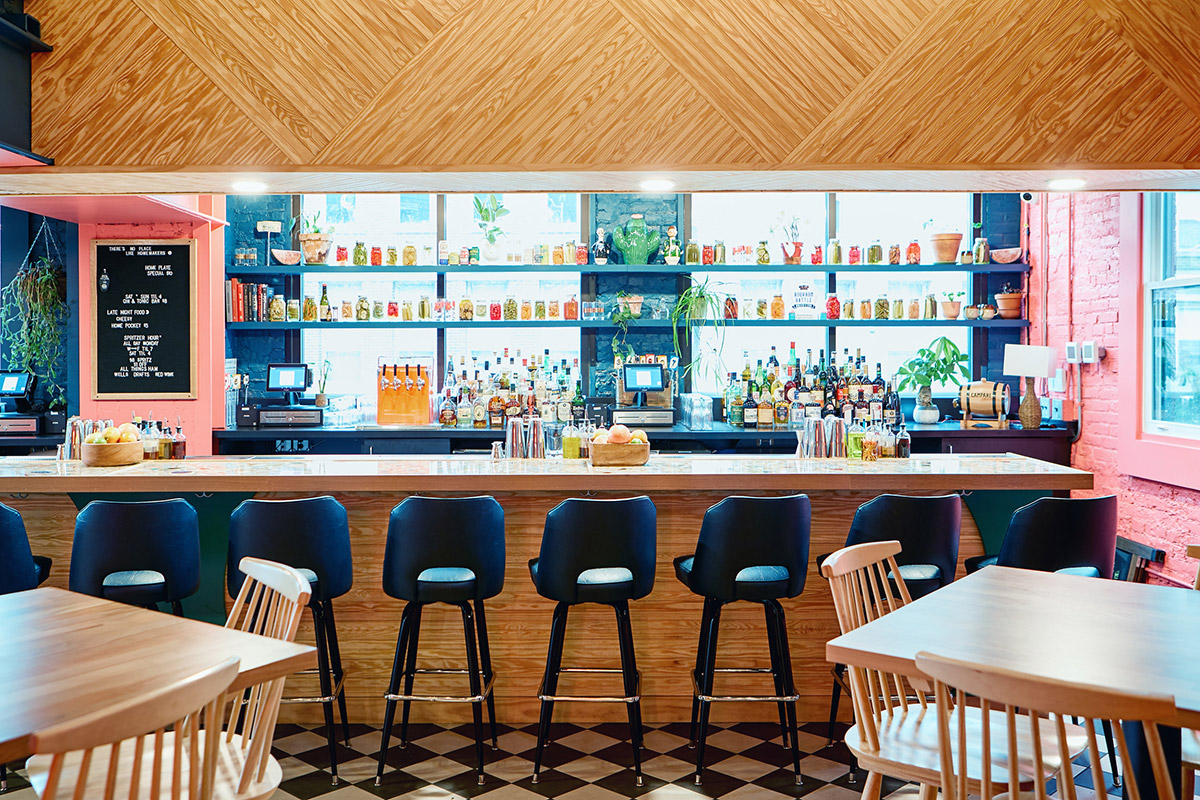 As of 2019, there were 364,468 independent restaurants and approximately 62,600 registered bars in the U.S. Each of those restaurants and bars represents owners, a team of employees and the community of patrons they've built. In fact, locally owned restaurants employ nearly 8 million people, the second-largest number of any industry.
These restaurants and bars are facing significant challenges from COVID-19. Owners are balancing running a business, keeping their staff safe and employed and supporting their communities ― while assessing current and future operations.
Catherine Manabat, owns Homemakers Bar in Cincinnati, Ohio, along with business partner Julia Petiprin. Homemakers serves classic and modern cocktails focusing on aperitifs, digestif and bitters. Manabat speaks to her experience of owning a cocktail bar during the COVID-19 pandemic.
Adapting operations during COVID-19
Manabat and Petiprin opened their bar in June 2019 to create a space for the community. As they saw the writing on the wall for COVID-19 closures, they wanted to figure out how to provide for their regulars while dining or drinking in wasn't an option.
The team at Homemakers has collaborated with other bars and restaurants. Instead of seeing the other establishments in their small community as competition, Manabat sees them as a way to help build an amazing food and beverage scene.
Ever since they opened, Homemakers has done the legwork to create relationships with the community and that has continued even amid current shutdowns. They've participated in an Instagram Live with a local brewery to share beer cocktail tutorials and contributed cocktail mixers to a Memorial Day weekend kit with products from local businesses.
The challenges of ownership
When it comes to making decisions for their operation and team, Manabat says "I think we have a really strong sense of who we are and who we want to be." She credits her team, who are like family, and Petiprin, who is there to share ideas, talk through decisions and be intentional about the business.
"There's a lot of tough decisions you have to make as a new small business ― how are we going to survive and stay in the game. We live in between the worst case and best case scenarios," said Manabat. "But with every challenge, there is a silver lining and a joy. All we can really do is the best we can with what we can control and change."
One challenge was navigating the Paycheck Protection Program (PPP). Although Homemakers was grateful for the help, Manabat comments that not realizing the hurdles you had to go through were difficult. The models and needs for small businesses in the foodservice industry are not one-size-fits-all and the program doesn't take that into account ― making it less conducive for our industry.
Manabat is confident in her ability to make it through to the other side of this pandemic, but that doesn't mean the road is smooth. One surprise of ownership is the responsibility she feels for her team and how she considers them in each decision.
"So many restaurants and bars are opening, and people in service roles have choices. We have 10 people on our team, many since day one, so for them to choose us, believe in what we're doing and help us build from ground up…I don't want to disappoint them. So much is unknown, but our biggest thing is that we want a place for them to come home to."
The path forward
Operating during COVID has reaffirmed a lot of things Manabat already knew and held on to.
"If you set out to be part of the community, they will come and root for you," she remarks.
She's felt lucky by the amount of outreach and support ― people ordering takeout, buying gift cards and sending affirming messages.
"That support is why I opened in Cincinnati, and it's really reaffirmed that I'm where I'm supposed to be."
Continuing to adapt to the situation that best serves the community will make the path to open smoother for each independent restaurant and bar. Even as Ohio opened up, the Homemakers team is taking things day by day and navigating the social distancing regulations required to reopen.
One obstacle Homemakers has faced is a shortage of patio furniture. Even though Cincinnati is providing extended patio space, they have not been able to take advantage without a place for their patrons to sit.
As they determine what's next, Homemakers' priorities are showing up for the community, being sensitive to what is going on in their city ― and around the country ― and standing behind those that are voicing concerns.
"I think 2020 is one of those years that reminds you things change every day. We're doing the best we can and paying attention to when the right time to open is. Ultimately, it doesn't make sense to open if there's not a community to come."
Join the Back to Open discussion
Independent bars and restaurants are integral to their communities. The path toward "back to open" may look slightly different for each, but the conversations between restauranteurs and the those that support them will benefit and strengthen the entire foodservice industry.
Join the Back to Open discussion ― follow us on social media, visit our blog and subscribe to the Heritage PartsCast podcast via Apple Podcasts, Spotify or your podcast player of choice.
Here's to getting back to open!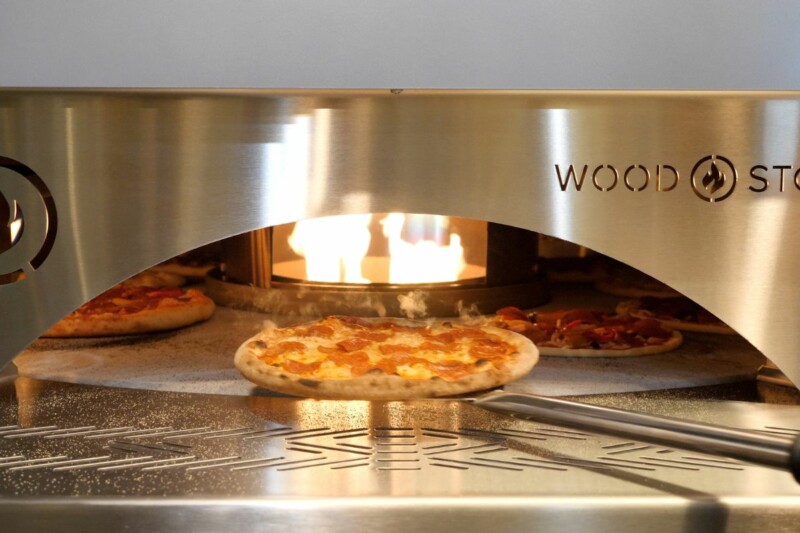 Cooking Equipment
Fully loaded with smart features, today's hearth ovens fall into a category all their own.