Robin Crispin, who spent a lifetime in the E&S industry, passed away Aug. 6 at the age of 79. He recently retired from Best Restaurant Equipment & Design Co.
Crispin grew up to serve as president and owner of his parents' Columbus, Ohio, dealership, General Hotel Supply Corp. The firm specialized in bid work, and he played a prominent role in many of the large school and hospital projects in Columbus and surrounding area for many, many years.
"Robin earned the respect and long-term friendship of customers, factories and reps alike," said Best Pres. Jim Hanson. "His enthusiasm for this business was unending.
"Talk about dedication," Hanson added. "He called me just last week from his hospital bed because he had quoted, a few weeks ago, a walk-in cooler to the one of the school ladies that he knows very well, and Robin was worried that he hadn't been able to follow up on it. He didn't want to let them down. Unbelievable. What can I say?"
He is survived by his wife of 51 years, Helen; three children; and six grandchildren. Services were held Aug. 9. Condolences can be sent to www.rutherfordfuneralhomes.com/
"""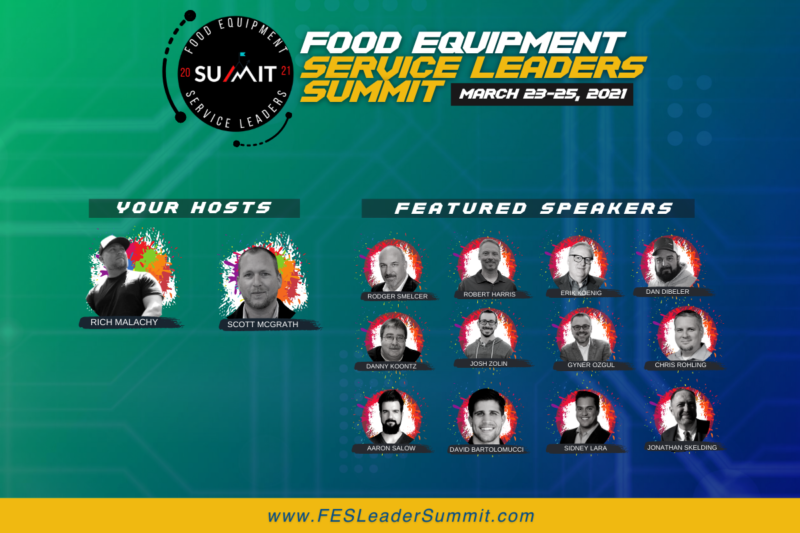 Uncategorized
The free, virtual event will feature speakers from Smart Care Equipment Solutions, Windy City Equipment Service, United Service Technologies, K&D Factory Service and Parts Town, among others.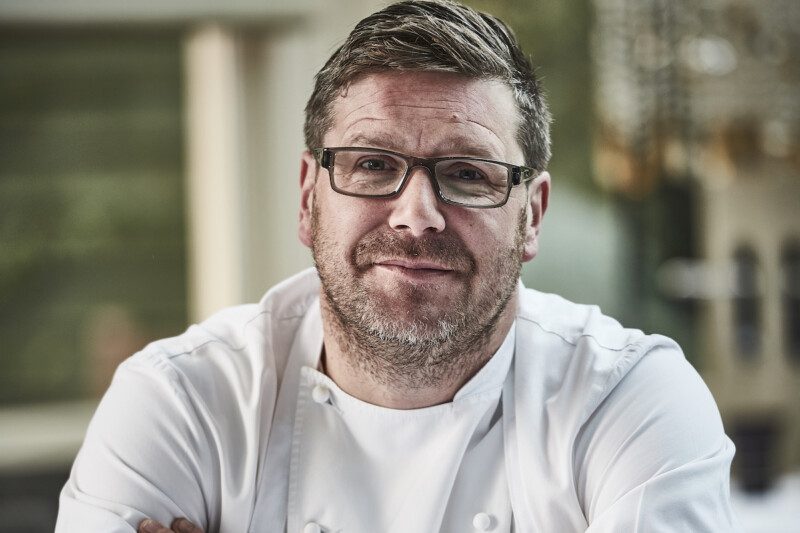 Uncategorized
Esteemed chefs and foodservice industry leaders from the U.K. will partake in a vNEXT virtual event on March 17. The online trade show—hosted by specification platform provider Specifi (whose parent…