This is the description of this category. The description for each Topic can be edited in the Posts Categories section of the WordPress Admin panel.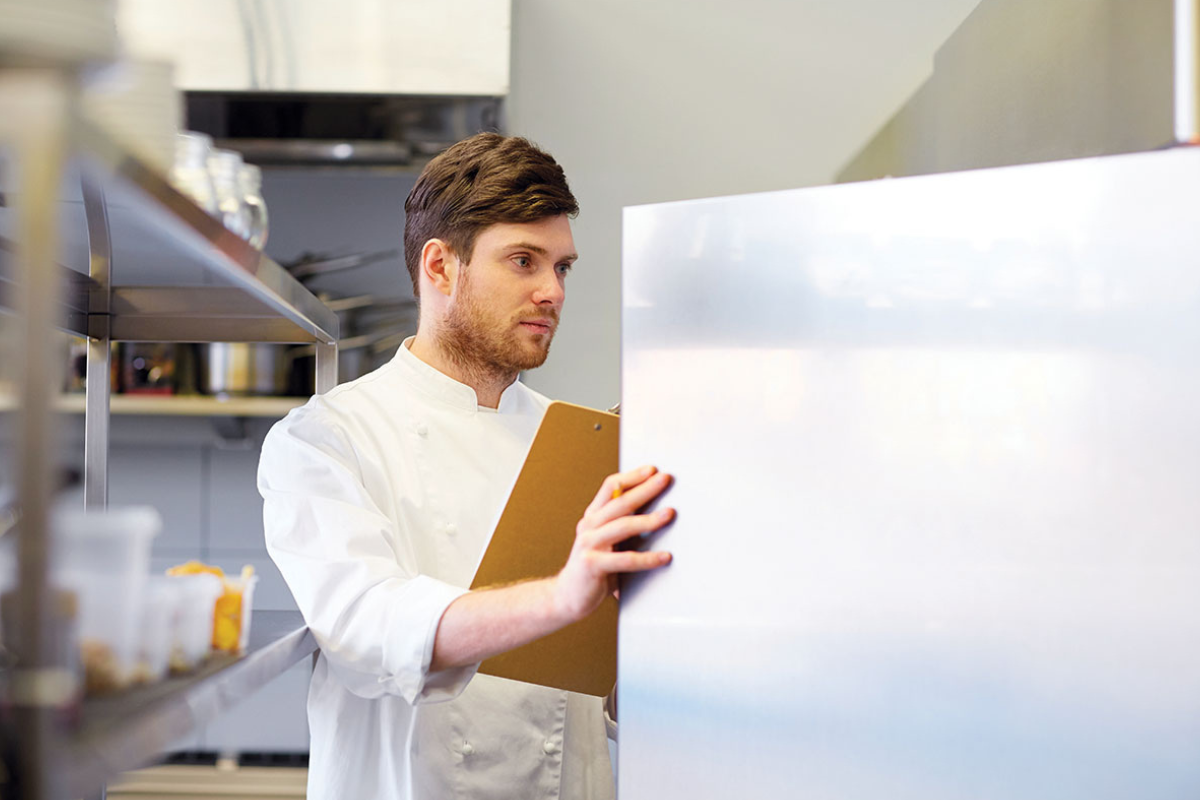 RSI's Mark Montgomery's persistence and patience is key in repairing an operator's failing reach-in cooler.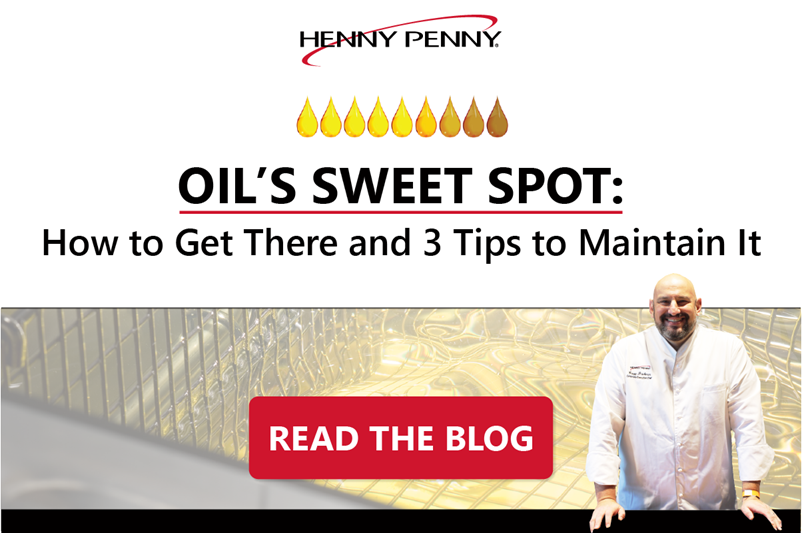 Like many in the world of foodservice, you may assume that cooking oil performance is at its peak when you first start using it — but did you know there is actually a "sweet spot" closer to the middle of oil life?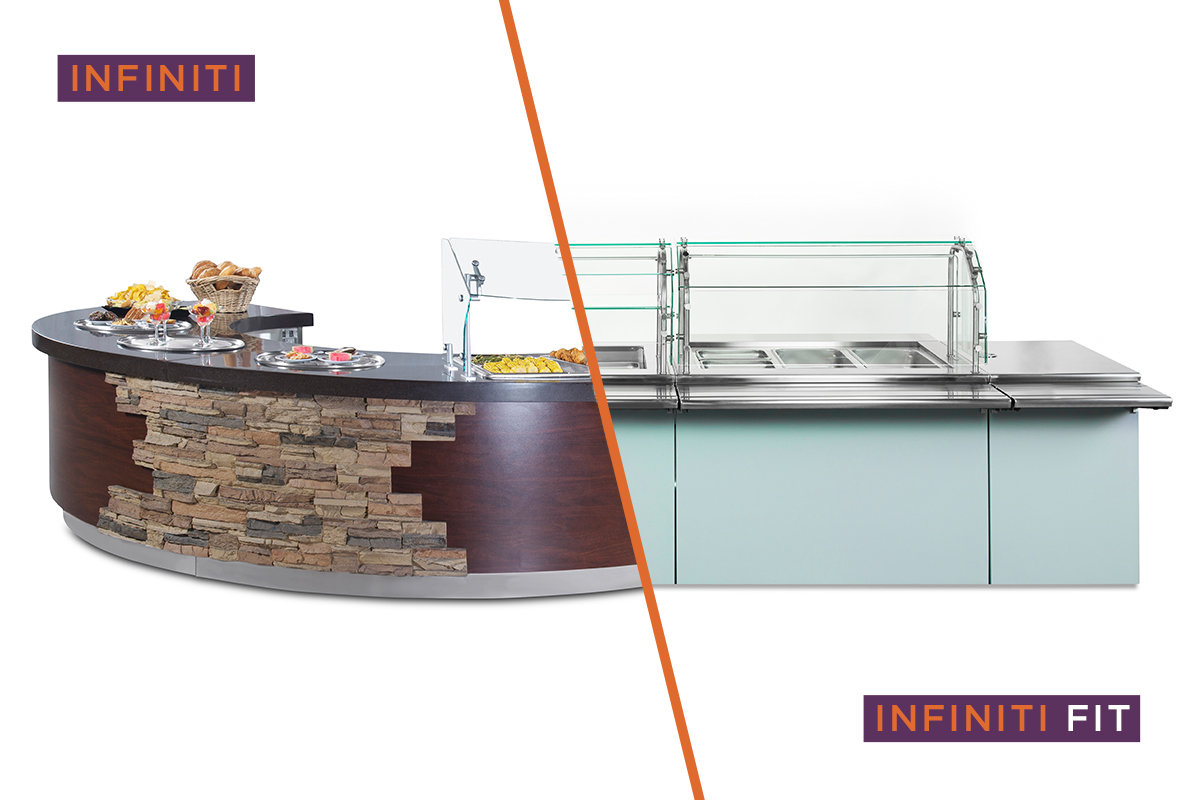 While aesthetics and functionality are always top of mind when considering a new serving line solution, it's important that operators also consider the business angle of this decision. In this article, we'll look at modular serving lines and custom serving lines through the lens of how each option could affect an operator's bottom line now…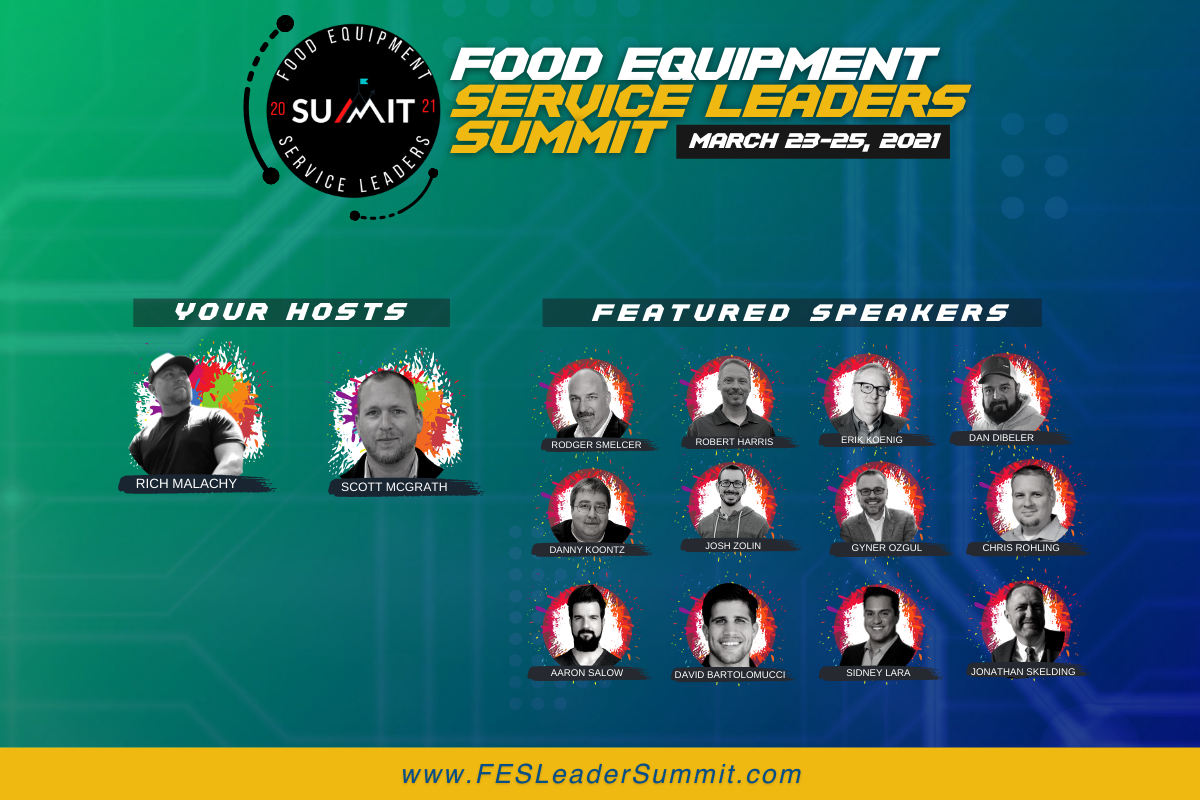 The free, virtual event will feature speakers from Smart Care Equipment Solutions, Windy City Equipment Service, United Service Technologies, K&D Factory Service and Parts Town, among others.
[fmsf_search_field search_page="/manufacturers/" placeholder="E.g. Hot Holding Equipment, Ice Machines"]
[fmsf_search_field search_page="/services/" placeholder="E.g. Consultants, Buying Groups"]