This is the description of this category. The description for each Topic can be edited in the Posts Categories section of the WordPress Admin panel.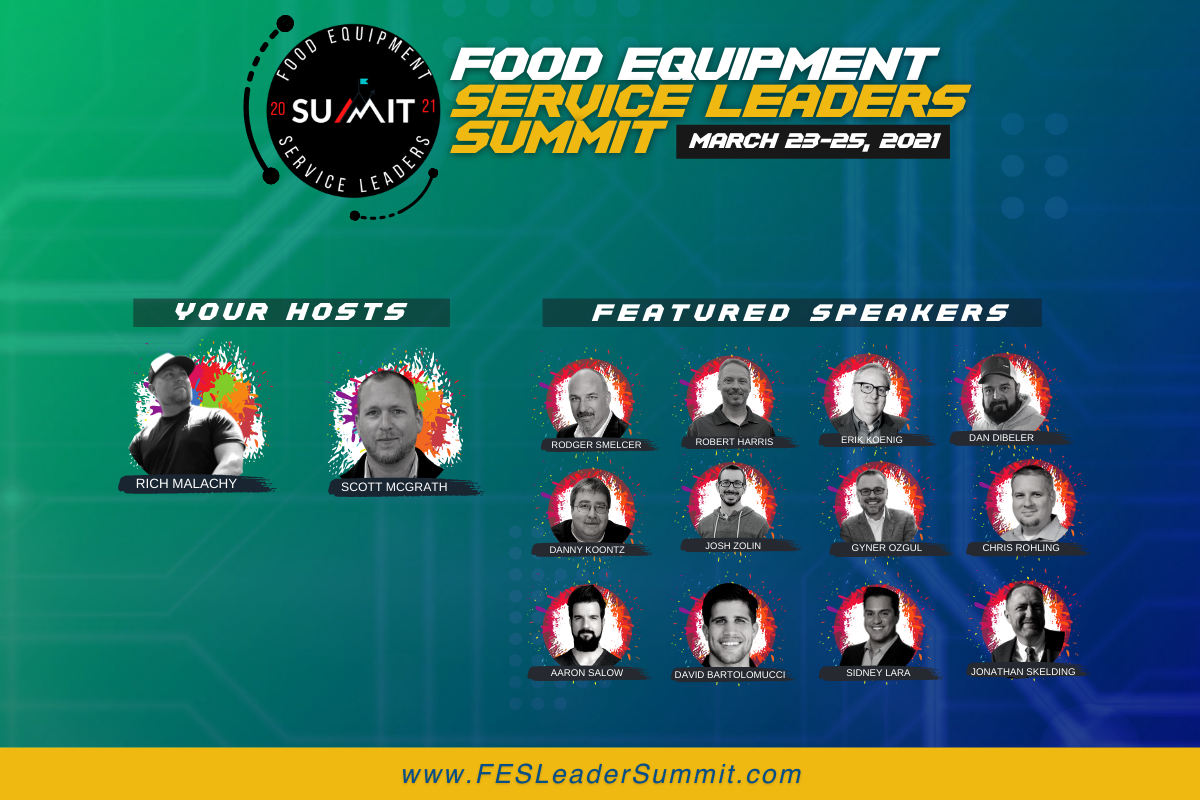 The free, virtual event will feature speakers from Smart Care Equipment Solutions, Windy City Equipment Service, United Service Technologies, K&D Factory Service and Parts Town, among others.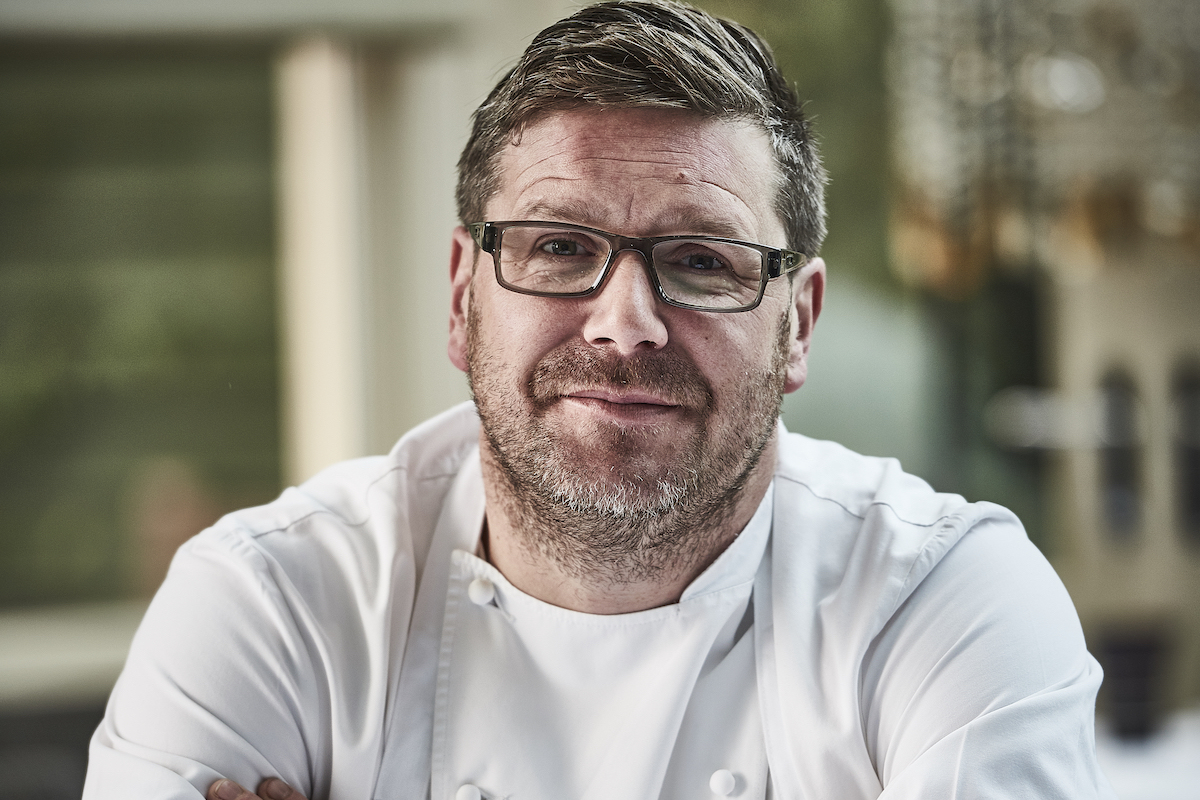 Esteemed chefs and foodservice industry leaders from the U.K. will partake in a vNEXT virtual event on March 17. The online trade show—hosted by specification platform provider Specifi (whose parent company Wolters-Althoff Investments also owns Foodservice Equipment Reports) and The Staff Canteen—will include industry updates, a trip giveaway, and cooking and equipment demonstrations. Though the…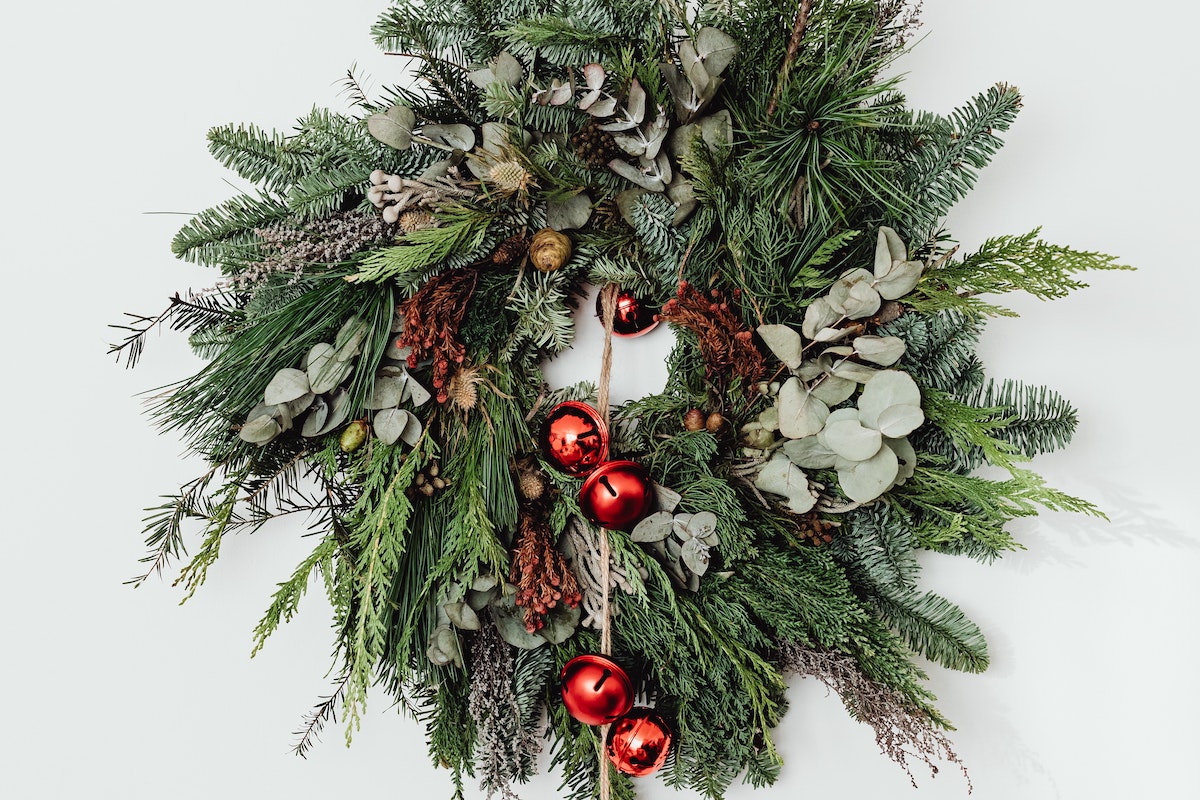 Very best wishes for a safe and happy holiday season and a prosperous year ahead.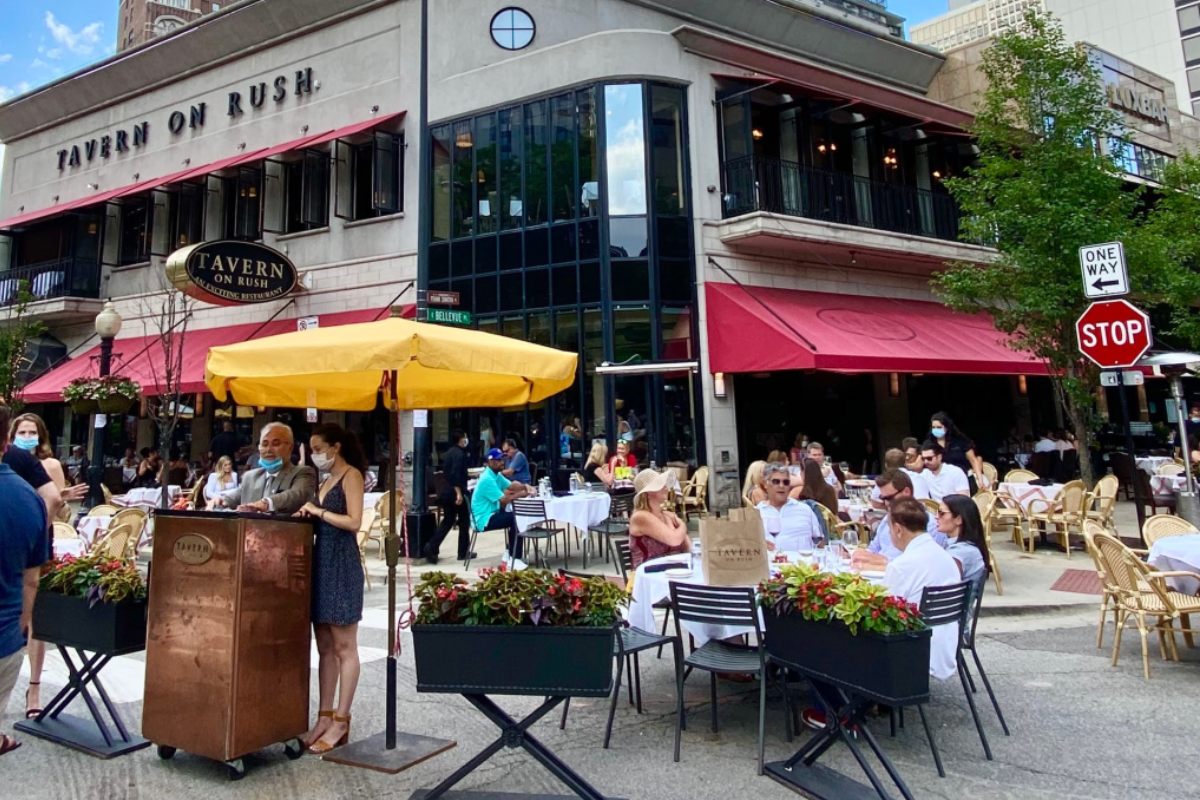 Two major North American cities are finding that outdoor dining may be here for a while.