This is the description of this category. The description for each Topic can be edited in the Posts Categories section of the WordPress Admin panel.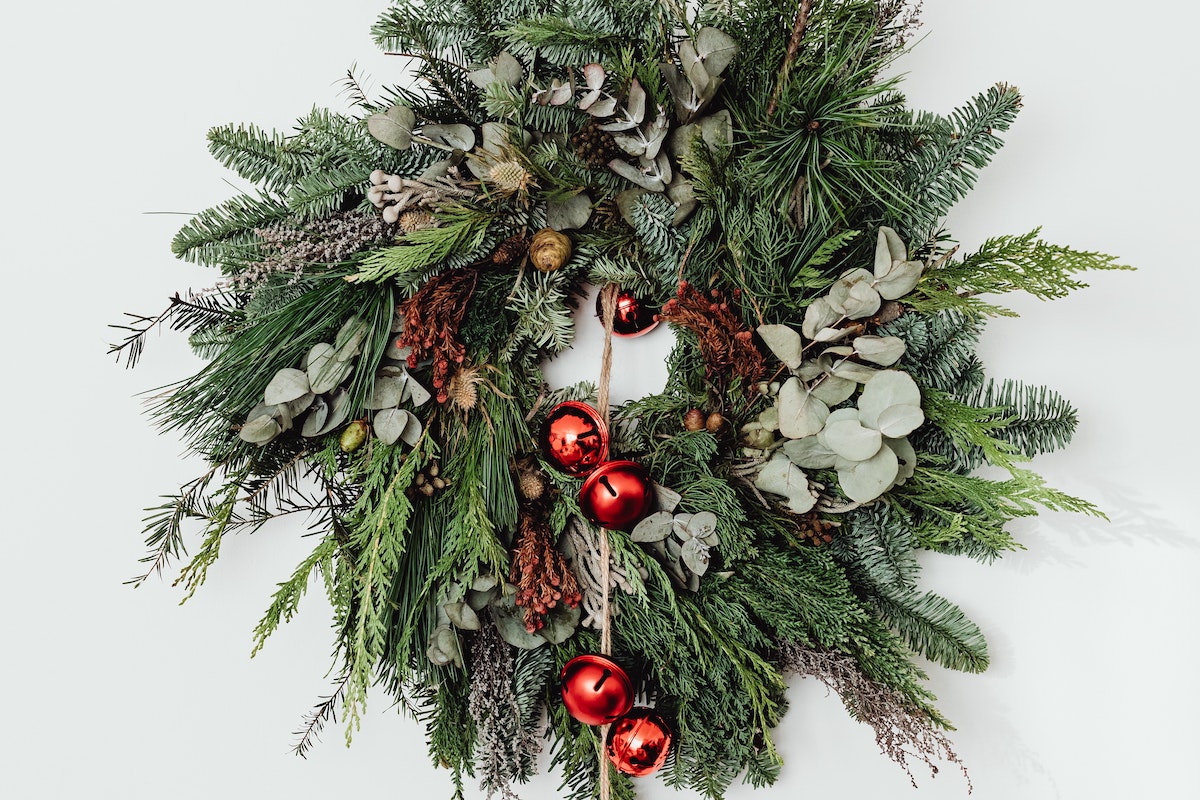 Very best wishes for a safe and happy holiday season and a prosperous year ahead.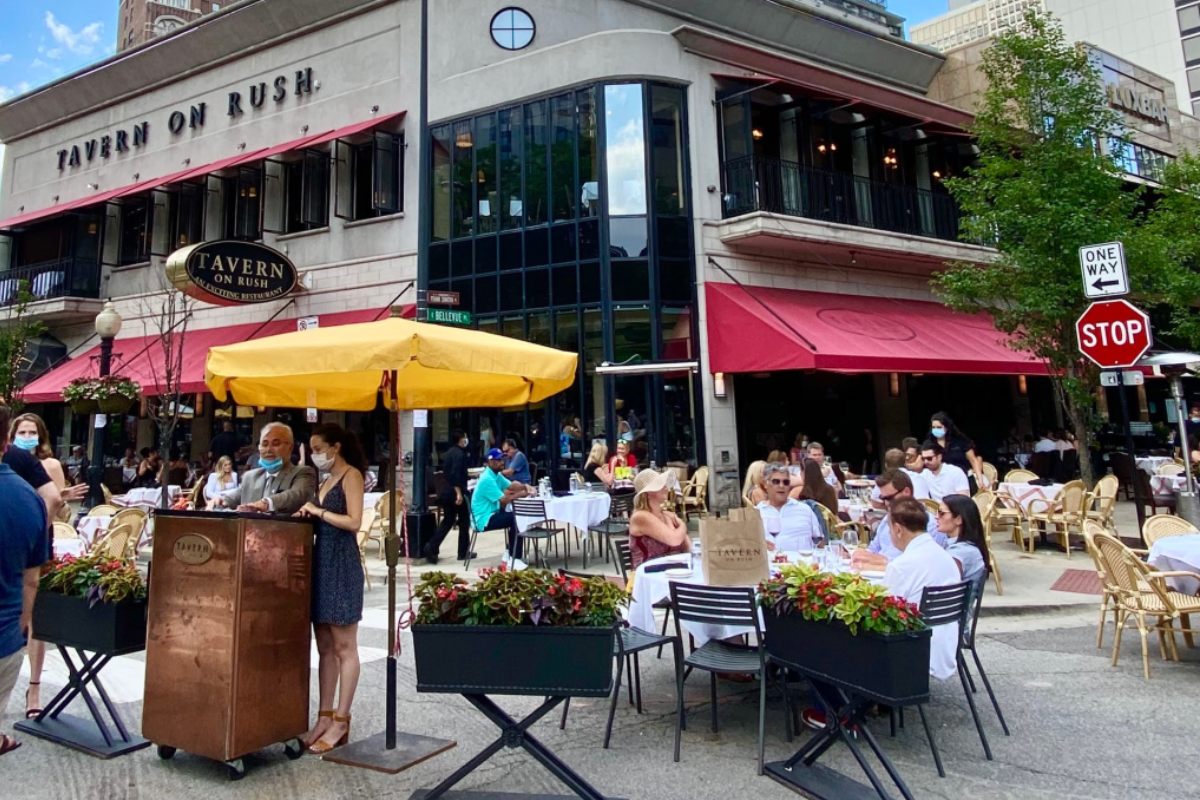 Two major North American cities are finding that outdoor dining may be here for a while.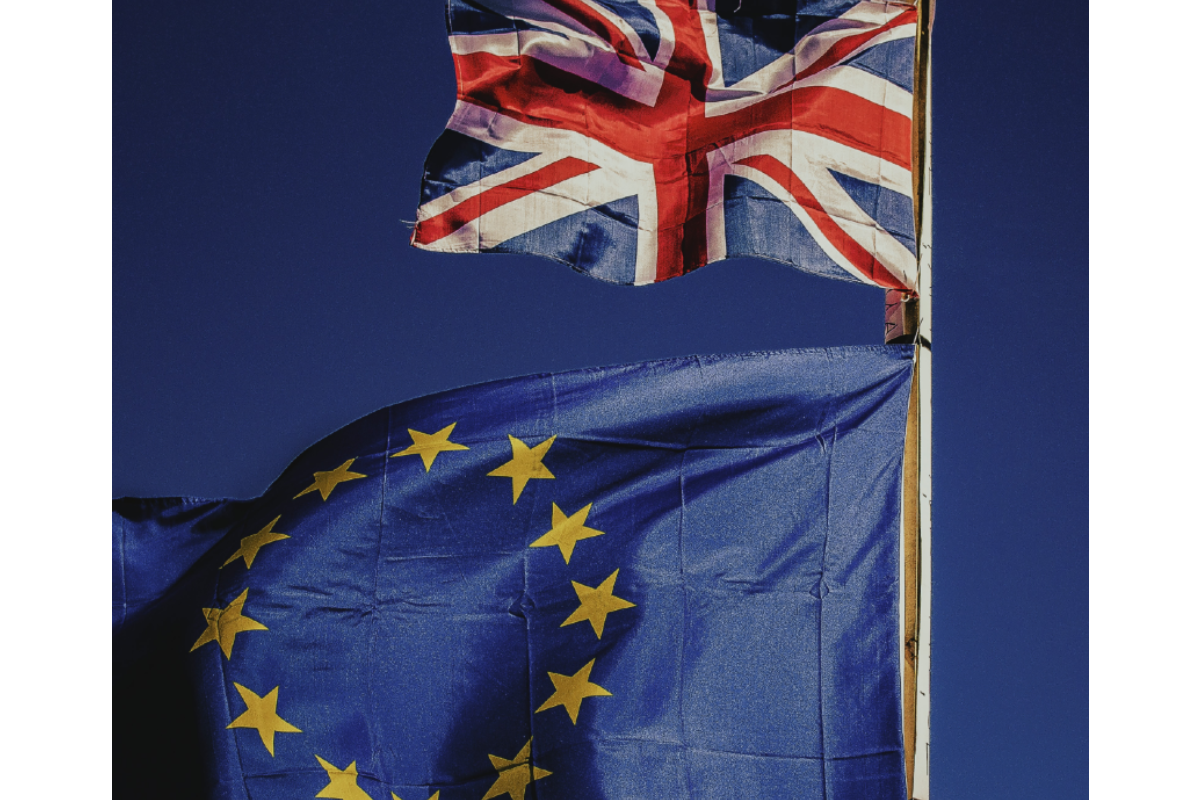 Foodservice Equipment Association co-signs letter demanding governments work out an agreement,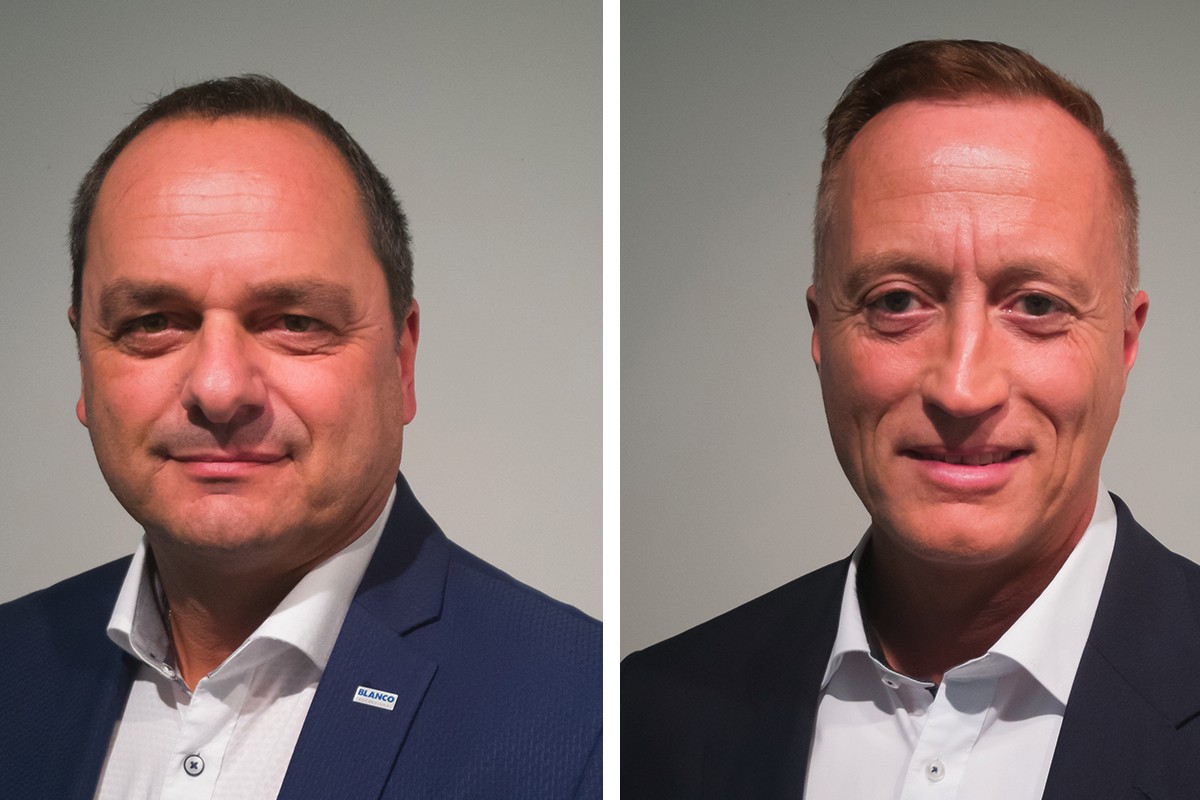 The company also will bring in a new sales director for its catering unit.