Stricter food safety guidelines that went into effect Sept. 1 in North Carolina will be a boon for safer food handling, not to mention sales of gloves and refrigeration equipment.
The new rules issued by the state's public health department cover everything from holding temperatures to nail polish to posting inspection notices.
Back-of-the-house changes include a requirement that refrigerated food be held at 41˚F or lower, allowing restaurants to keep refrigerated food a few days longer. The change from the previous 45˚F holding standard is so big that restaurants won't get points taken off inspections for six years, allowing operators time to replace outdated refrigeration equipment.
There is an evolution in cooking as well. Customers are now allowed to order undercooked food, such as a rare burger. Restaurants must post a warning to inform customers of the potential risks and clarify that the choice to ingest such food is the responsibility of the consumer.
The new state code, based on Food and Drug Administration regulations, also requires all restaurants have a certified food-protection manager on site during hours of operation. Not only must all chefs and food handlers now wear gloves, but the new rules also forbid bare hands from touching food that won't be cooked before the customer eats it. Workers need to wear gloves or use tools like tongs or scoops.
People handling raw food also can't wear fingernail polish, false nails or jewelry other than a plain wedding band. The ban covers watches, rings and medic-alert bracelets. Among other requirements: Opened food must be marked with an expiration date, and restaurants must display health-inspection rating cards.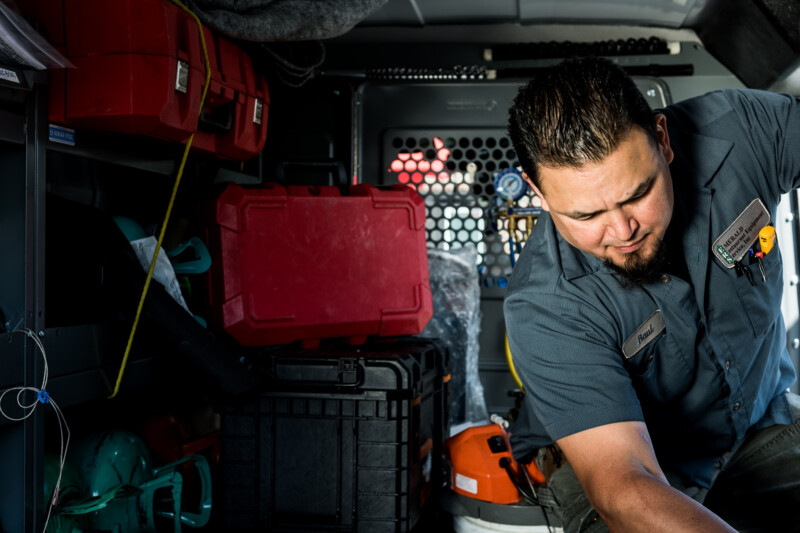 Uncategorized
For decades, the foodservice industry has been dependent on equipment manufacturers for parts and supplies. But a change is on the horizon, with more and more service technicians switching to…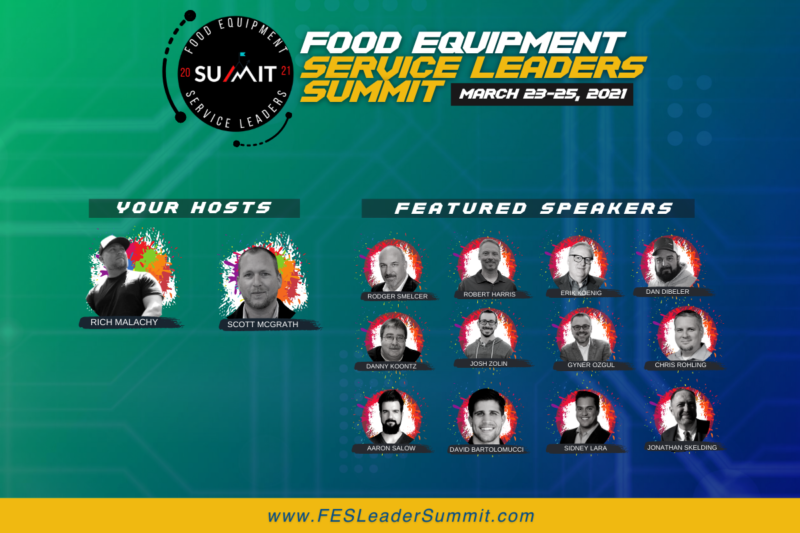 Uncategorized
The free, virtual event will feature speakers from Smart Care Equipment Solutions, Windy City Equipment Service, United Service Technologies, K&D Factory Service and Parts Town, among others.