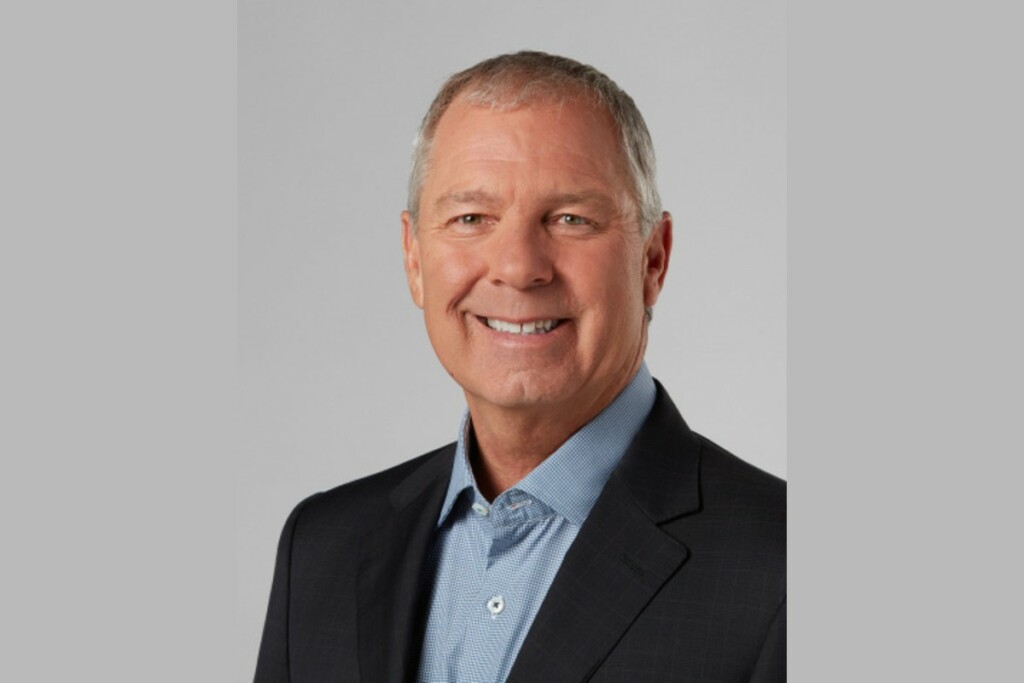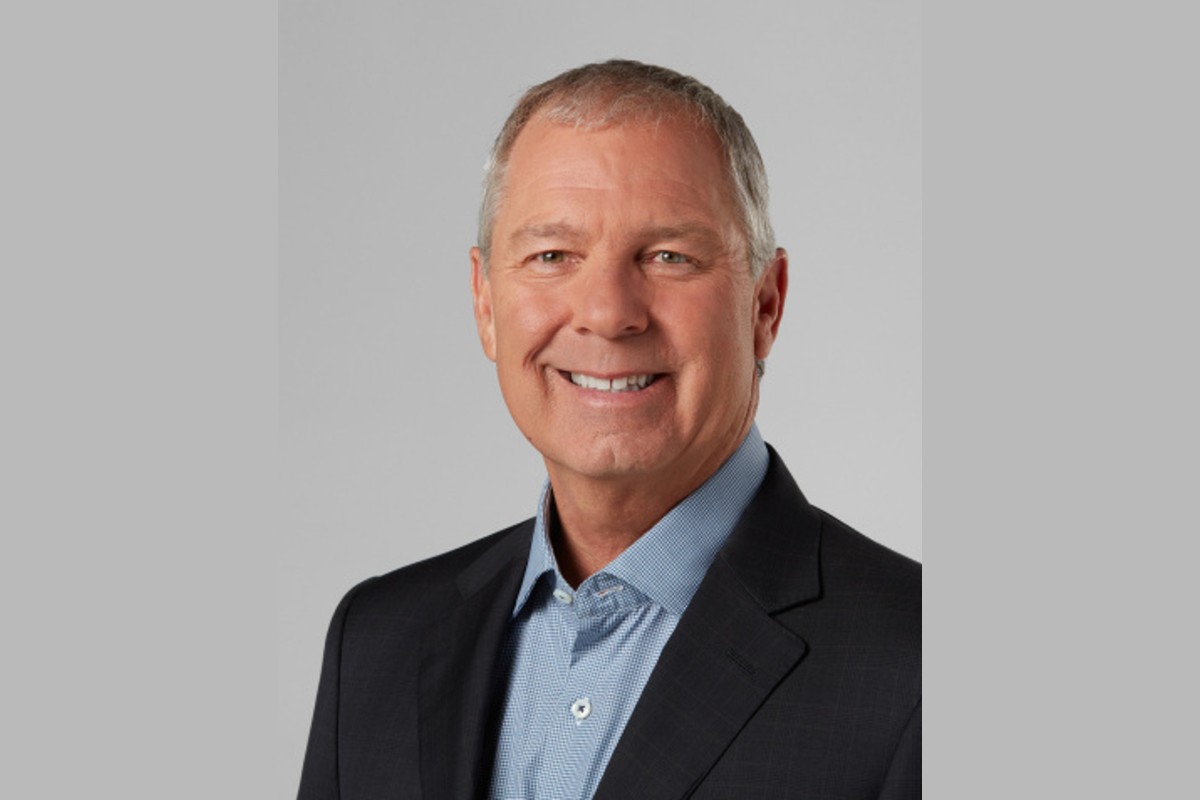 Dealers, manufacturers, operators and other foodservice professionals came together this week during the FEDA Annual Conference—held virtually—to learn from each other and work toward one goal: meeting the needs of guests. Here are some of the takeaways:
COVID-19 Accelerates the Future
What was going to take place over the next five years in the foodservice industry will happen in the next two years, said Mark King, CEO of Taco Bell, in a session about the changing needs of restaurants.
"We now have to pivot rapidly, and we have, into the digital world," King said. "We need to get deeply rooted into the omnichannel digital experience for customers, or we won't continue to grow. That's the challenge on us."
King called on dealers to serve as partners and to help find ways to make restaurants more efficient, increase throughput, and create a better overall experience for guests. He said Taco Bell Go Mobile, boasting a new store design to help merge digital and the drive-thru experience, serves a major focus for the company going forward.
–Allison Rezendes
Dine-In Will Return—Sort Of
It might not happen for some time but dine-in will return to some degree, King said. "I don't know if it will come back to the way it was, but it won't go away forever. [It will likely be] a smaller number of guests who are looking for something different—probably something safer and more efficient," he said.
Taco Bell is looking at about five store formats, and all of them have a smaller dining area with an expanded kitchen. "If dine-in is going to get smaller, then either delivery, takeout, curbside or drive-thru is going to have to get bigger," he said.
Looking ahead, King said, the company hopes to find answers to what beverage self-service will look like in the future, and whether serving counters will exist, or only self-ordering kiosks, which King said research shows are safer than interacting with people. –A.R.
All-Access in the Fast Lane
Chipotle plans to incorporate Chipotlanes in most, if not all, of its restaurants going forward, said Jason Cochran, vice president of operations at Chipotle Mexican Grill, in a session on what's ahead for the fast-casual chain. Chipotlanes are drive-up windows where customers can pick up the food they preordered and paid for via the mobile app.
"We're very focused on customer access to the brand," says Cochran, adding that the lanes serve as one more channel. Second makelines in the back-of-house help support the lanes. More than 90% of stores include the "digital super kitchens," he says. In the past two years, digital has grown from 5% of the company's business to 25%. In some stores, digital accounts for 50%-60% of business. –A.R.
The Way You Buy Equipment Will Get Better
Restaurant guests aren't the only ones looking for a better digital experience. Restaurant operators are, too. In other words, buying a walk-in cooler or any other large piece of equipment should be as frictionless as buying anything else online.  During a wide-ranging general session on Thursday, Adam Waller of DDI System, a wholesale distribution ERP software maker, said he thinks the industry is heading that way. His prediction is that you'll see more integrated backend systems, which will simplify the purchasing journey for operators. "All those technologies are there," Waller said. "It takes a little bit of time to stitch them together."
Jameel Burkett agrees that technology is important to dealers to enhance the customer's experience, but "we all know that foodservice has always been a generation behind most other industries." Burkett thinks that's changing. Dealers should start thinking about running their businesses differently, streamlining operations to be more efficient, and deploy technology to enhance the customer experience to give them exactly what they want, he said.
But it goes beyond selling, says Burkett. While he says there will always need a personal touch, you'll see more use of Zoom and other digital communication platforms between dealers and customers to create more touchpoints, even after the pandemic.
–Chris LaMorte
Things Are Looking Up. Or At Least Not as Bad
Victor Fernandez from industry analytics firm Black Box Intelligence brought in some semi-good news during the session: While comp sales were down 12 percent year-over-year in August, that's a whole lot better than the breathtaking 70% year-over-year plummet restaurants experienced at the beginning of the pandemic.
Plus, QSR has seen 60% year-over-year growth at the height of pandemic in off-premise delivery – accelerating existing trend lines. But even full-service restaurants that figured out ways of upping their off-premise game saw a whopping 105% increase in unique guests.
Asked if investing in new equipment is top of mind for operators right now, Fernandez said Black Box research indicated that  51% of operators said they're looking at strategic initiatives. They could be plans that were already started and in progress before the pandemic or entirely new initiatives.
"There are a lot of companies out there that are thinking about [growth], planning for it continuing or starting, and following through," he said. But, then again, Fernandez pointed to the other side of the coin: 40% operators said they're just trying to survive one day at a time.
–C.L.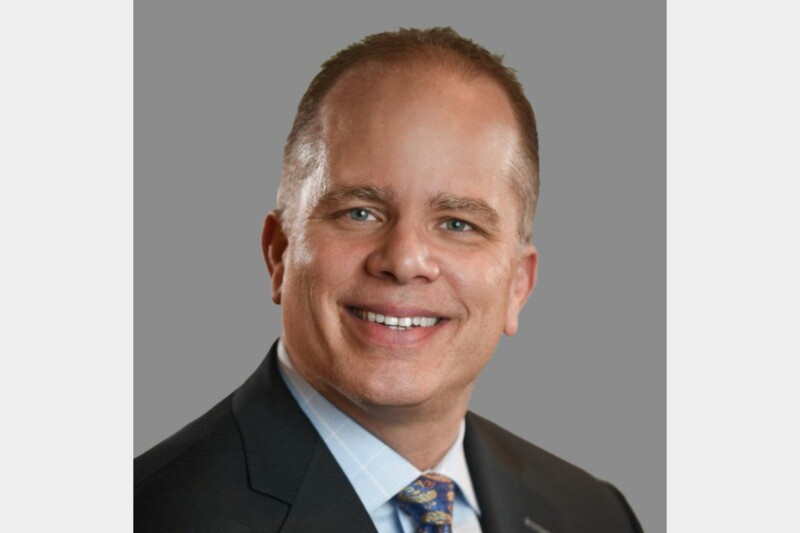 Appointments
CEO Tom Wienclaw says the individual 'will be instrumental in making a huge impact for TriMark's customers.'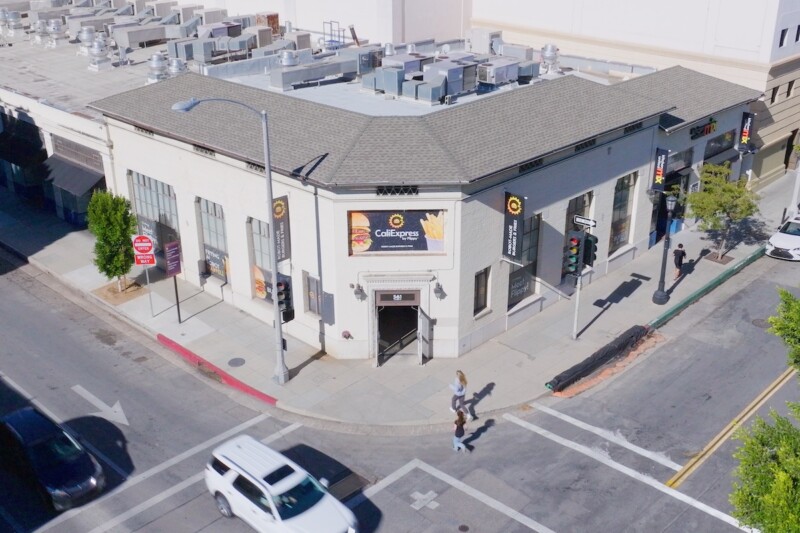 Company News
The new concept's robotic grills, fryers, kiosks and more look to deliver advantages for staff, customers alike.