Easy Ice LLC has signed an exclusive distribution partnership with Ecolab's Equipment Care division. Under the terms of this expanded sales and service partnership, Ecolab will offer Easy Ice's commercial ice machine subscription program to its customers throughout all major markets in North America.
The partnership enhances Equipment Care's end-to-end solutions, according to Mike Goede, v.p.-sales with Ecolab Equipment Care. "Ecolab customers appreciate innovative business solutions that solve specific pain points, and the Easy Ice program does just that." Ecolab is headquartered in St. Paul, Minn.
Easy Ice's partnership with Ecolab allows the Gwinn, Minn., firm to expand its reach geographically, specifically in the New York and tri-state areas. Easy Ice has similar partnerships with Ecolab, Hoshizaki and Reddy Ice.
"As a trusted supplier to the foodservice industry, Ecolab began guaranteeing the performance of dishwashing systems years ago," says John Mahlmeister, CMO of Easy Ice. "It is a natural step for owners to seek guaranteed performance from their ice machine as well."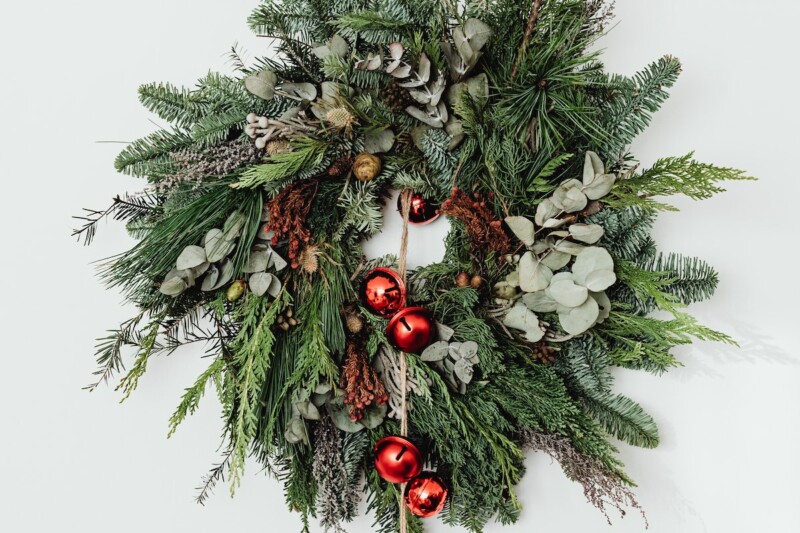 Uncategorized
Very best wishes for a safe and happy holiday season and a prosperous year ahead.