A new regional show will launch next year when the North Carolina Restaurant & Lodging Expo kicks off Sept. 21-22, 2015, at the Raleigh Convention Center in Raleigh, N.C.
The show is being developed with the support of the North Carolina Restaurant & Lodging Association, which has partnered with Exposition Development Co., which operates numerous foodservice shows, including next month's Atlanta Foodservice Expo.
According to data from the National Restaurant Association, North Carolina has more than 17,500 eating and drinking establishments generating $16 billion in sales.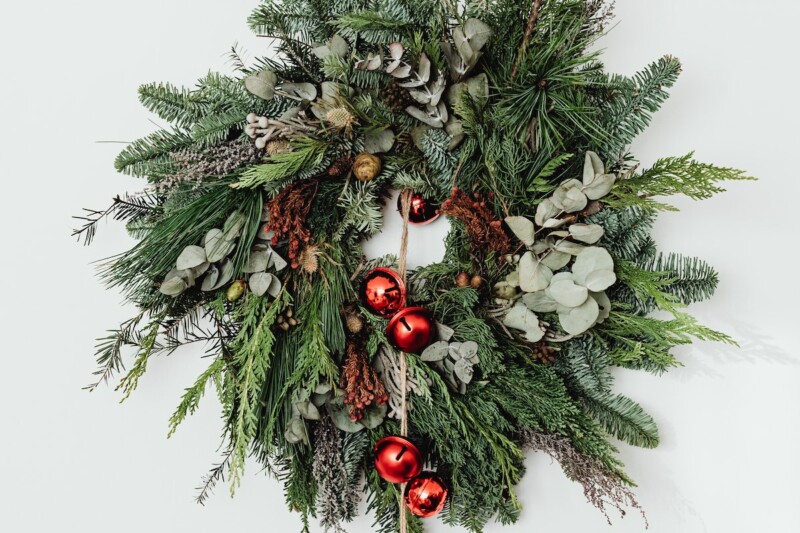 Uncategorized
Very best wishes for a safe and happy holiday season and a prosperous year ahead.