Don't Expect A Quick Foodservice Recovery, Says Technomic's Pawlak
Writing in the July issue of The Technomic Viewpoint, Technomic Inc. v.p, Joe Pawlak cautions that the recovery in foodservice remains very fragile and is likely to drag out for years.
While there is some basis for optimism, Pawlak notes that very slow employment growth and same-store sales that are just a slower rate of decline can hardly be termed a "recovery." And he notes that while Technomic has boosted its estimate of foodservice sales growth for 2010, the forecast remains a negative number in real terms.
"It might be more accurate to describe this recovery as moving a patient from critical to serious condition," he writes. "Things are looking better but we're hardly out of the woods."
He puts the situation in numbers this way: The foodservice industry has lost nearly 10% of its real value since '07. If the industry grows at a 1.1% real rate, the average during the past 20 years, it would take nine years to regain the losses of the past two years. Or put another way: "Using our growth data, a typical operator that experienced a volume of "100" in 2007, followed by "97" in 2008 and "91" in 2009, would expect volume of "90" in 2010. In my opinion, that isn't recovery."
And if the industry returns to average real growth next year, that operator will get back to "91." In other words, all of us dependent on foodservice have a long way to go.
Information on Technomic products is available at www.foodpubs.com."""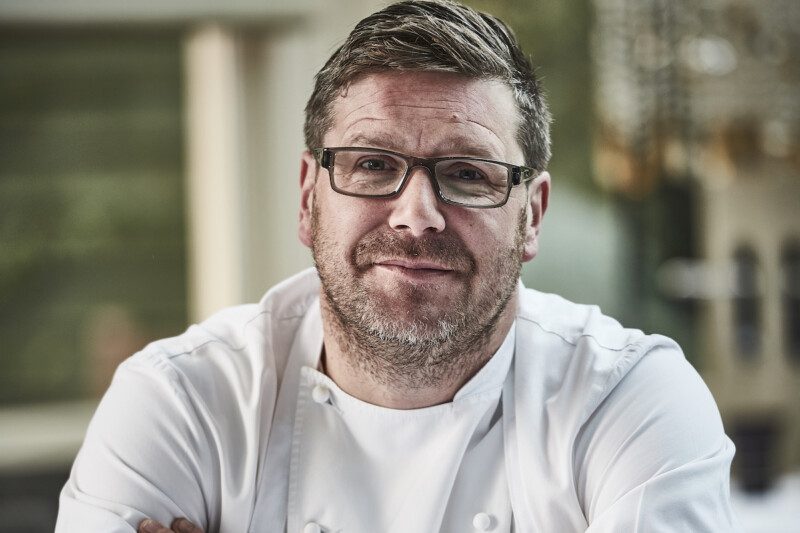 Uncategorized
Esteemed chefs and foodservice industry leaders from the U.K. will partake in a vNEXT virtual event on March 17. The online trade show—hosted by specification platform provider Specifi (whose parent…