Consumer And Producer Prices Move Slightly Higher In July, Easing Deflation Fears
It's not often rising prices are a good thing. But both the Consumer Price Index and the Producer Price Index—maintained by the Bureau of Labor Statistics—moved slightly higher in July and most economists considered it a positive sign. Months of falling prices in both indexes had many worrying about price deflation. The July readings eased those fears.

The Consumer Price Index rose a seasonally adjusted 0.3% in July on the strength of a 2.6% increase in energy prices, the first since January. Food prices were off 0.1 overall and are up only 0.9% unadjusted for the past 12 months. Food-at-home prices were off 0.1% while menu prices remained unchanged. Menu prices are only 1.1% higher than a year ago.

The Producer Price Index was up a seasonally adjusted 0.2% last month. Food prices at the finished goods level rose 0.7%, the first increase since March. Food prices in the overall index, which also includes price data at the intermediate and crude levels, rose 0.3%. Energy prices at the finished goods level fell again, 0.9%. The finished goods index, less food and energy, was up 0.3%. Overall producer prices at the finished goods level are 4.2% higher than a year ago.
---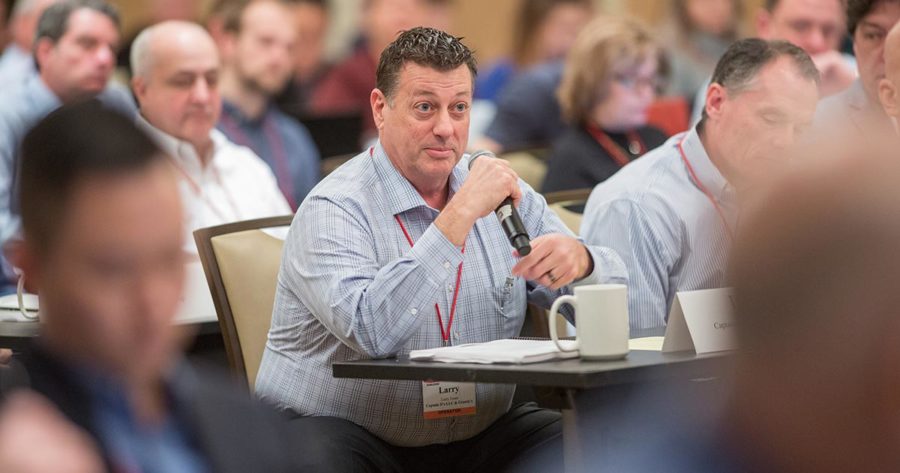 Advance Your Knowledge of Foodservice Equipment Technologies at MUFES
MUFES is a one-of-a-kind event for foodservice equipment decision makers from multiunit chains and noncommercial facilities.