The battered American consumer has apparently absorbed the reality that things are going to get better only very slowly. Thus, despite the recent negative news on growth of the U.S. economy, jobs, consumer spending and declines in the financial markets, both major measures of consumer confidence ticked up slightly in August.
The Thomson Reuters/University of Michigan Consumer Sentiment Index nudged up to 68.9 in August from 67.8 in July. The Conference Board's Consumer Confidence Index crept up to 53.5 in August from 51 in July. Both groups' expectations indexes also rose slightly.
Richard Curtin, chief economist of the University of Michigan's Surveys of Consumers, noted that "The economic uncertainty that now exists has caused consumers to reduce their spending and increase their precautionary saving." He also said that while outright declines in consumer spending are very unlikely, spending growth will be sluggish well into 2011 and any further erosion in consumers' weak finances could cause them to cut spending even more.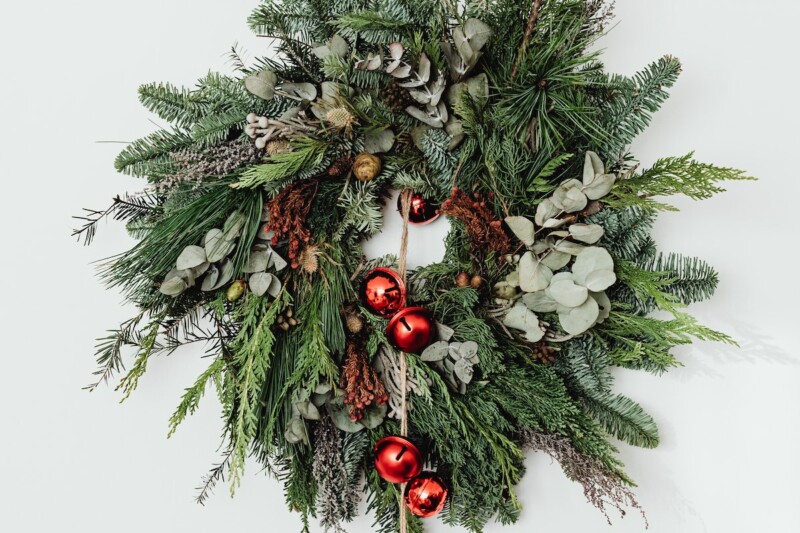 Uncategorized
Very best wishes for a safe and happy holiday season and a prosperous year ahead.