And now for the long-term picture. As we reported last issue, the consensus forecast for real growth of gross domestic product in the U.S. next year, according to the economists surveyed monthly by Blue Chip Economic Indicators, is a moderate 2.5%, even slower than this year's 2.7% forecast.
You might be interested to know that the Blue Chip economists don't expect any boom times in the foreseeable future. Those surveyed reported their long-term forecasts last month. The consensus has real GDP exceeding 3% in only 2012 and '13, and then only slightly. The consensus forecast is for growth of only 2.8% in'14 and 2.7% in '15 and '16. Real growth in disposable personal income and consumer spending are forecast to remain in the 2.6% to 2.7% range all five years. And the group doesn't expect the unemployment rate to drop below 8% until '13 and below 7% until '15. On the other hand, they don't expect the Consumer Price Index to exceed 2.2% growth in any year in the long-range forecasts.
Looks like a time for market-share growth!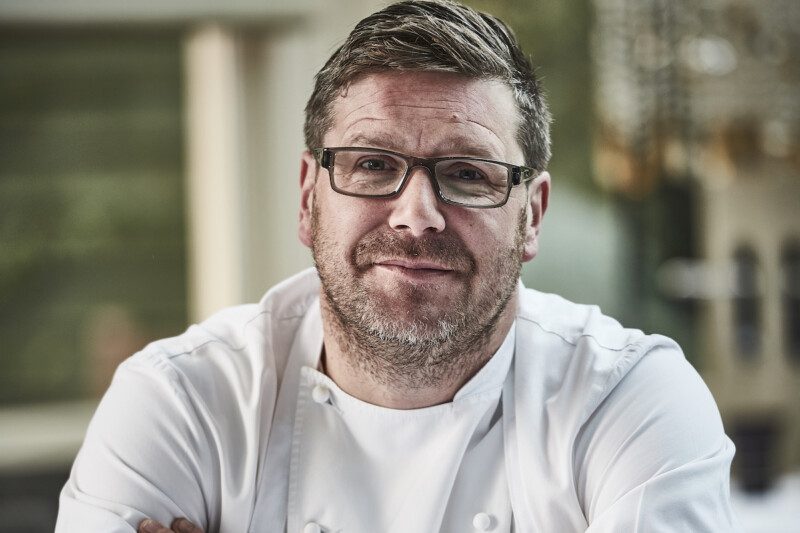 Uncategorized
Esteemed chefs and foodservice industry leaders from the U.K. will partake in a vNEXT virtual event on March 17. The online trade show—hosted by specification platform provider Specifi (whose parent…