Turbo Air's Open Display Cases Available With Self-Cleaning Device
Dust can accrue rapidly in areas where refrigeration is installed and used. Dust is then drawn through the fan and accumulated, preventing the condenser from properly releasing heat. This in turn causes the compressor to increase its pressure on refrigerants, adding to the possibility of the compressor from breaking down. This is why most refrigerator manufacturers require that the condenser is cleaned every 30 to 90 days or their warranty is void. Turbo Air's patented Self-cleaning Condenser Device never requires a cleaning as its rotating brush moves up and down 3 times a day, preventing any dust build-up and makes it possible to constantly maintain the highest efficiency while saving additional energy. This Self-cleaning Condenser Device is standard feature at no additional cost for Turbo Air's open display cases, glass merchandisers, uprights, prep tables and undercounters.
Turbo Air Inc.
---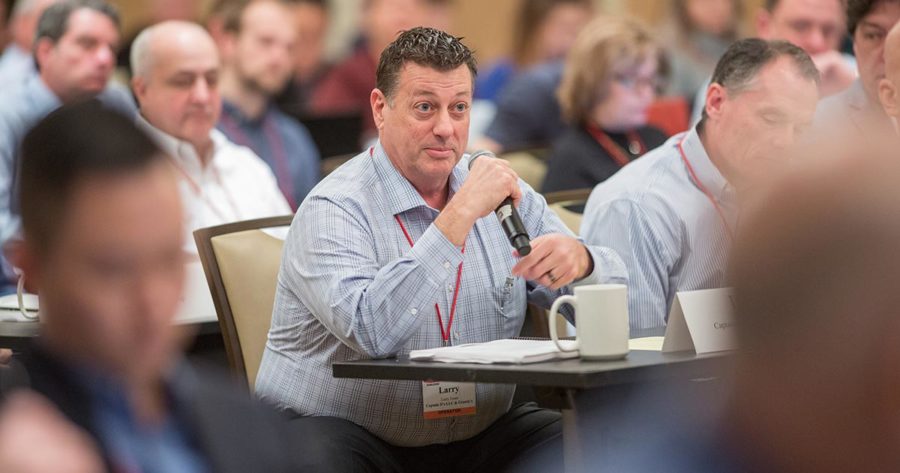 Advance Your Knowledge of Foodservice Equipment Technologies at MUFES
MUFES is a one-of-a-kind event for foodservice equipment decision makers from multiunit chains and noncommercial facilities.