Spring meetings are busting out all over, and the season is only half over.
NAFED, NESA, NISSCO and R.E.D. already hosted meetings in February and March. Still coming up, in addition to FEDA's March 30-April 3 Annual Convention in Tucson, Ariz., are:
ABC Spring Conference, May 2-5, San Antonio.
Excell Annual Conference, May 16-19, Palm Desert, Calif.
IFED Spring Conference, April 20-22, Dallas.
PRIDE Spring Conference, April 8-13, Denver.
SEFA Annual Partnership Conference, April 10-16, Maui.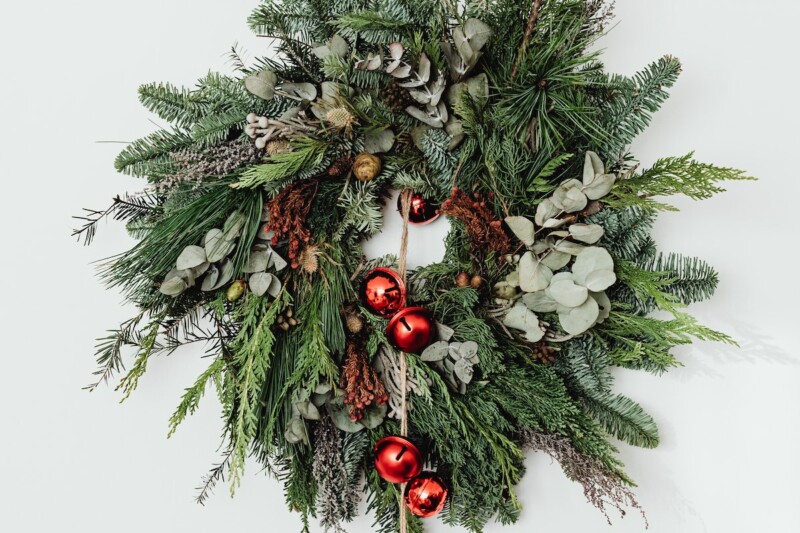 Uncategorized
Very best wishes for a safe and happy holiday season and a prosperous year ahead.