Cooking in an outdoor oven set up on makeshift tables behind a restaurant is against health codes nearly everywhere—and perhaps strains common sense, as well. Last month, a caterer working at the Hyatt Regency in Santa Clara, Calif., received an official reminder of how and where to use proper cooking equipment.
State law requires that a commercial operation must cook food in a protected area. The Mercury News reported that the caterer baked the flat naan bread in a charcoal Tandoor oven which, for fire-safety reasons, had to be used outside of the kitchen. So far, so good. But setting up the oven on makeshift tables, on a loading dock, in an environment lacking an immediate hand-washing station crossed the line.
A hotel visitor who formerly worked in restaurant management alerted the Santa Clara County Dept. of Environmental Health-Consumer Protection. While neither the hotel nor the caterer was cited, the hotel's general manager told the newspaper that caterers will be asked to cook off-site in the future.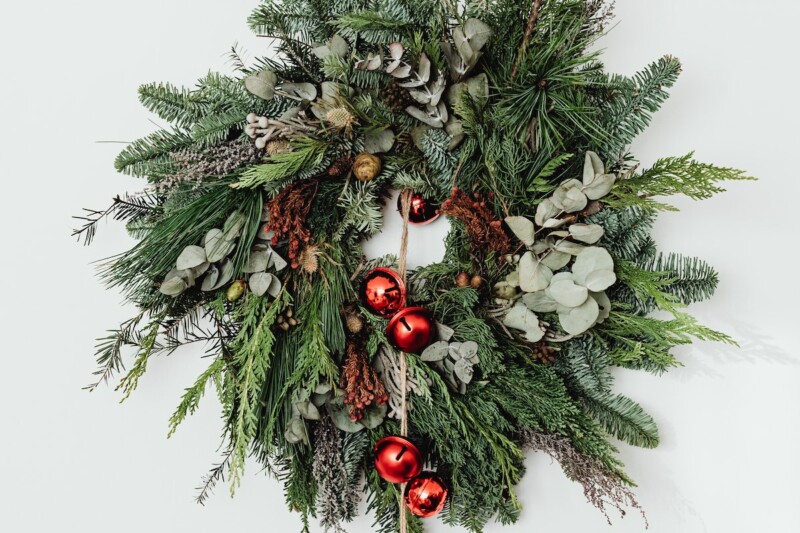 Uncategorized
Very best wishes for a safe and happy holiday season and a prosperous year ahead.