We ran a story in our last issue about the owner of a restaurant in northern England on trial for manslaughter after a customer with a severe peanut allergy died from severe anaphylactic shock from eating curry made at the restaurant. The operator of Indian Garden in Easingwold was convicted Monday of gross negligence manslaughter and sentenced to six years in jail after the jury was told he swapped almond powder in recipes for cheaper groundnut mix, containing peanuts, despite warnings.
The prosecution alleged the operator, who owned six restaurants in York and North Yorkshire, was almost £300,000 in debt and cut costs by using the cheaper ingredient and by employing untrained, illegal workers.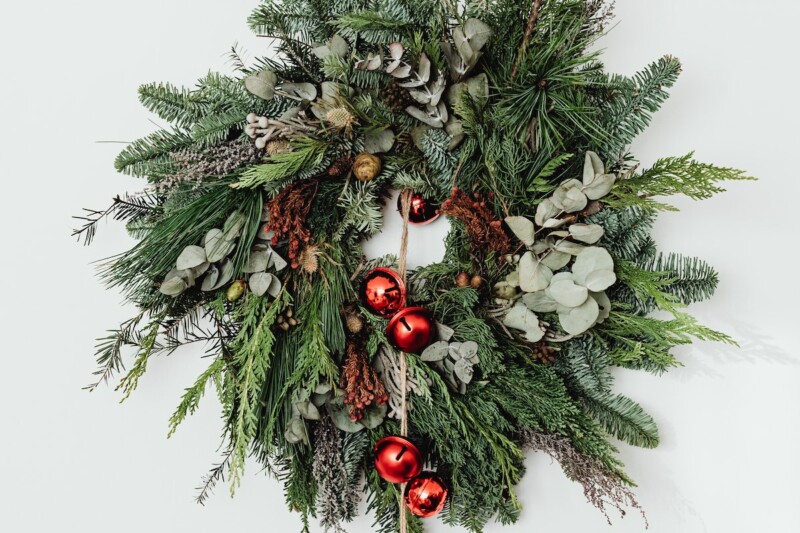 Uncategorized
Very best wishes for a safe and happy holiday season and a prosperous year ahead.