Ray Soucie, FCSI, LEED AP, has joined Webb Foodservice Design after 25 years as Principal of RSA Inc. in Portland, Ore. Soucie assumes the title of Senior Project Manager and will focus exclusively on design and project management for Anaheim, Calif.-based Webb. He'll remain in Portland, heading a design studio while maintaining personal contact with clients.
Webb Foodservice Design handles consulting and design projects in higher education, K-12, healthcare, hospitality, business and industry, and specialty markets throughout the United States.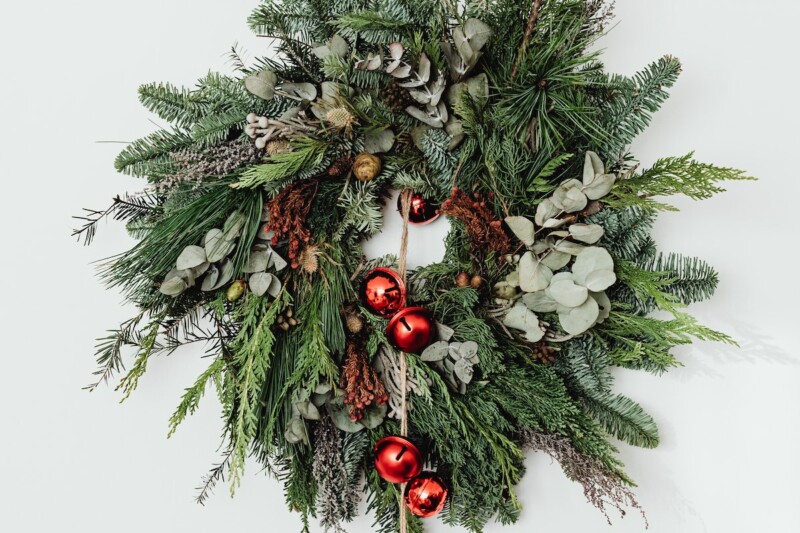 Uncategorized
Very best wishes for a safe and happy holiday season and a prosperous year ahead.