Romanian QSR Chain Eyes European Expansion
With 30 outlets now open, the Romanian QSR chain is thinking big for the next two years. Spartan reached the milestone with recent openings in the northern Romanian cities of Piatra Neamț and Baia Mare, and while it plans to continue expanding throughout the country, it is also looking outside its borders to reach a target goal of 40 units by 2018.
Developed by Romanian entrepreneur Ştefan Mandachi, Spartan is part of the Strong MND Corp. group of franchises. Eleven of the chain's locations are company-owned, while 19 are franchised.
The chain, founded in 2012, serves a menu including gyros, salad, pita sandwiches, and souvlaki. It has locations in Bucharest and in 18 cities throughout the country, where it competes with locally developed brands such as Dristor Kebap, Mesopotamia, and Oro Torro, as well as American chains.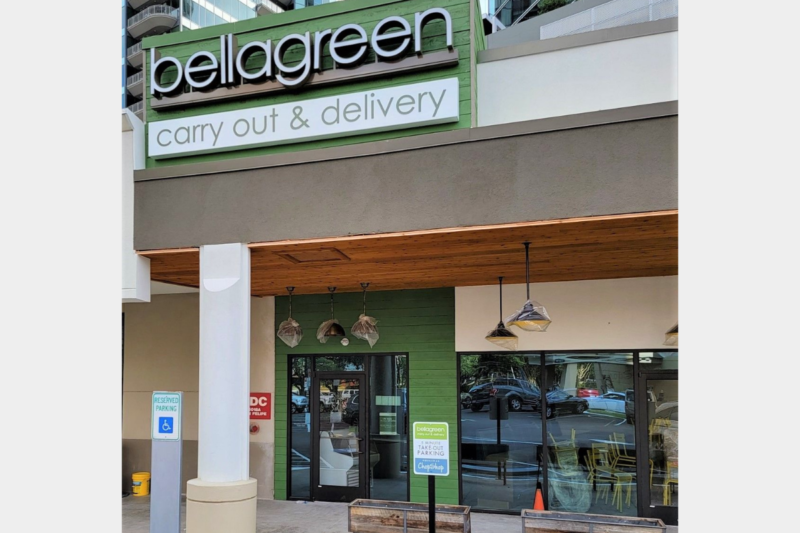 Company News
Located in Houston, the new prototype aims to provide a more seamless and faster experience for off-premise customers.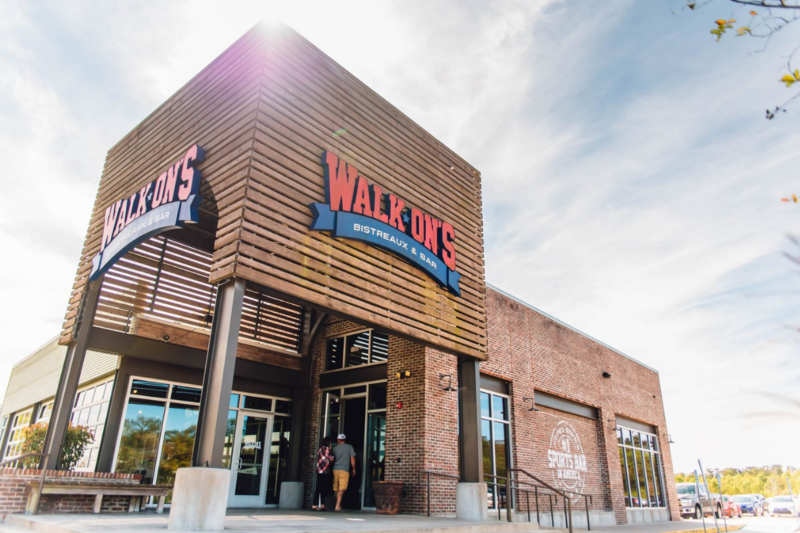 Company News
This week in Expansion Roundup, a Louisiana-inspired concept, a healthy lifestyle eatery, a popular burger chain and a poke bar are set to open new locations. Here's a look at...