Micvac: Better Food With Less Effort
Micvac's patented process for in-pack cooking and pasteurisation provides a new way to cook in commercial kitchens, catering and restaurants. Food is sealed within a tray or pouch whose plastic film has a unique, integrated valve; as the food is cooking, pressure forces the valve open. Steam exits the tray, and with it all oxygen; as the food begins to cool, the valve closes and creates a natural vacuum. The food is now tamper-proof and will stay fresh for weeks in the fridge.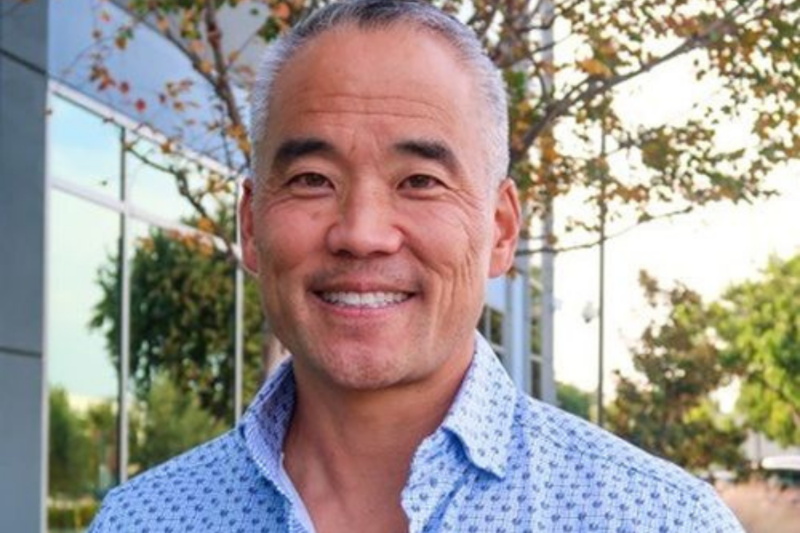 Company News
The Tokyo-based fast-casual chain is looking to expand its footprint stateside with the hiring of Gregg Imamoto as the CEO for U.S. operations.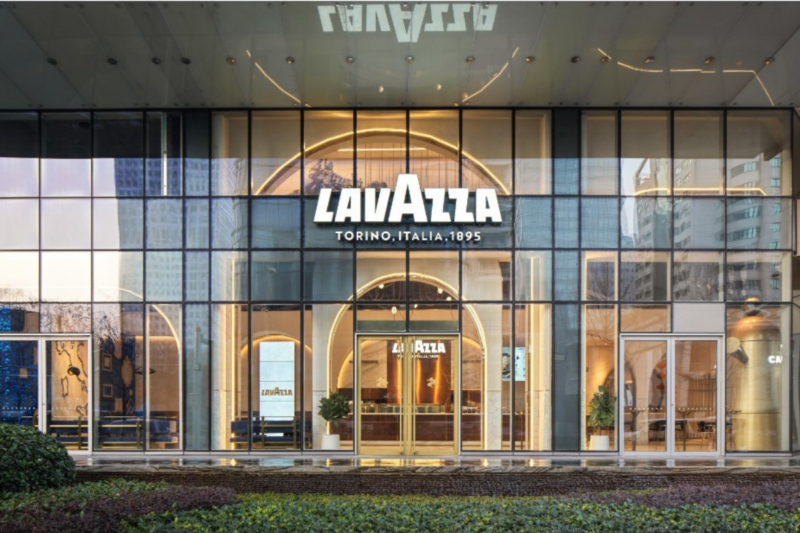 International News
With more than 20 cafes open currently in China, the companies now plan to ramp that number up to 1,000 by 2025.