Structural Employment Changes Partially Behind Restaurant Traffic Sluggishness
The total number of visit to restaurants fell slightly last year, according to The NPD Group, as quick-service traffic was flat after two years of 1% growth and full-service visits fell again in 2016. QSR concepts, which include fast-causal and beverage operations, account for 80% of all visits to restaurants, which total nearly 62 billion a year. Midscale full service generates 9% of traffic and saw traffic fall 2% last year, the 11th consecutive year traffic has fallen at such concepts. Casual dining captures 10% of visits and was off 3% in 2016. Fine dining/upscale hotel foodservice has only 1% of total visits and saw flat traffic.
Lunch visits were a big culprit of the traffic slump last year, as total lunch visits fell 2% at both QSRs and all other segments. Structural changes in the workplace and shopping patterns are behind the decline, NPD says. A lower labor-force participation rate, more employees working from home, and more consumers shopping online all have led to a decline in opportunities for a lunch visit. But traffic also declined on weekends, at dinner and at independent restaurants, which tend to be full-service operations.
Despite the slight decline in visits, consumer spending on restaurants rose 2% for all restaurants and 3% at QSRs. All spending gains were driven by an increase in check averages. Day parts that showed visit gains last year include a.m. and p.m. snacks, drive-thru occasions, combo-meal deals, and an increase in breakfast servings.
"The dynamics that have driven the foodservice industry for all these many decades are changing and changing quickly, says Bonnie Riggs, NPD's restaurant industry analyst. "As I've said many times before, there will always be a need for foodservice but there is a shift in consumer attitudes and behavior and the landscape is different. Operators and manufacturers need to heed the changing dynamics and shift their strategies accordingly."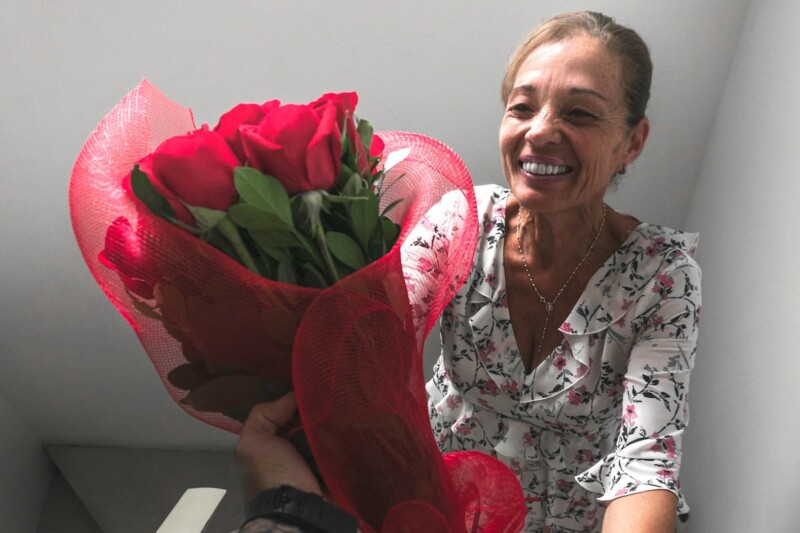 Economic News
Research firm Technomic shares its findings on consumer dining plans for this Mother's Day.