Consumers' increasing need for convenience is driving growth for off-premise foodservice occasions, according to a new study from Technomic Inc. Compared to three years ago, 33% of consumers overall and 49% of those aged 18 to 34 say they are now purchasing "food to go" more often. Further, 19% of consumers purchase takeout from restaurants 10 or more times per month, up from 16% in 2013.
"As takeout becomes more widely available, ordering takeout is becoming more of a habit for consumers when they don't want or have time to cook, yet they also don't feel like dining in at a restaurant" explains Anne Mills, manager of consumer insights. "Takeout has the potential to drive additional traffic and sales rather than cannibalize dine-in revenue."
Data from Technomic's new 2016 Takeout & Off-Premise Dining Consumer Trend Report show the following:
Consumers are more likely to order carryout or delivery via a restaurant's mobile app or website than by using an online ordering platform.
A quarter (26%) of 18- to 34-year-olds say they are using third-party delivery more often now than one year ago.
Roughly a third of consumers aged 18 to 34 say they are highly likely to order takeout using chatbots or emojis via text or social media sites, if offered.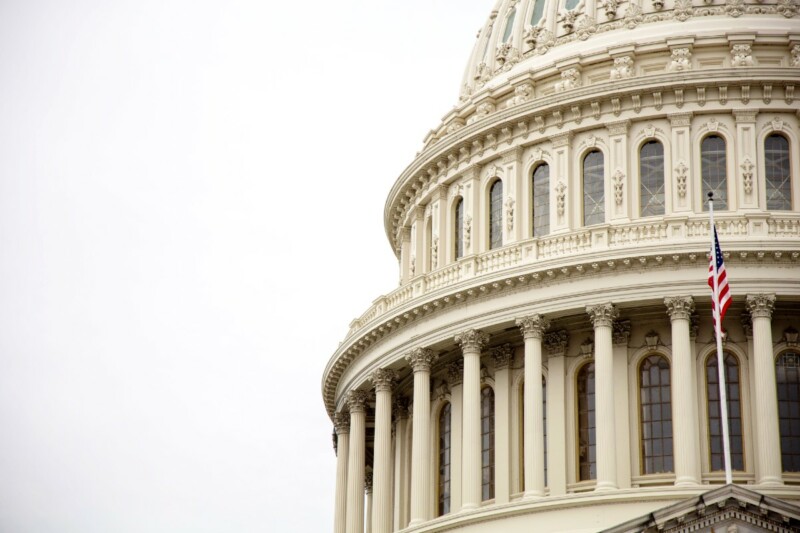 Economic News
About 186,200 restaurants, including 97,600 priority businesses, have applied for the $28.6 billion Restaurant Revitalization Fund in a two-day span.