Restaurant operators in Canada finished a strong 2016 with more reporting gains in the fourth quarter, according to the quarterly Restaurant Outlook Survey from Restaurants Canada. Nationally, 42% of operators reported a gain in year-over-year same-store sales in the quarter, up from 39% in the third quarter. The percentage of operators who said sales declined also dropped five points to 34%. But operator trends continued to display pronounced regional differences; seven of 10 operators in Alberta, which has been severely affected by the recession in commodities prices, reported lower same-store sales.
Quick-service concepts continue to report the strongest sales trends, with 54% saying their year-over-year same-store sales improved 4Q; 37% of full-service operators reported improved same-store sales. Among other foodservice categories such as taverns, caterers and lodging, 43% said same-store sales were up.
In spite of the positive sales trends, operators surveyed were a bit less optimistic about sales trends during the next six months, with the percentage expecting improved sales off several points to 26%, the lowest number since Q4/2013. But the share of those forecasting slowing sales also dropped to 21%. Worries about the impact of the presidential election in the U.S. and a potential slowdown in consumer spending are among the factors driving down optimism. Restaurants Canada has forecast operator sales will grow 4% in nominal terms in 2017, slower growth than in 2015 and 2016.
Labor costs have become the number one issues affecting foodservice, surpassing food costs, with 72% of those surveyed reporting it a factor. A number of provinces in Canada have put through higher minimum wages recently. This helped drive the percentage of operators planning new hiring over the next six month to only 18%.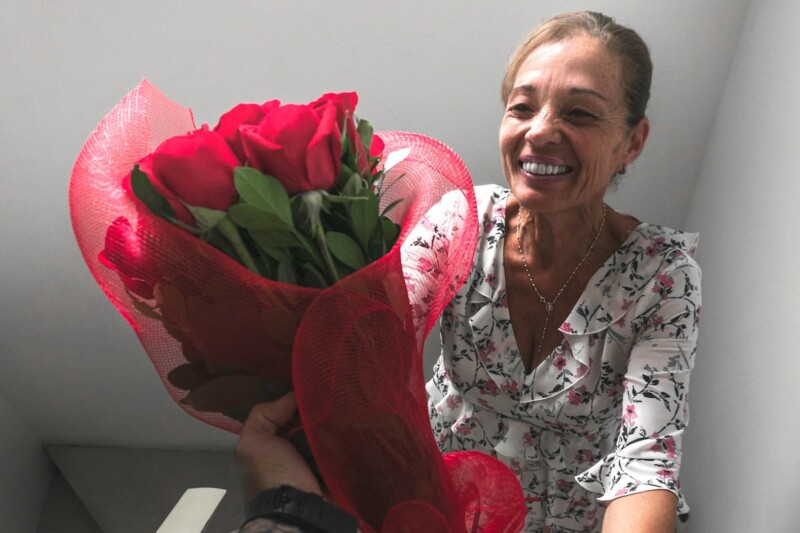 Economic News
Research firm Technomic shares its findings on consumer dining plans for this Mother's Day.