Ross Buel, a veteran of sales posts at manufacturers and dealers, has joined AutoQuotes Inc. as Vice President of Sales & Business Development. Before joining the Jacksonville, Fla., software solutions company. Buel headed national accounts for Master-Bilt where he led a six-state region, oversaw the company's rep groups in the Midwest, and supported its dealer/distributor network. Prior to that post, he was general manager of Edward Don & Co.'s foodservice equipment division, where he nearly tripled revenue over a 10-year period.
"Ross' strategic mindset and outstanding client relationship skills are the ideal fit for AutoQuotes, as the company continues to expand its opportunities," says CEO Susannah Albright. "He will quickly connect with our customers and ensure that we continue innovating to deliver what they need from our software."
Buel will officially take over the post April 3, when he joins the AutoQuotes team at FEDA's annual convention.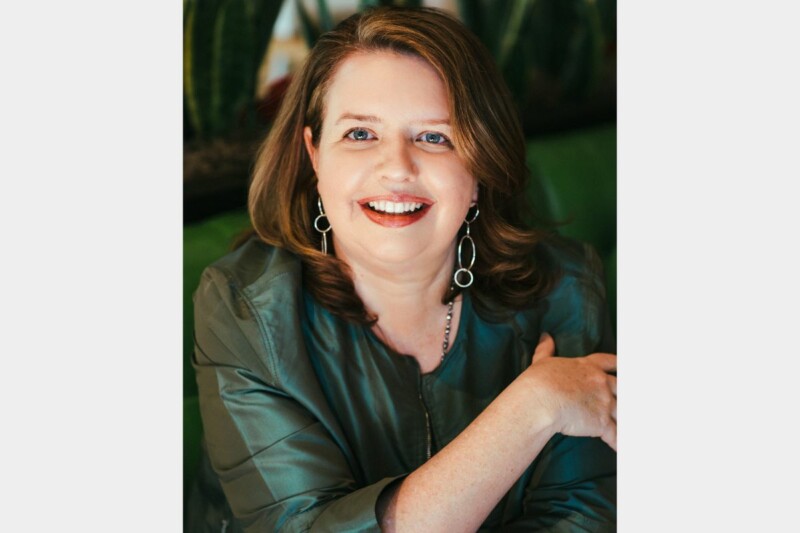 Appointments
Christine Barone, True Food Kitchen CEO and a former Starbucks executive, is taking her experience in the coffee and service industries to Dutch Bros.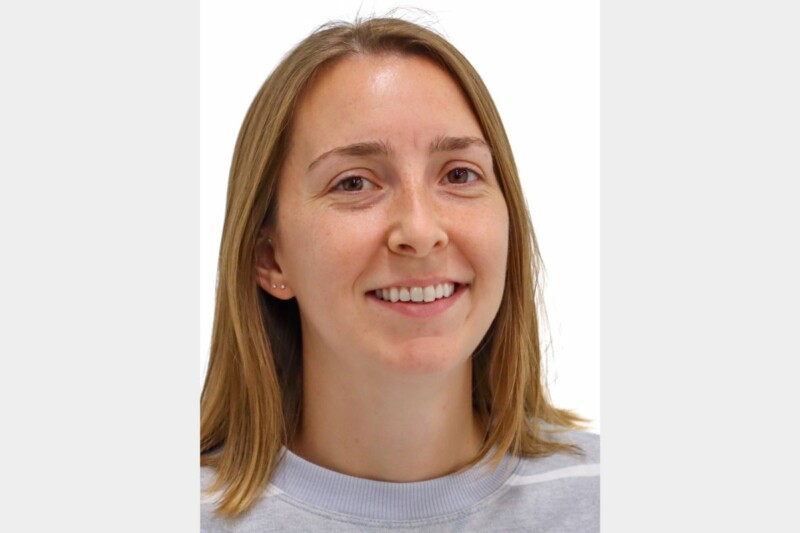 Appointments
The Fort Wayne, Ind.-based company hired Jessica Perfitt to help advance the design of the company's walk-in freezers and refrigerated units.