The indicator that tracks restaurant operator capital spending during the past three months fell to its lowest level in nearly two-and-half years in January, according to Restaurant Performance Index tracking data from the National Restaurant Association. Both the overall RPI and the current capital spending measure fell to 100.1, just above the 100 tipping point that separates expansion from contraction. The index's other capital spending component, which tracks plans to make a capital buy in the next six months also fell but remains above the 100 level at 101.1. The latter measure has tracked in a narrow range from 101.1 to 101.7 since October.
The overall index fell 0.4 point. All four Current Situation Index components moved lower, as CSI was off 0.9 point to 98.6. Three of the four Current Situation indicators, and the CSI have been in contraction territory for four months. The current same-store sales indicator fell1.2 points to 98.3 while that measuring traffic dropped 1.1 point to 97.1. The labor component fell 0.2 and stands at 98.9. The current cap-ex indicator fell 1.2 points after a 1.5 point drop in December.
The good news in the January survey is that operator expectations remain positive. The Expectation Index was flat and stands at 101.6. The outlook for business conditions during the next six months rose 0.4 to 102.2 while that for future staffing gained 0.6 point to 100.8. The EI component that tracks future same-store sales was off 0.6 point, but remains at a quite positive 102.4.
There is no question that the RPI shows the restaurant market has experienced a slowdown the past six month. The question is whether operators moderate optimism about the next six months will bear out.
The complete NRA RPI is available here.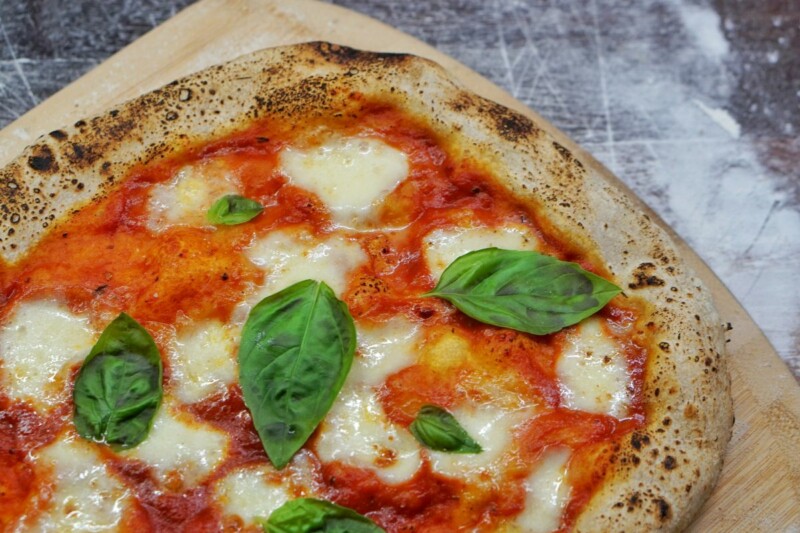 Economic News
Sales and traffic growth show positive signs, while quick-service marks the best performing segment.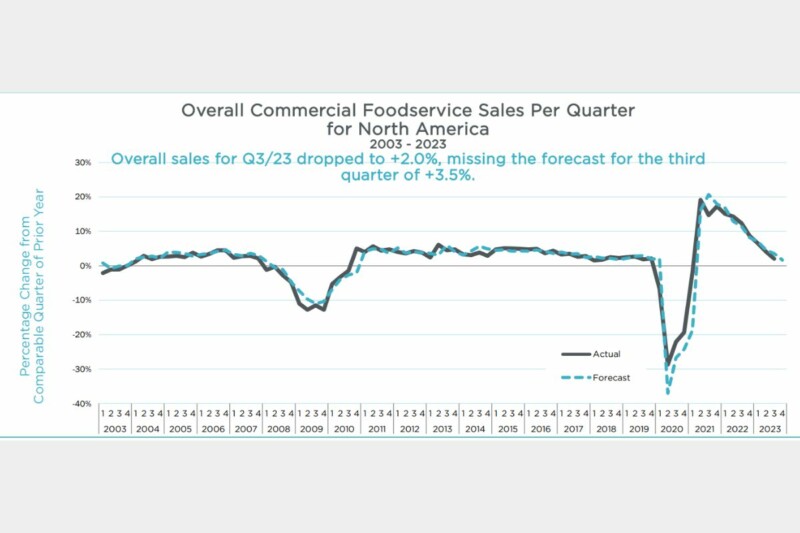 Economic News
MAFSI's Q3 Foodservice Business Barometer shows overall sales growth for the quarter missed forecasts of 3.5%, instead dropping to 2%.