Retail Food Price Gains Outpaced Menu Price Increases In February
Surprise! For the first time in more than two years, food prices at grocery stores rose more than menu prices in February, according to data from the Bureau of Labor Statistics Consumer Price Index. Retail food prices rose 0.3% in February compared to January, while menu prices rose 0.2%. Still retail prices are down 1.7% during the previous 12 months while menu prices are 2.4% higher during the same period. In January, menu price increases fell below overall consumer price inflation for the first time in five years.
On the wholesale level, food prices rose an average 0.1%, according to BLS, after falling 0.6% in January. At the final demand level, wholesale food prices rose 0.3% in February. Average wholesale food prices are down 2.4% from a year ago, according to calculations from the BLS data by the National Restaurant Association.
Wholesale prices have trended lower for more than two years. And the U.S. Department of Agriculture expects that trend to continue. USDA forecasts beef prices, which fell 19% last year, will move another 4% to 10% lower this year. Pork prices are forecast to slide 3% to 9%, turkey prices are predicted to fall 6% to 11% while chicken prices should remain about even with 2016. Egg and dairy prices are expected to rise 3% to 9%.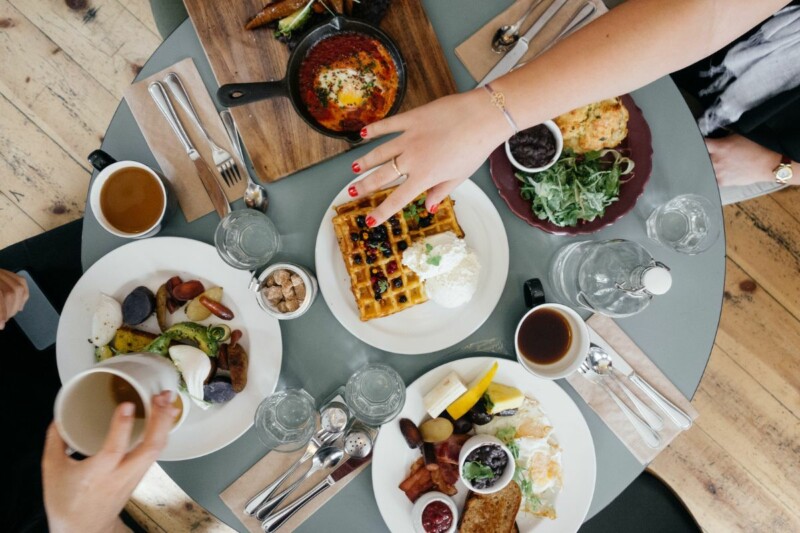 Economic News
Consumer spending trended lower as 2022 wrapped up, "flashing a potential warning sign for diminished consumer activity in the months ahead," according to research posted Jan. 18 from the National...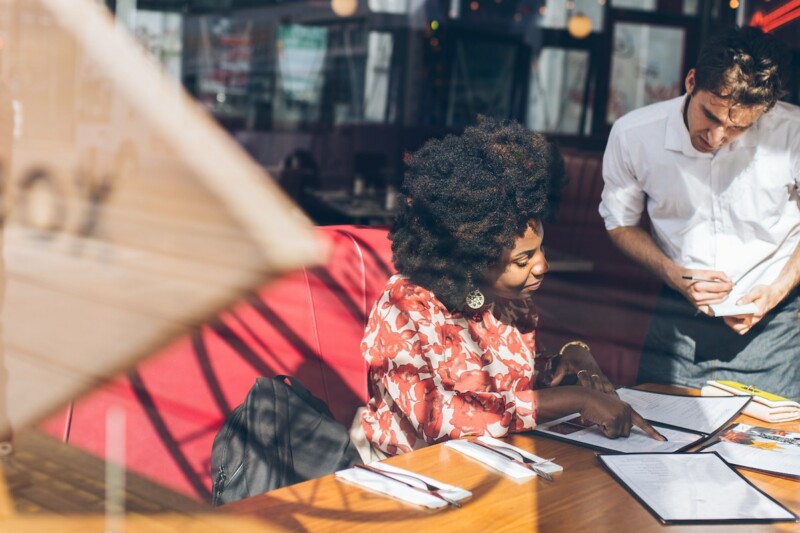 Economic News
The association took operators' temperatures on labor challenges, price increases, supply chain challenges and more.