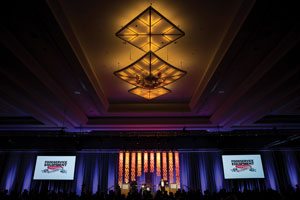 Foodservice Equipment Reports' Industry Awards celebration, held Feb. 10, 2017, at the Hyatt Regency Orlando, during The NAFEM Show, honored 17 organizations and individuals with the magazine's Management Excellence Awards, Industry Service Awards and Young Lion Awards. Nearly 450 guests, including friends, company leaders, colleagues, past winners and industry icons, gathered to celebrate and toast the winners during a cocktail party/dinner buffet and presentation of awards.
Guests remarked on the eloquence of the honorees' acceptances, which ranged from great insights about coming foodservice trends to the incredible reward gained by volunteering one's time and experience to the industry as shared by our service-award recipients. Winners of the Management Excellence Awards brought their teams with them to acknowledge that their success is a group effort. Many honorees thanked family members and professional colleagues for their wisdom and support and for mentoring their growth and success in the industry.
As always, what FER and our guests appreciate most about our awards program is the opportunity to bring together members from every channel of the industry, from E&S manufacturers to manufacturers' reps to service agents, dealers, consultants and operators from every segment, both commercial and noncommercial. Many don't often get the opportunity to network so closely at such a happy, celebratory event. FER is very grateful to host an occasion where such connections are made.
We also wish to thank our sponsors without whom this event is not possible. (Please see below.)
2017 FER Industry Awards Honorees
2017 Young Lion Awards
Commercial Operator: Scott Warrington, Panera Bread
Noncommercial Operator: Lauren L. Jones, Ph.D., Nassau County School District
Dealer: Drew O'Quinn, Thompson & Little
Manufacturers' Rep: James Mathis, Equipment Preference Inc.
Consultant: Brett Daniel, FCSI, Camacho
Service Agent: Cassidy Martin, General Parts
2017 Industry Service Awards
Operator: David Harpring, formerly with Yum! Brands
Dealer: Brad Wasserstrom, The Wasserstrom Co.
Manufacturers' Rep: Joe Ferri, Pecinka Ferri Assoc.
Consultant: Christine Guyott, FCSI, RD, Rippe Assoc.
Service Agent: Paul Toukatly, Duffy's Equipment Services
2017 Management Excellence Awards
Chain & Commercial Operator (more than 250 units): Arby's
Chain & Commercial Operator (fewer than 250 units): Blaze Pizza
Noncommercial Operator: The University of Iowa
Dealer (more than $40 million in sales): Clark Assoc.
Dealer (less than $40 million in sales): Birmingham Restaurant Supply/Bresco
Consulting Firm: Next Step Design
FER Industry Awards Sponsors
Diamond
Ali Group
Platinum
ITW Food Equipment Group
Welbilt Inc.
Gold
Henny Penny
Vollrath LLC Co.
Silver
Advance Tabco
Eagle Group
Franke Foodservice Solutions
Heritage Parts
Jackson WWS
The Middleby Corp.
Standex Food Service Equipment Group
Structural Concepts
Association
CFESA
FCSI
MAFSI
To view photographs from this event, please click here.
"""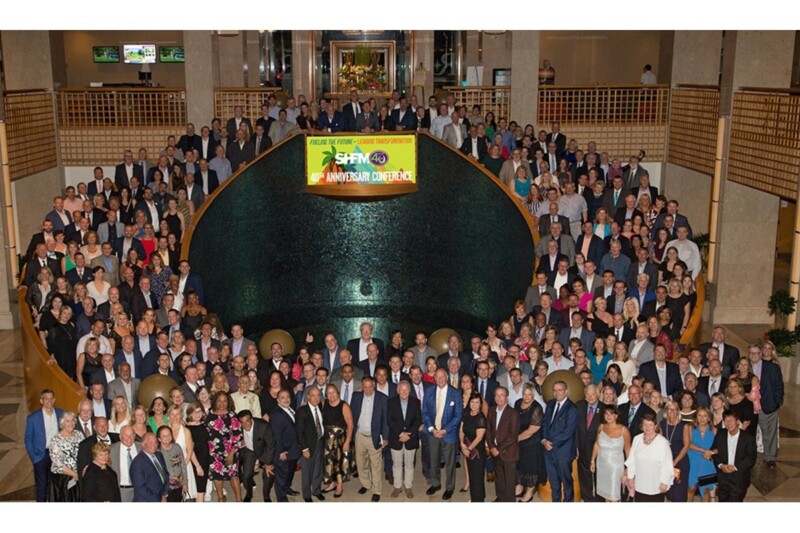 Event Coverage
The Society for Hospitality and Foodservice Management (SHFM) announced its annual national conference will move to a virtual platform this year.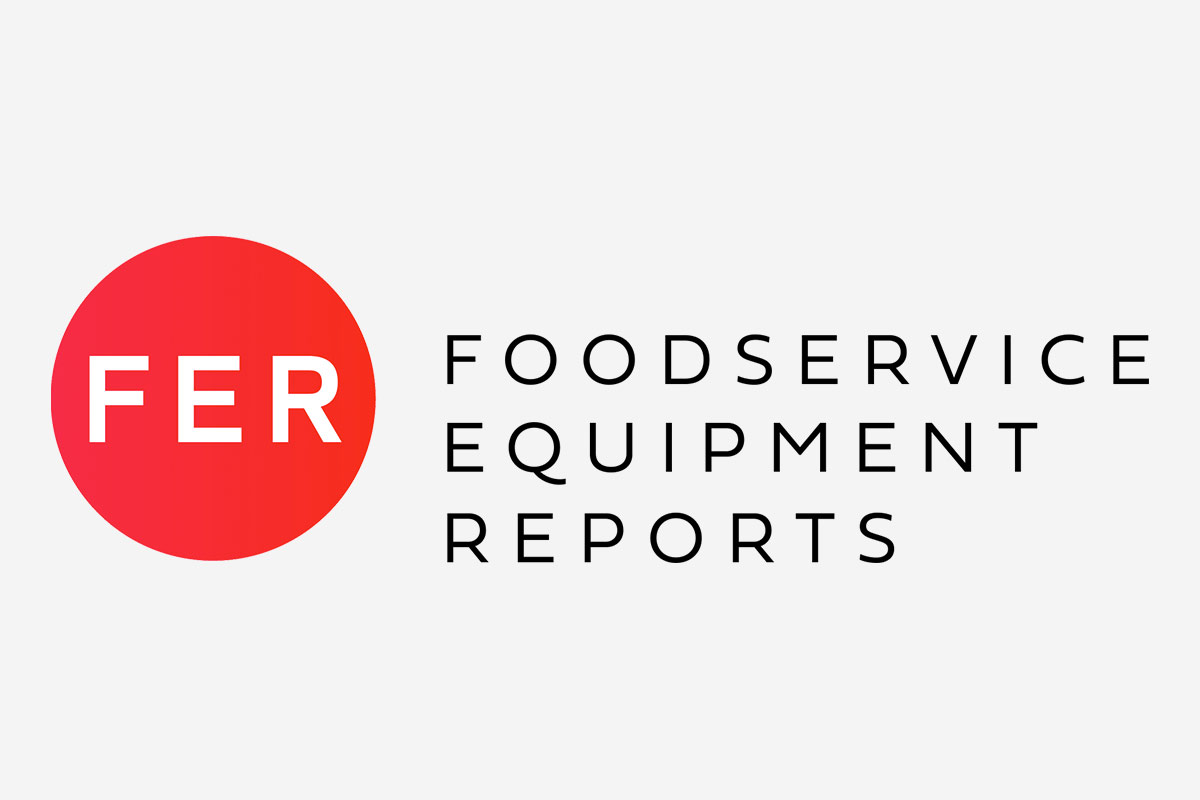 Economic News
The cleanliness of a restaurant now ranks above the taste of the food when it comes to how consumers choose a restaurant.