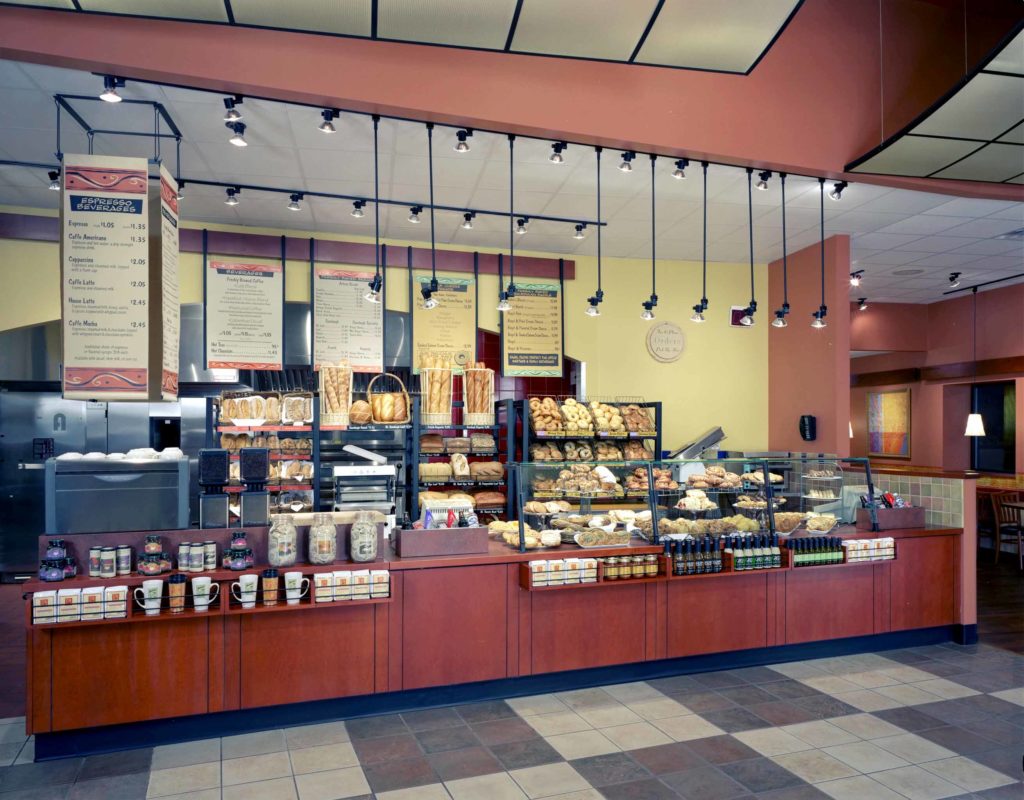 JAB Holding Co., owner of a growing cache of coffee and breakfast concepts, plans to add another one with its April 5 offer of $7.5 billion for Panera Bread Co., the U.S.-based fast-casual chain.
The acquisition of Panera will be the second-biggest restaurant deal in North America after Burger King's $11.53 billion purchase of Canada's Tim Hortons chain. But JAB, the investment vehicle of Germany's billionaire Reimann family, has deep pockets. It bought Krispy Kreme Doughnuts last year for $1.35 billion, adding it to a stable of American-based acquisitions including Caribou Coffee, Einstein Noah Restaurant Group, Peet's Coffee & Tea, Stumptown Coffee Roasters, and Intelligentsia Coffee. It also owns K-cup coffee pod-maker Keurig Green Mountain.
"By any measure, Panera has been one of the most successful restaurant companies in history," company founder and CEO Ron Shaich said in a statement. "What started as one 400-sq.ft. store in Boston has grown to a system with over 2,000 units, approximately $5 billion in sales and over 100,000 associates."
The same day the deal was announced, Panera said its company-owned same-store sales increased 5.3% as various modernization efforts—including its "Panera 2.0" initiative that uses kiosks, table service and a smartphone app to speed service—began to make an impact. Sales are up 11.5% on a two-year same-store sales basis.
"We have long admired Ron and the incredible success story he has created at Panera," JAB partner and CEO Olivier Goudet said in a statement. "I have great respect for the strong business that he, together with its management team, its franchisees and its associates, has built. We strongly support Panera's vision for the future, strategic initiatives, culture of innovation, and balanced company versus franchise store mix."
The deal is expected to close during the third quarter of 2017, subject to approval of Panera shareholders.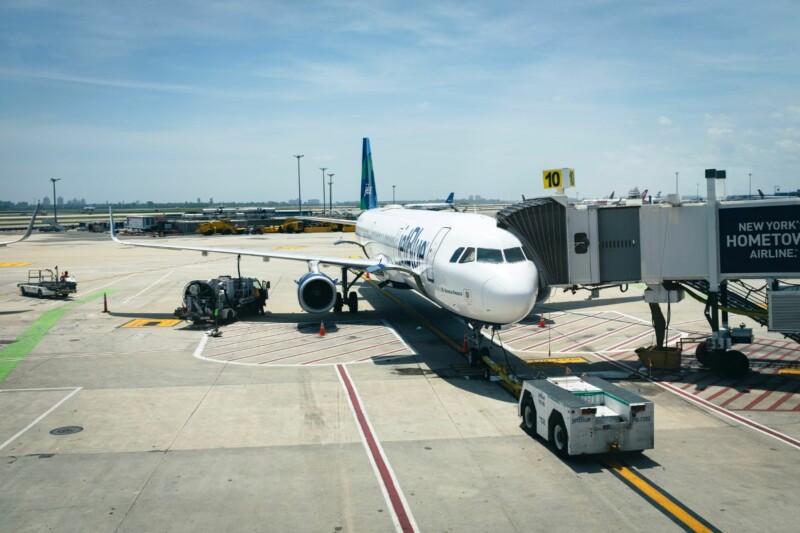 Company News
OTG Management announced that 86 of its airport restaurants have earned the Green Restaurant Association's Certified Green Restaurant sustainability certification.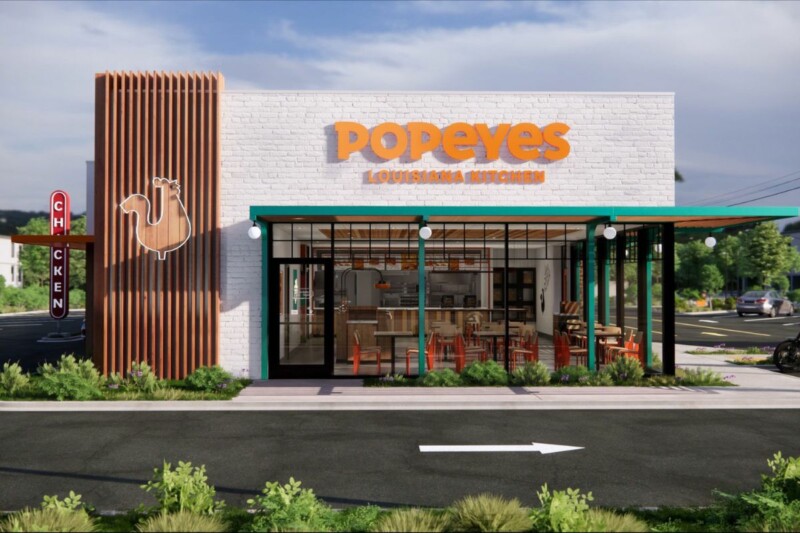 Company News
The over 3,500-unit brand is partnering with the National Urban League to recruit and onboard diverse franchise owners and operators.