Progressive Distributors has bought Hew's Hotel and Restaurant Supplies, a family-owned foodservice equipment and supplies dealer in Grand Cayman. Hew's, a family-owned business, was founded in 1973 and in March of this year opened Restaurant Depot, a wholesale/retail storefront. Its Janitorial Services division is not part of the deal.
The acquisition creates a new line of business for Progressive Distributors, based in George Town, and one of the Cayman Island's main distributors of products ranging from grocery and food products, medical pharmaceuticals, health and beauty care lines, and souvenirs and apparel.
COO Dax Foster calls it a natural step for the company. "The missing link for us was sanitation and equipment supplies," he says. "Because we are already fully integrated in food and non-food, it was a great progression for our business. It was a natural fit."
Foster said the two families had been in talks for several years and the transaction was all about timing. Progressive Distributors will now also offer chemicals, janitorial and sanitation supplies, kitchen supplies, catering and commercial equipment; it holds the Cayman's exclusive distribution rights for Ecolab chemicals.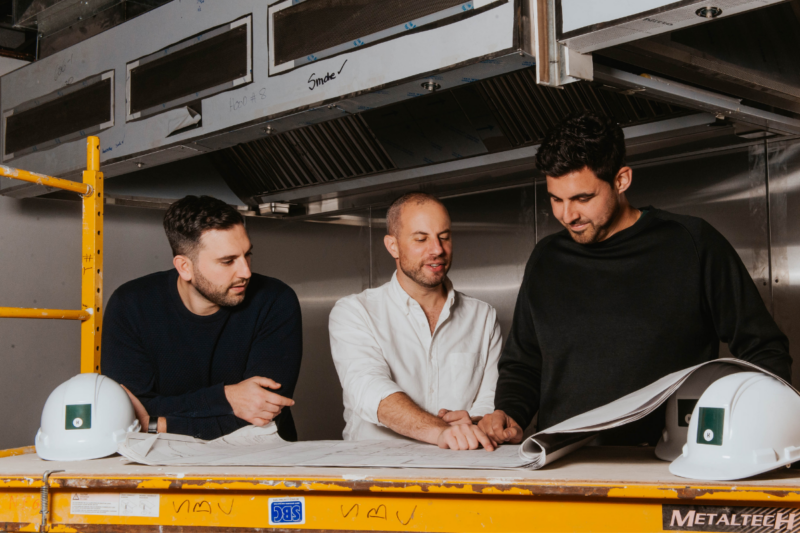 Company News
After securing an additional $9 million in funding, the Toronto-based company announced plans to open five more food halls next year, with 50 locations planned across Canada in the next...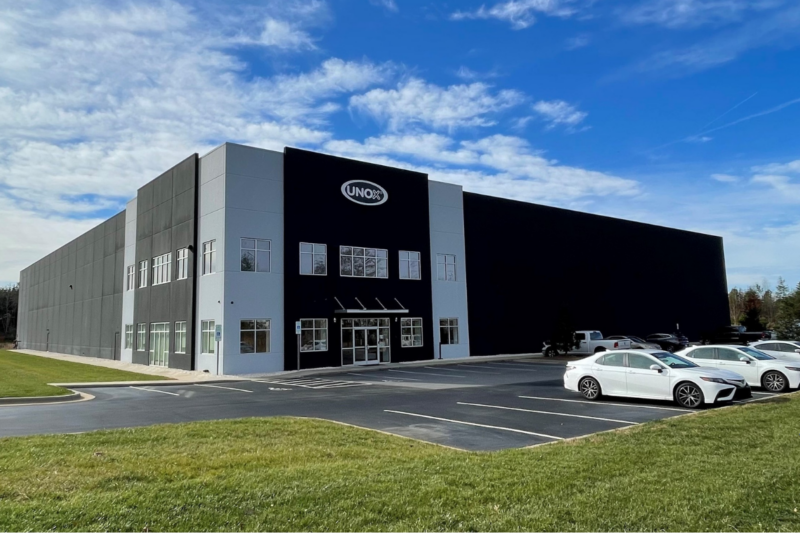 Company News
The move to open a U.S. facility comes as the oven manufacturer works to reduce lead times and meet growing demand.