Southern Stainless Equipment Co., a manufacturer of walk-in freezers and stainless steel kitchen equipment, has completed its purchase of former competitor W.A. Brown & Son in Salisbury, N.C.
The Waynesboro, Va., manufacturer bought half of the company earlier this year and acquired the rest about a week ago. Southern Stainless Pres. Larry Rouse told The News Virginian that the company plans to move manufacturing of its cooler components to the Salisbury plant and continue to produce its stainless steel products in Waynesboro. "Their manufacturing facility is far superior to ours," Rouse said. "As for our current employees, we will make every effort to reassign them into our other departments."
W.A. Brown & Son, which has been in business since 1910, closed its Salisbury plant in November 2009; since beginning its acquisition of the company, Southern Stainless has grown the business to 41 employees.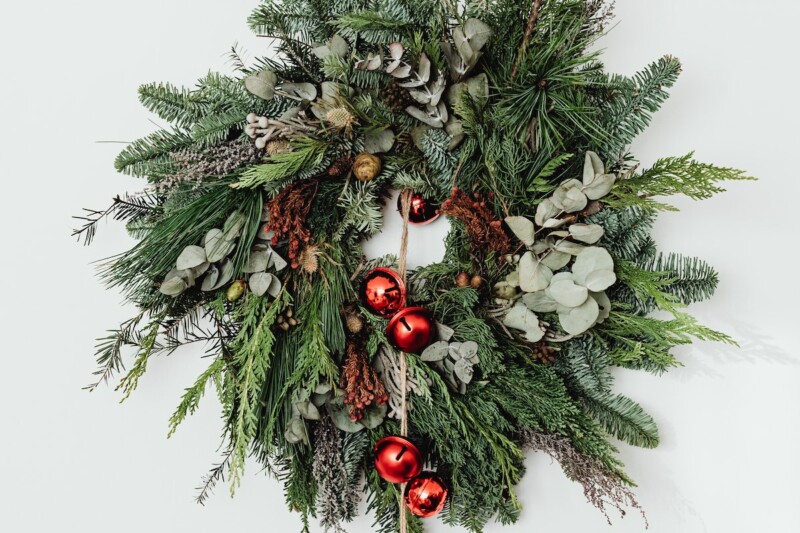 Uncategorized
Very best wishes for a safe and happy holiday season and a prosperous year ahead.