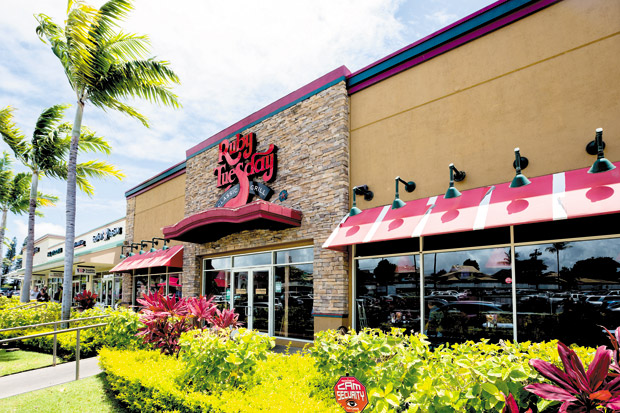 NRD Capital, an Atlanta-based private-equity firm, is buying the casual-dining chain Ruby Tuesday in a deal valued at $335 million, including debt, the companies announced October 15.
The sale comes not long after the bar and grill concept had begun exploring strategic alternatives following more than a decade of market struggles. Same-store sales fell 5.8% in the fiscal first quarter ended September 5 while traffic in the period fell more than 9%.
The Maryville, Tenn.-based chain decided a sale to the investment firm was "the most promising opportunity to realize significant, immediate value for our shareholders and the best path forward for the Ruby Tuesday brand," Stephen Sadove, non-executive chairman of Ruby Tuesday, said in a statement.
The acquisition is expected to be completed during the first quarter of 2018. Ruby Tuesday has 599 locations in 41 states and 14 countries; 58 of those locations are operated by franchisees.
Aziz Hashim, a former Popeyes, Domino's and Checkers franchisee, started NRD in 2014 and earlier this summer the firm closed on a $100 million fund. The company has previously acquired Fuzzy's Taco Shop and Frisch's Big Boy but Ruby Tuesday is its biggest deal to date.
"With a well-established brand, differentiated from other casual dining restaurants by its garden bar, we see significant opportunities to drive value for Ruby Tuesday," Hashim said in a statement.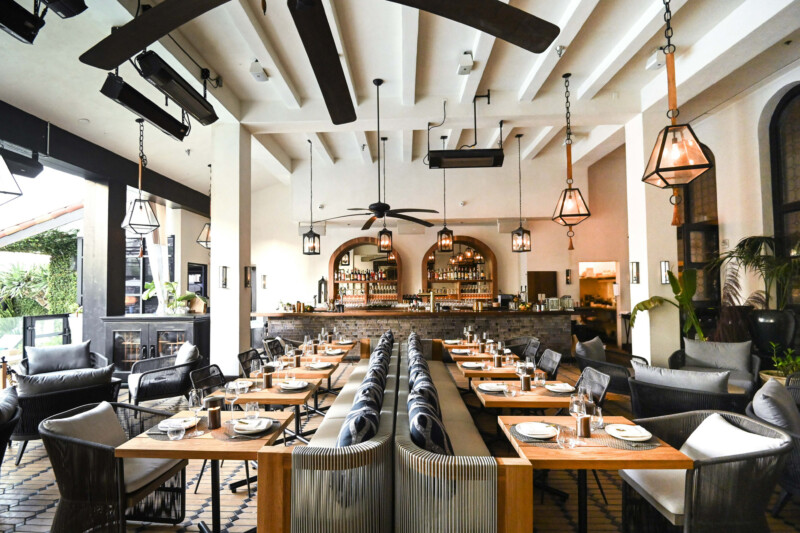 Company News
Noble 33 is launching its first Italian restaurant, Sparrow, located in Hotel Figueroa in downtown Los Angeles.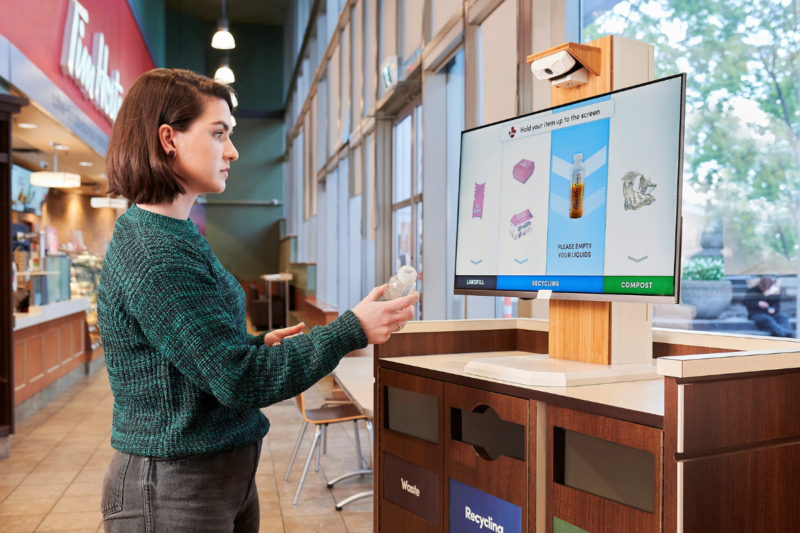 Company News
Tim Hortons announced today—the kickoff day to Waste Reduction Week in Canada—that it's launching a test of a new hot beverage cup design at select Vancouver restaurants, along with two...