On November 7, the Food and Drug Administration issued draft guidance to help companies to comply with the menu labeling final rule, which requires that calorie information be listed on menus and menu boards in chain restaurants and similar retail food establishments with 20 or more locations. Federal menu labeling goes into effect in May 2018.
Read the new draft guidance here.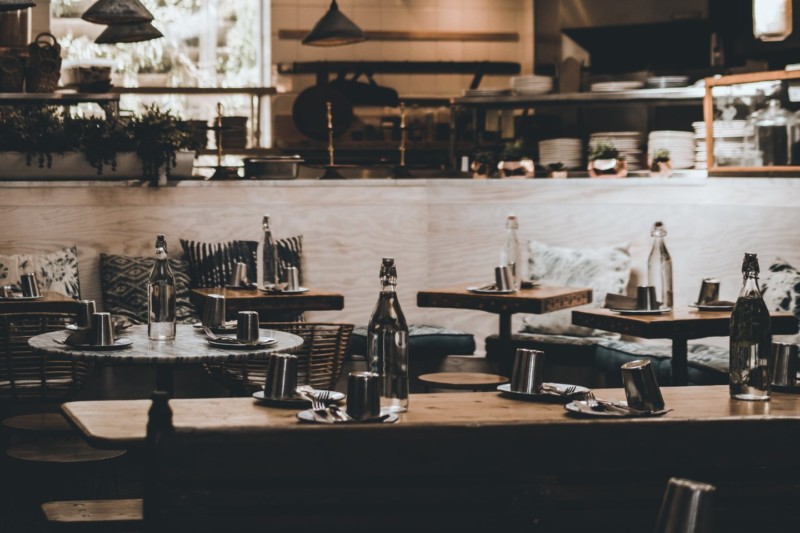 Company News
Restaurants will revert to outdoor only dining.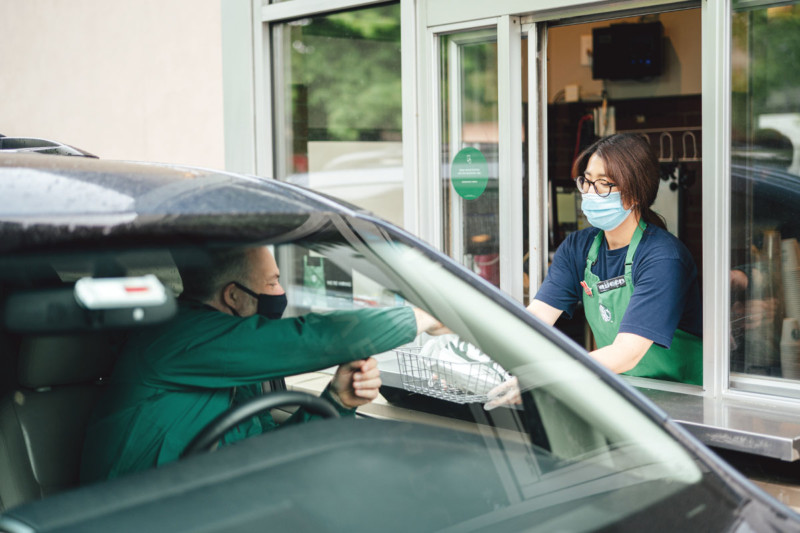 Company News
The new requirement does not extend to drive-thru, curbside or delivery.