Atosa USA has appointed Jennifer Ward as Vice President of National Accounts.
Ward brings 28 years' industry experience to the post. She joined Cleveland Range in 1990, and spent 13 years at Beverage-Air, where she served as senior v.p.-sales and marketing. At Atosa USA, Ward will focus on developing and cultivating relationships within the national accounts community for the company's product line, which includes self-contained refrigeration, ice machines, and cooking equipment.
Atosa USA's corporate office is in Brea, Calif., has 12 distribution facilities throughout the United States. It's part of Atosa Catering Equipment Co., a division of Shanghai-based Yindu Kitchen Equipment, which currently has distribution in over 100 countries.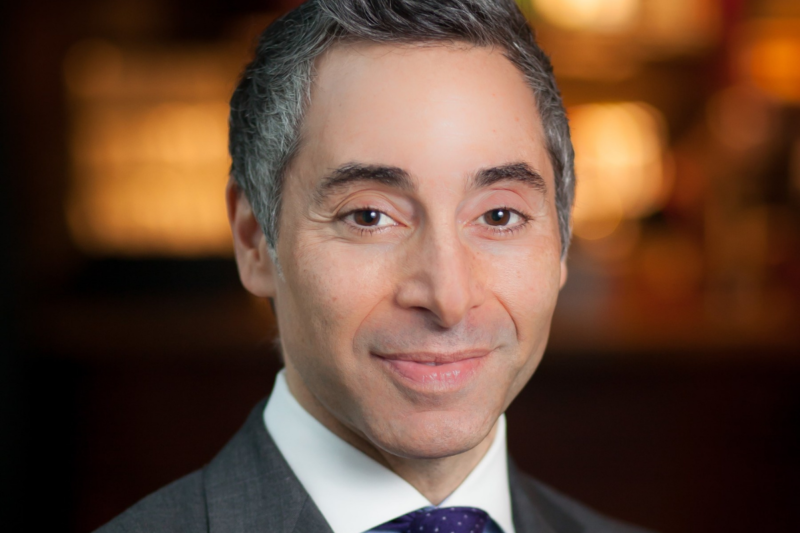 Appointments
After Bernard Acoca resigned from El Pollo Loco earlier this month "to pursue other opportunities," the former CEO of the chain has landed a new executive position as CEO of...