Top State Court Will Hear Challenge To Chicago's Food Truck Rules
A food truck owner who has argued for years that Chicago's restrictions on mobile food vendors are too strict has won her day in court.
The Illinois Supreme Court will hear the case of LMP Services Inc., which does business as the Cupcakes for Courage food truck, versus the city of Chicago. Owner Laura Pekarik first brought a lawsuit against the city in 2012, months after Chicago imposed regulations that food trucks must stay at least 200 feet away from restaurants or other businesses that serve food, including convenience stores, and use a city-monitored GPS device, in part for health inspection purposes. Pekarik and her attorney argue that the 200-foot rule makes 97% of the downtown "Loop" area off-limits to food truck owners.
The city has long argued that it has the right to "balance the interests of food trucks and those of restaurants," but food truck owners have said that the rules unfairly favor bricks-and-mortar establishments.
Chicago Law Department spokesman Bill McCaffrey said in a statement that while the city "cannot comment on the pending litigation, Chicago's food truck ordinance has already withstood the scrutiny of two courts. More importantly, the regulations strike the right balance between the interests of food trucks and restaurants and create a healthy environment in which both can flourish."
The third main mandate of the ordinance, the requirement that food trucks may not park in any space for more than two hours, was not challenged in the lawsuit.
The case won't be heard until November at the earliest.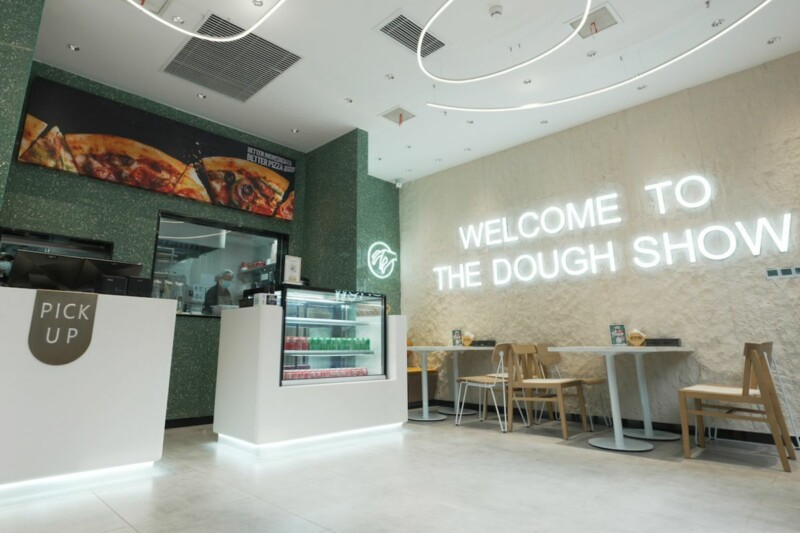 Design
Papa Johns' international restaurants are keeping up with the times, and with some of their North American counterparts, through a new design announced this week. The first of eight international…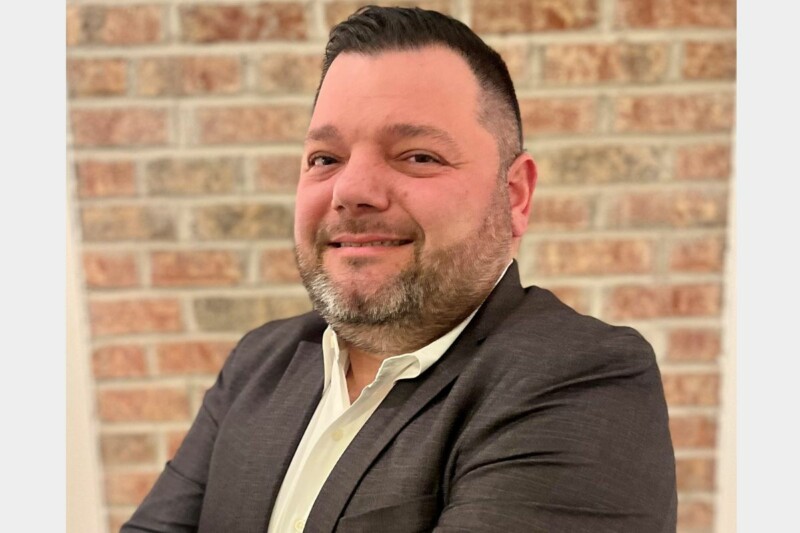 Appointments
The Maryland-based dealership has named a vice president of equipment and design and several sales directors.